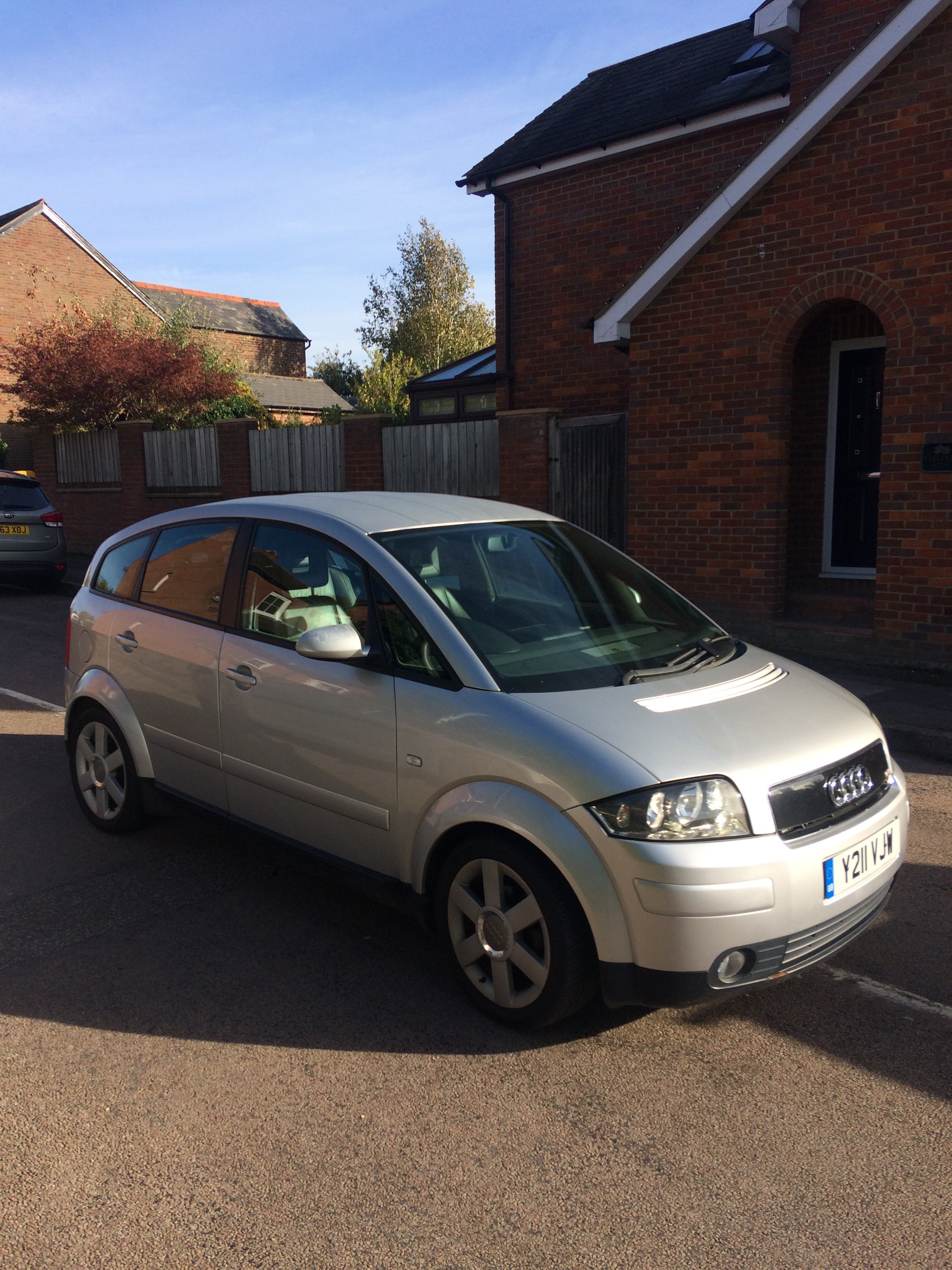 Hi, collected this March 2001 registered A2 1.4TDI (75BHP) with 113,000 miles on Monday from a dealer near Newark. Tidy for 19yrs old, minor body scuffs but nothing serious. Dark grey leather interior has held up well, faring better than fabric of similar age. I wondered if this example is known on here previously? Came with a driver's window deflector which I removed as it spoilt clean lines, in my opinion. Annoyingly deflector appears to have distorted rubber door seal with resulting gap between seal and door frame, causing a little water ingress over last two days...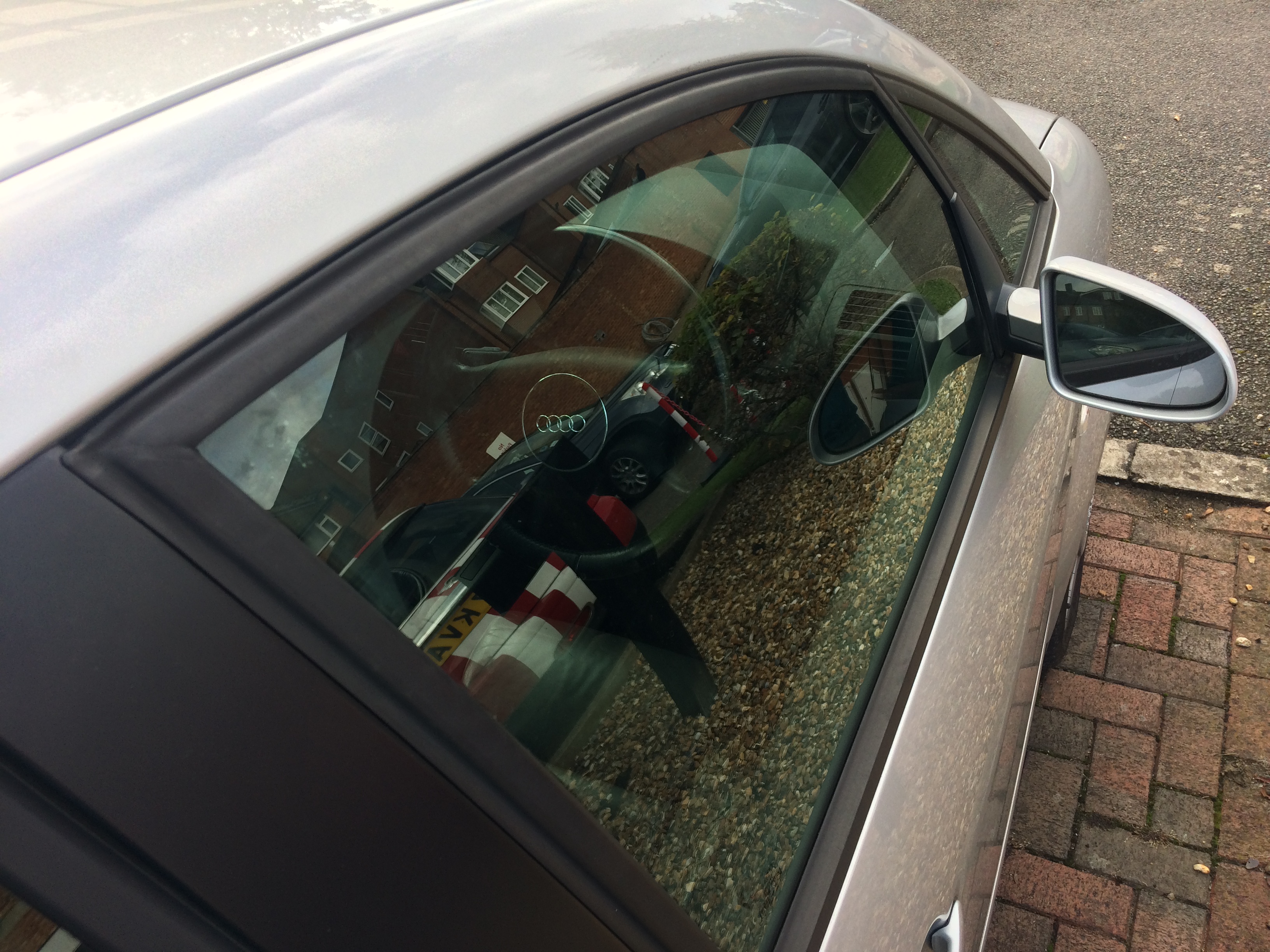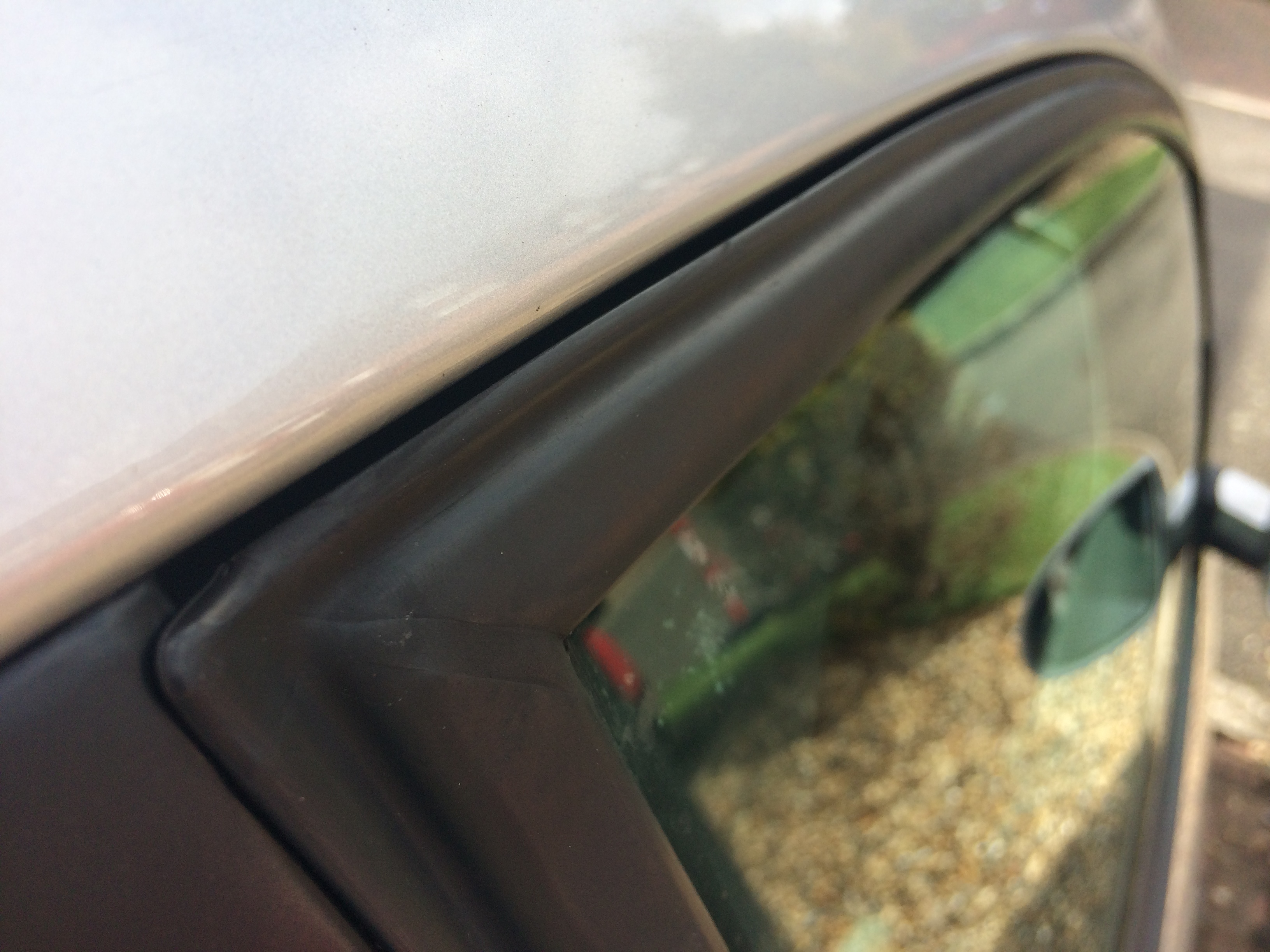 Driver's door seal with gap, front passenger side below with snug fitting seal..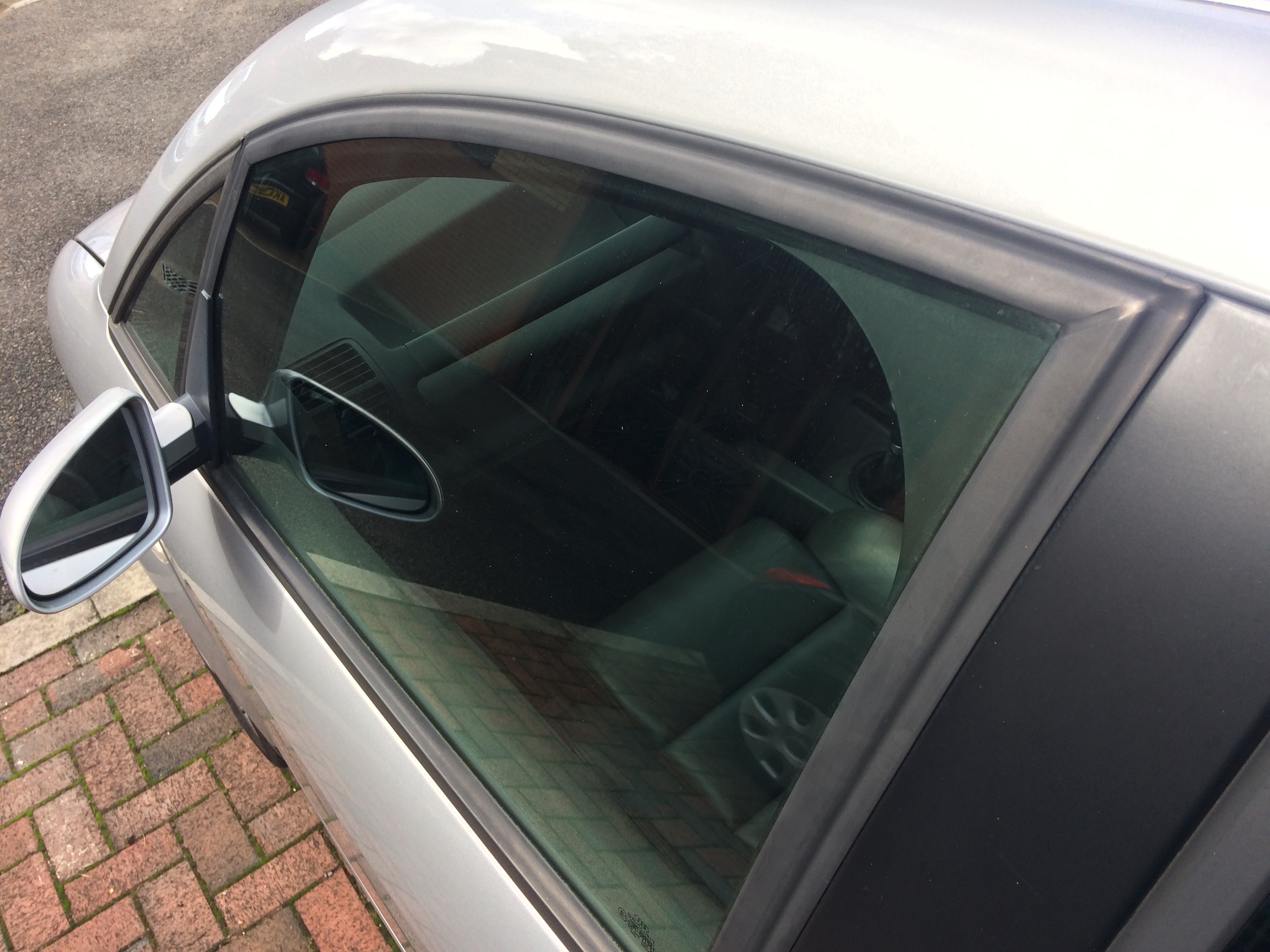 A handy friend has adjusted/tightened door bolts and retaining door bracket on frame to bring door in closer, which it has but couldn't see bolts to adjust door height - does the door card need removing to get to bolts to allow door height adjustment..?
Thanks.