I bought this A2 a few years ago to replace my last A2 that reached 200k. This one is fast approaching 170k and with so many rattles now coming from up front it was time for some TLC. I bought this Sport TDI 90 cheap because it had next to no history with it, safe to say she's done me proud for the last 35k trouble free.
First up was removing the EGR valve, I'm guessing the diaphragm has ruptured inside allowing the oil to leak out, this has been doing this since I bought the car. Once that was out the way we pulled the gearbox off, not knowing the condition of the clutch it was wise to replace. I hear these normally have a duel mass but someone in the past changed it for a single mass flywheel.
Feel free to chuck in any advice, this is the first time I've pulled my Audi apart. The plan is to fit another single mass flywheel, new EGR and do the timing belt and water pump. If time allows I'll pull the turbo as its starting to really whistle loudly.
My Noble steed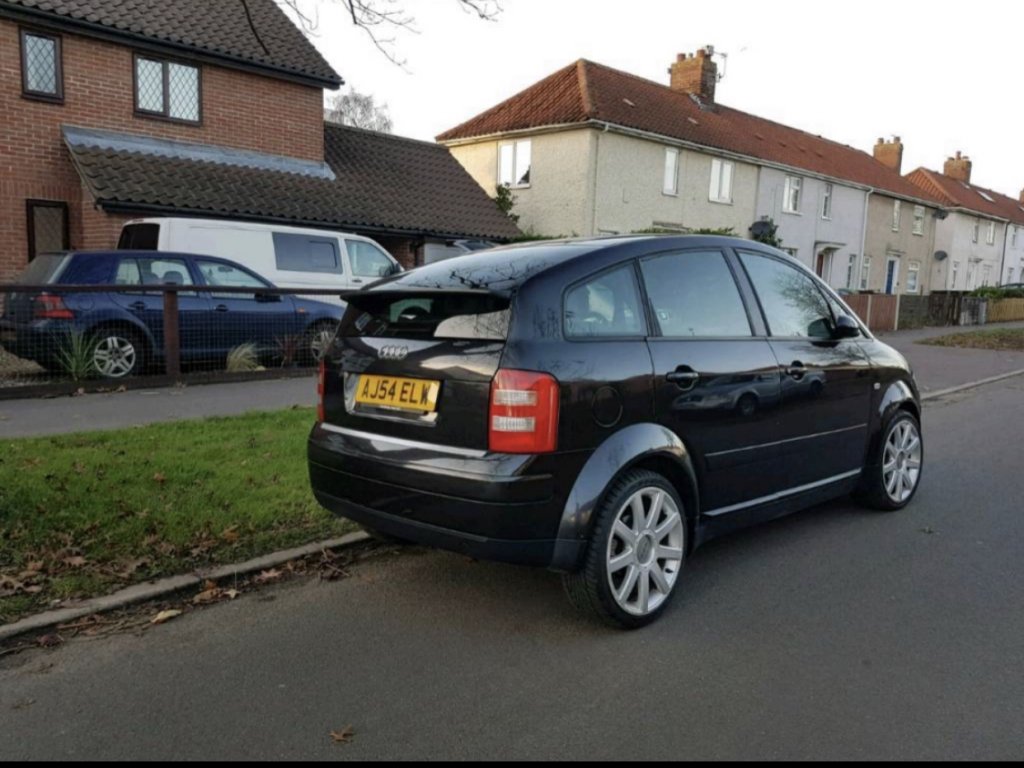 The offending EGR. I'm still hunting for one if anyone has one in good condition.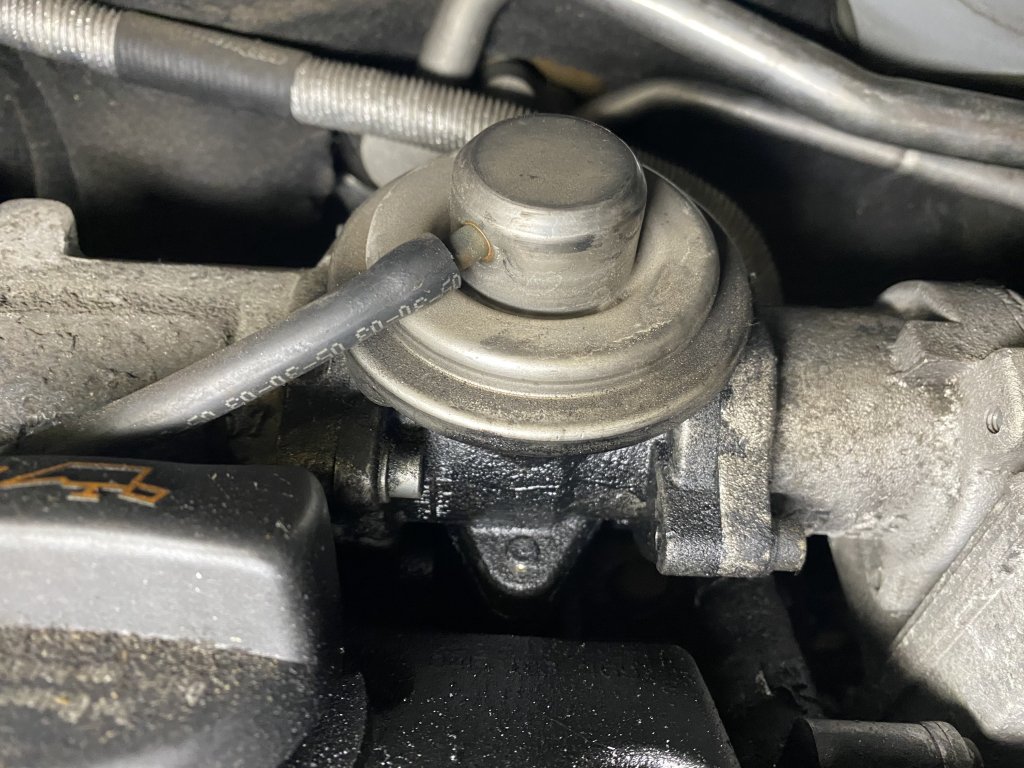 Dirty dusty engine bay at 170,000 with the EGR removed at this point. What a pain to access.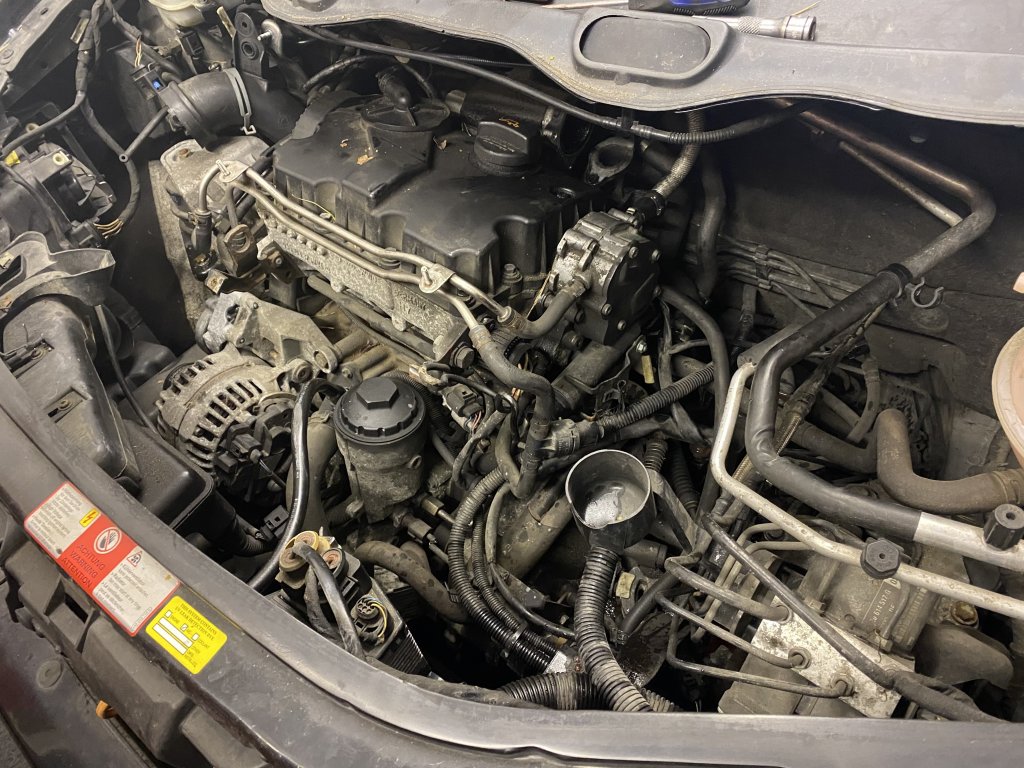 Interesting to see some of the gearbox bolts in the oil jacket. Is this normal ?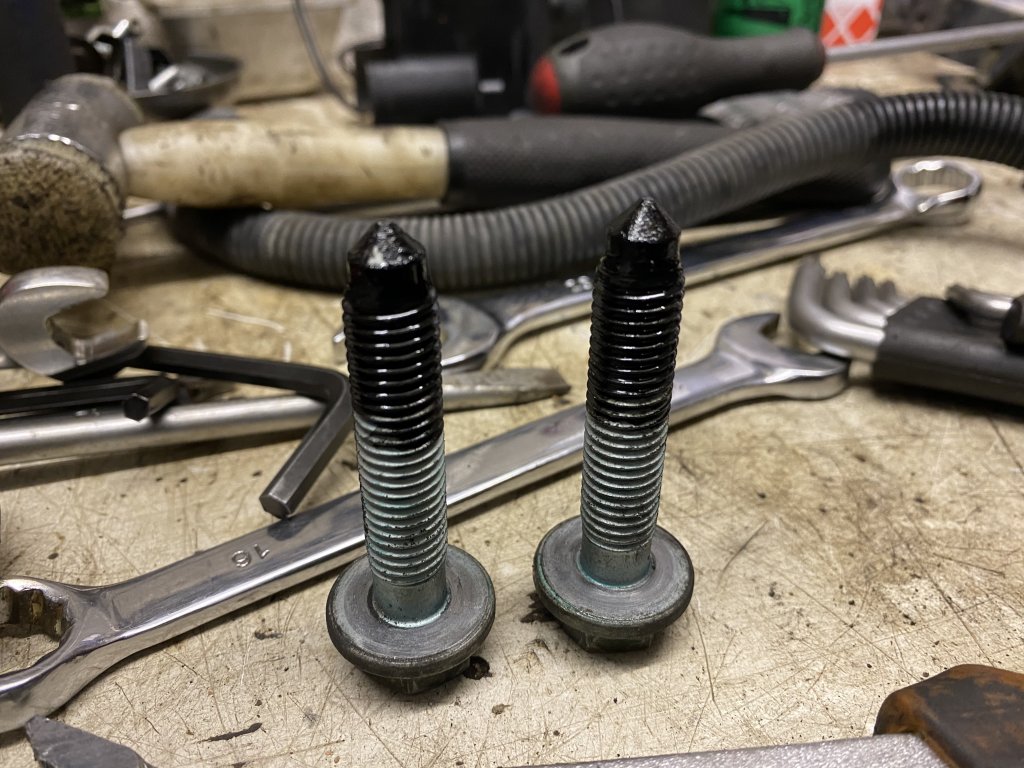 Next to remove was the gearbox. around 4 hours in with an hour removing the EGR.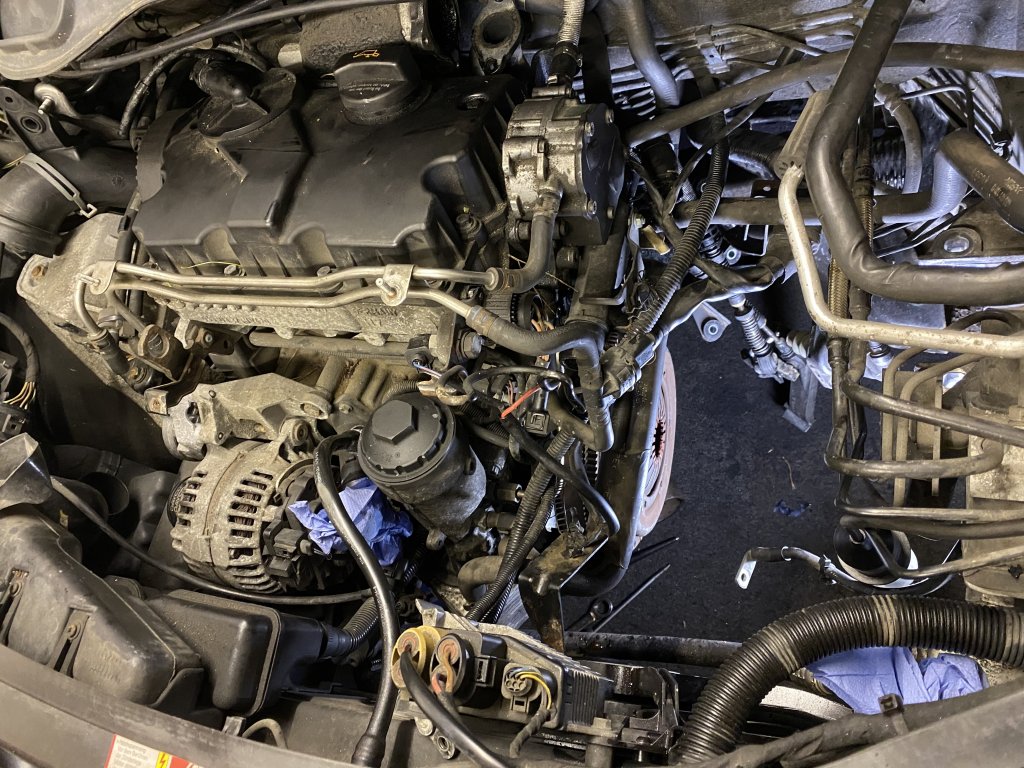 Oh look no duel mass fly here.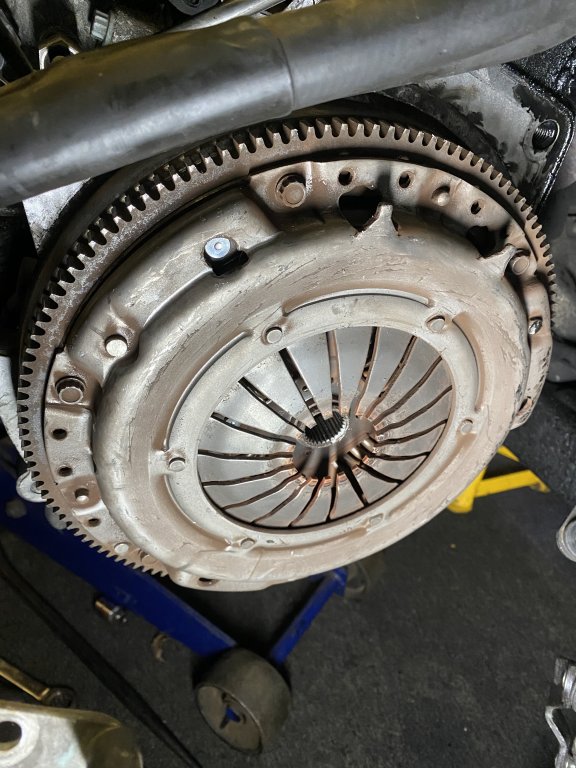 Also the mess the leaky EGR has made.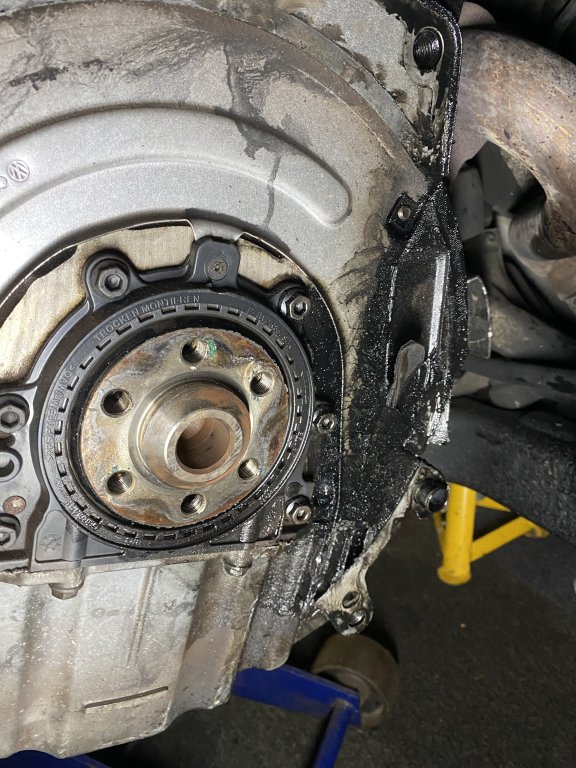 One solid mass flywheel. Must be said I didn't get any clutch judder or any abnormal vibrations, you do notice a slight noise when release the clutch a very subtle change in frequency.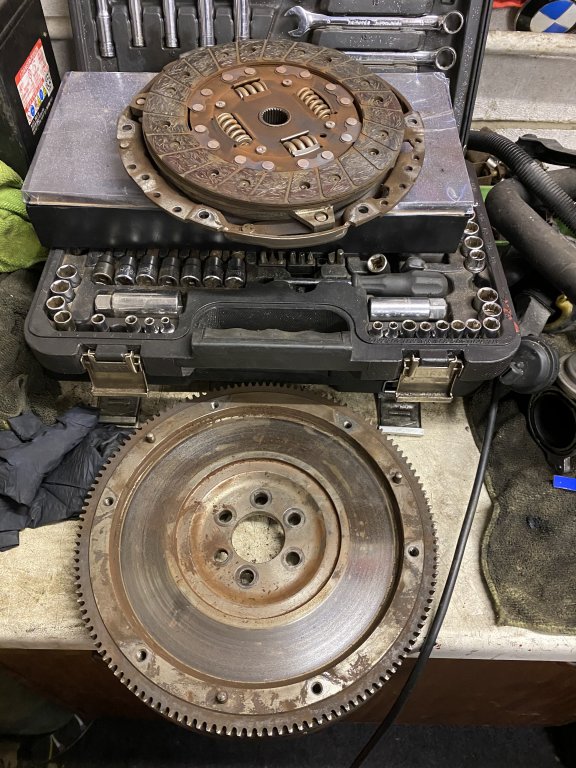 The gearbox itself.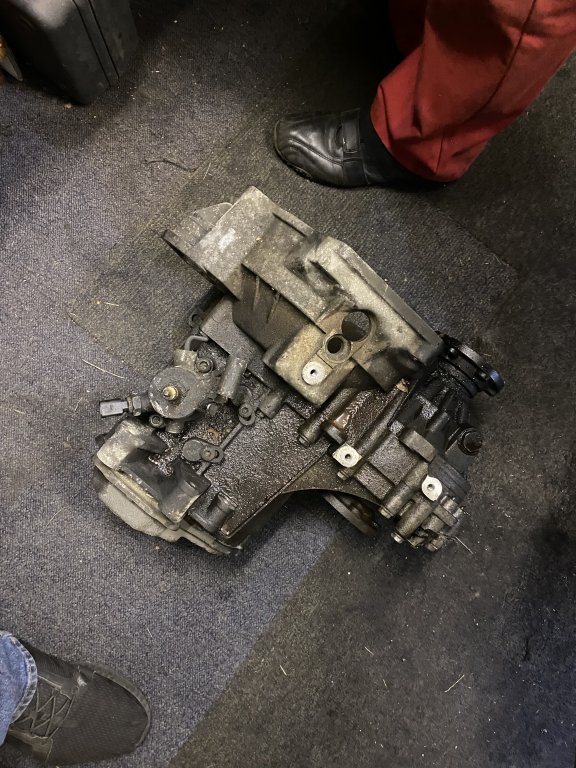 As I said any advice would be helpful, other things worth changing etc. I have an Audi Dealer less than a mile away so parts shouldn't be a problem to get.
Once the gearbox is back in I can tackle the other side and do the belt with pump. Also some advice on removing the turbo if there's any.