Yep it really is the tenth year of this ground breaking show for all and every Audi. Held on sunday august 12th 2018
The first year we attended as a club i had just a weeks notice in taking on the job of social secretary---hence there was just two of us.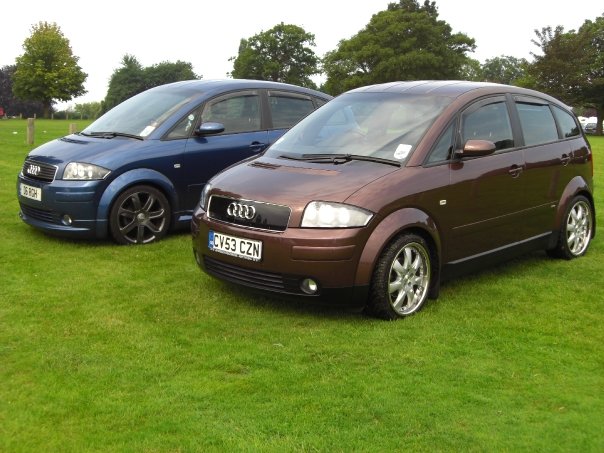 we did pick one extra up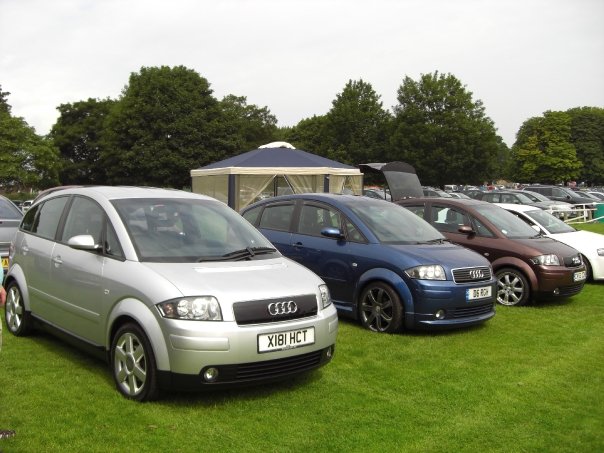 Over the following years we grew our attendees up to 42 one year

we have also been awarded best club stand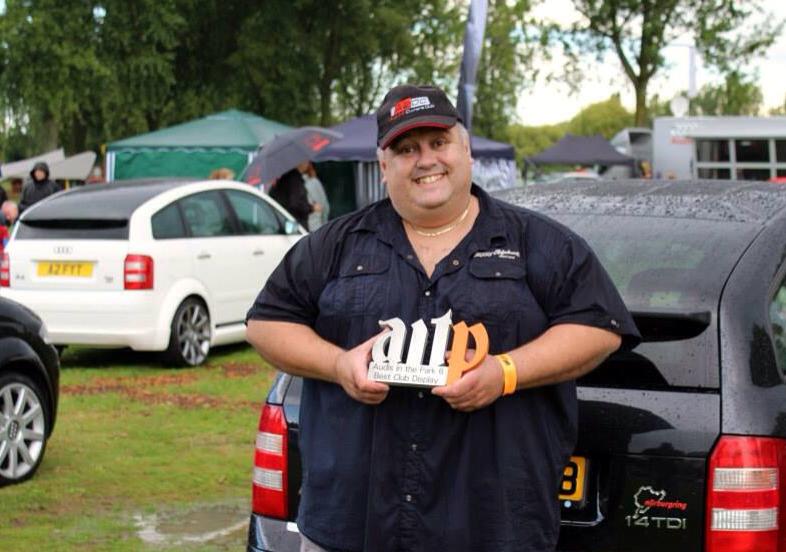 So come and join us for this tenth year--for full details please see the aitp web site ----
http://www.audisinthepark.com/home
We are staying at the Holiday inn Corby --
https://www.ihg.com/holidayinn/hotels/gb/en/corby/cbmuk/hoteldetail
Once again please note when ordering advanced tickets -YOU NEED TO CLICK A2OC ON THE LIST OF CLUBS WHEN PURCHASING PLEASE.
Advance tickets give you early access on the show day and saves a couple of quid at £8 and not £10. So please buy your tickets before the event ---again if any of you want me to order tickets for you please message me.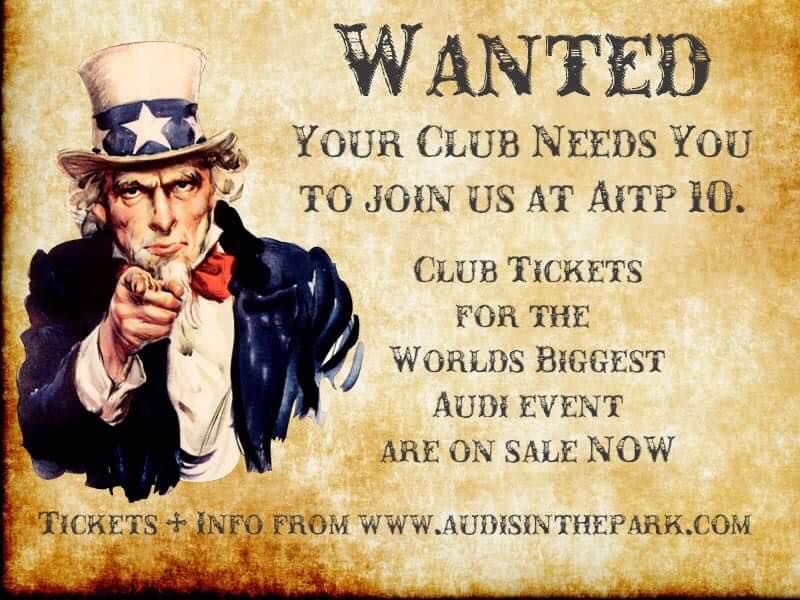 Add your name to the rsvp above please so i can keep an eye on numbers. Looking forward to seeing you all mike and yvonne
Last edited: