I have notice some screeching noise form alternator pulley and 3 days later its came all apart.
Damage spindle end
with pulley is broken off.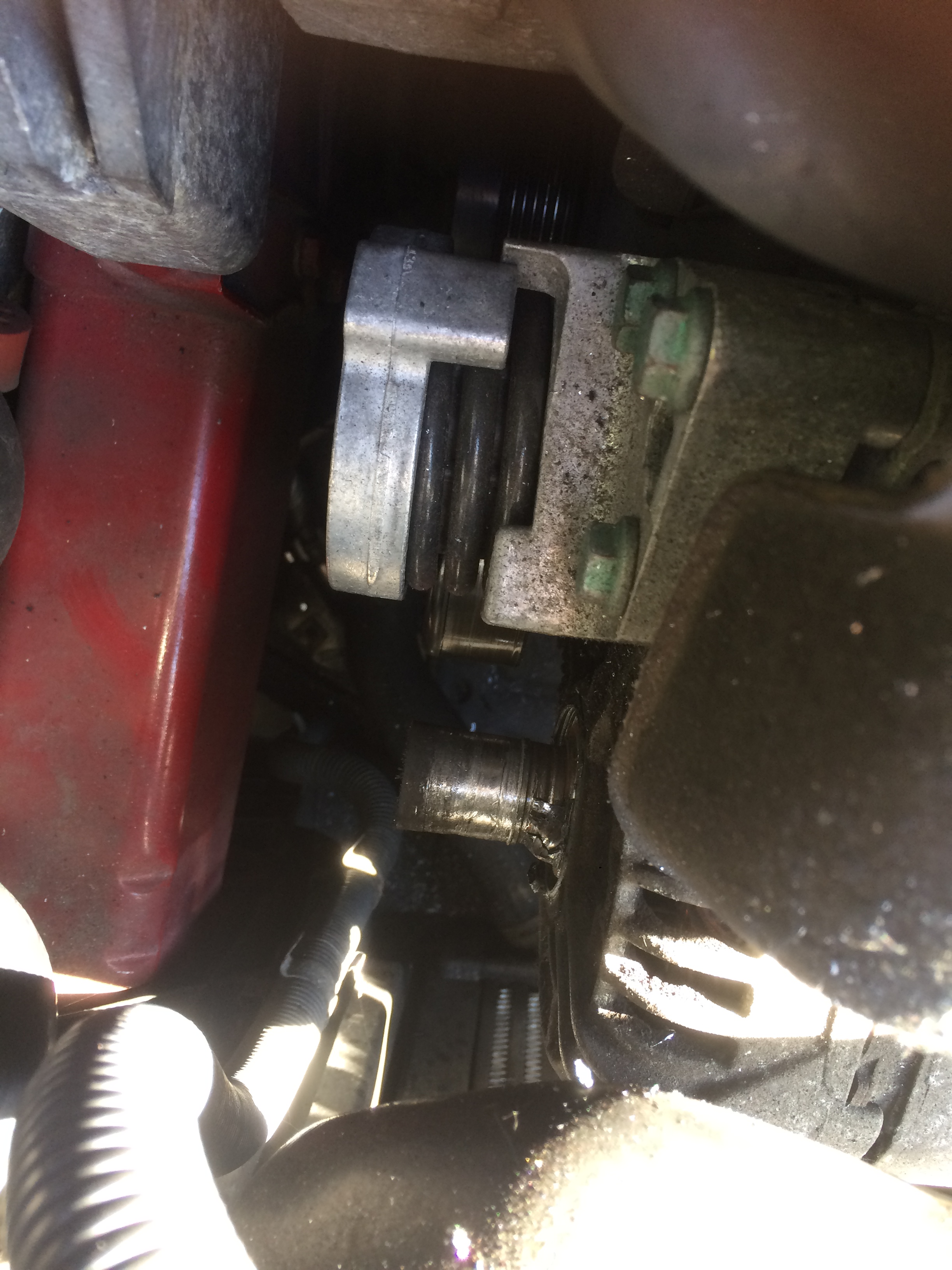 Original factory pulley is INA
make and I've ordered the same pulley.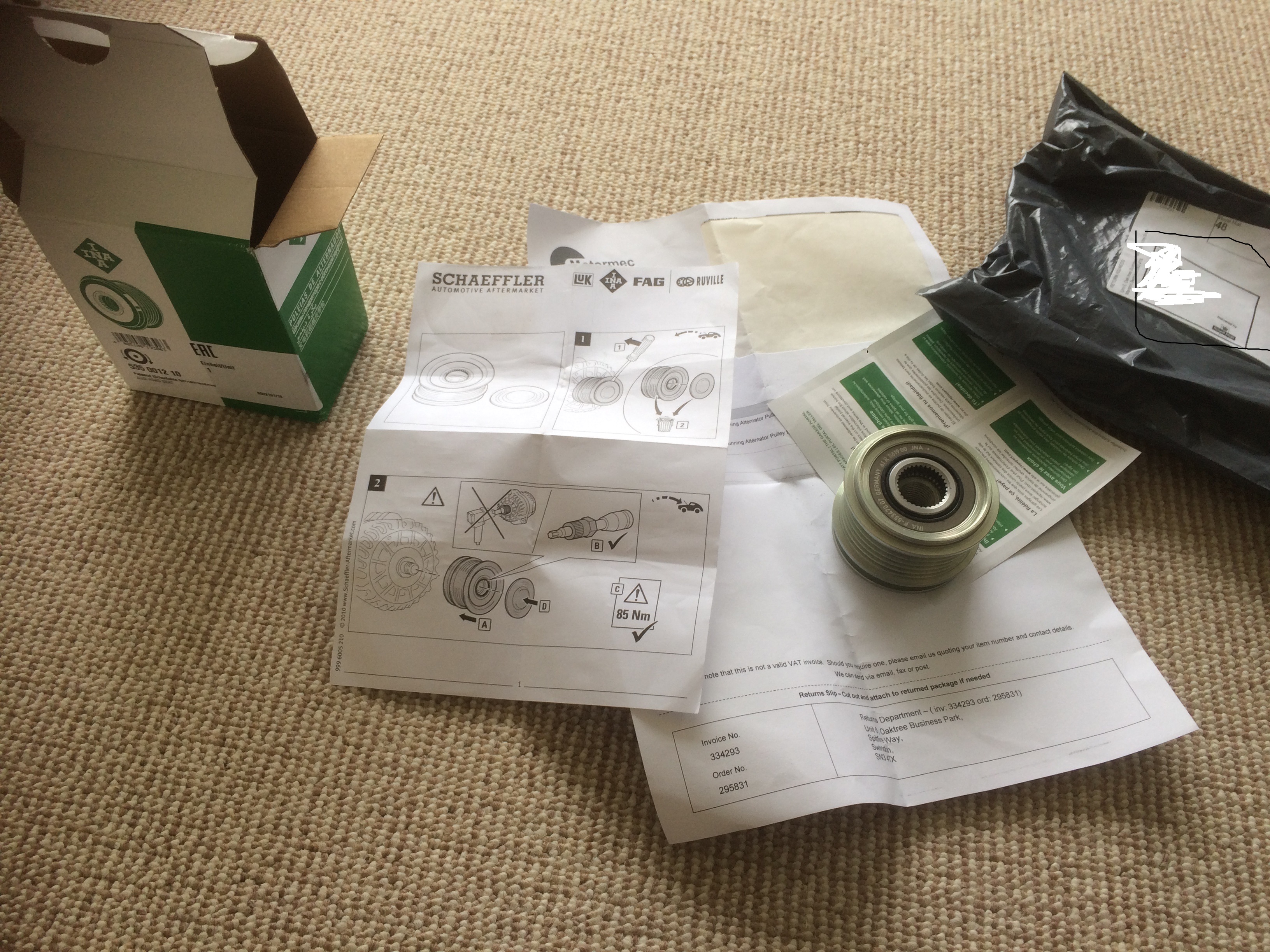 Tools you need
A-117 ALTERNATOR CLUTCH FREE WHEEL PULLEY REMOVAL also called TOOL 33 SPLINE
And small spline bit(will add the size soon)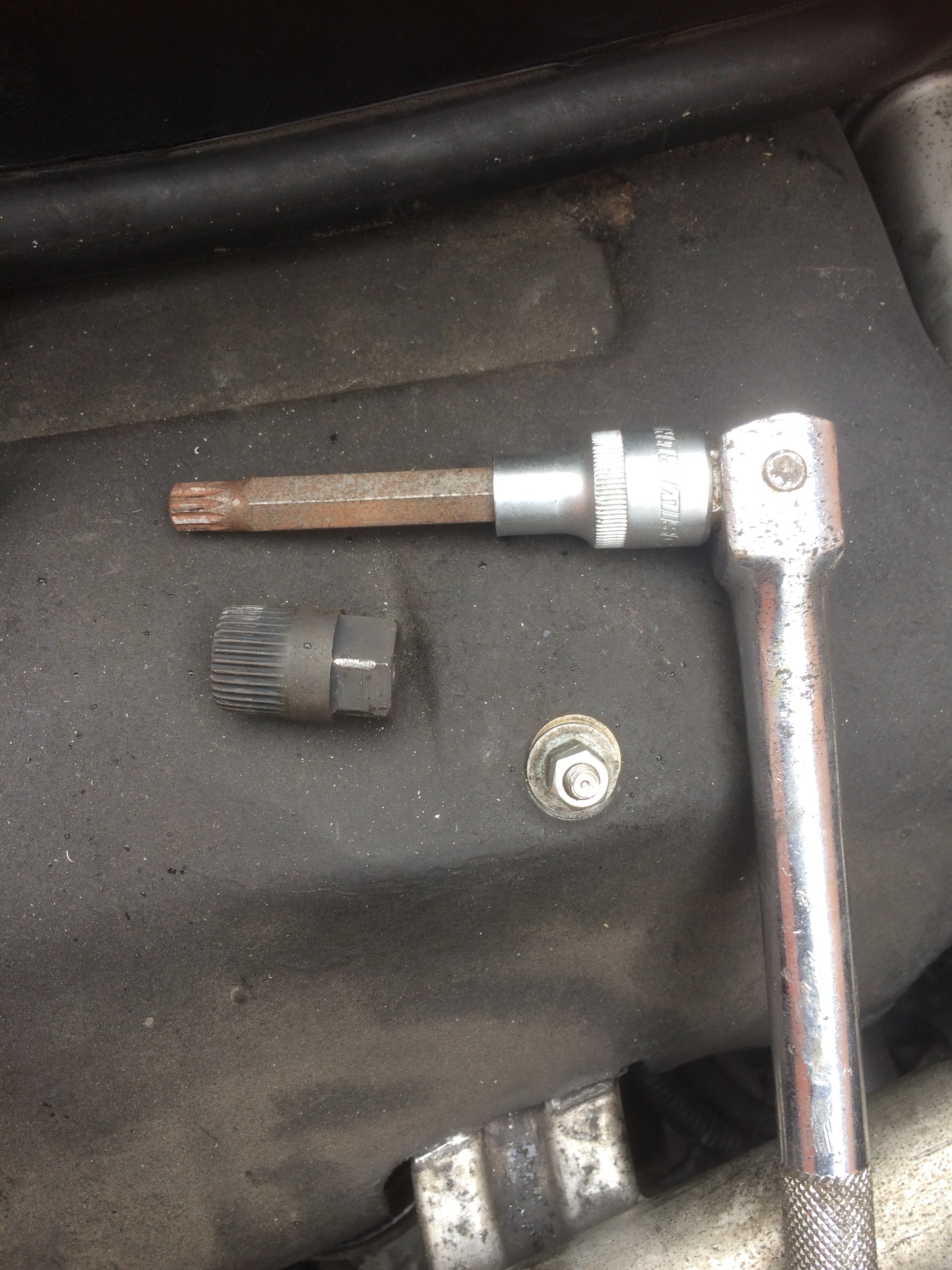 Removal,
Its possible to change the pulley without removing the alternator from the car.
Alternator pulley can be taken off by rotating
counter clockwise
while holding spindle.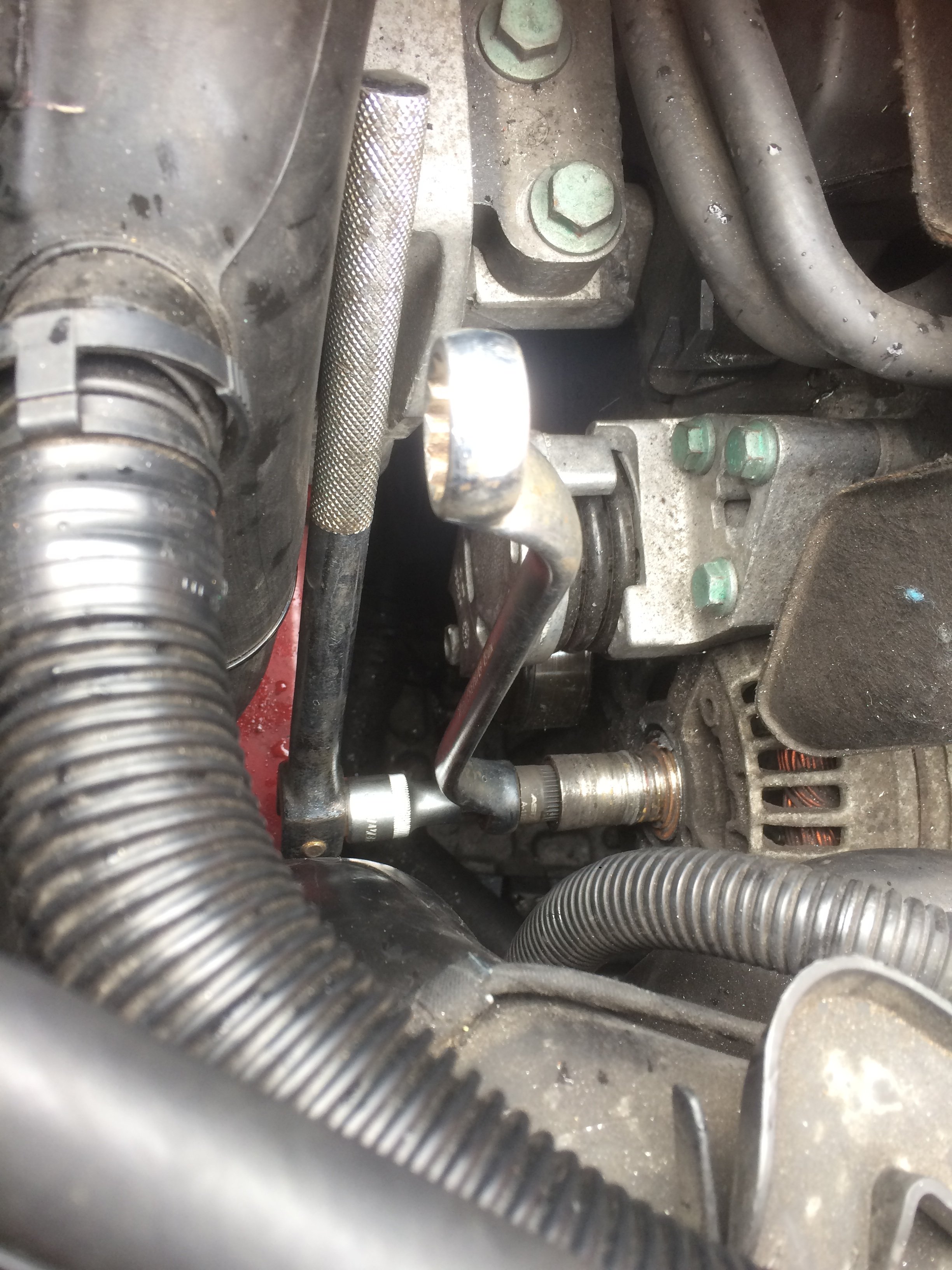 Fit the new one same way and put the belt back in.
Recommended torque for tightening is 85Nm f
or the new pulley
Last edited: