HI All.
Currently in process of upgrading my single din dash to double din dash, and then installing a mk1 RNSe unit in very good condition, that i couldn't refuse for £108.90!
The rnse unit came out of an Audi A4 and has part number 8Eo 035 192 TX and has an rs4 splash screen on it when powered up. But needed trimming down to fit A2 dash. Picture below from seller, Note some damage to edge of rnse unit in both top corners?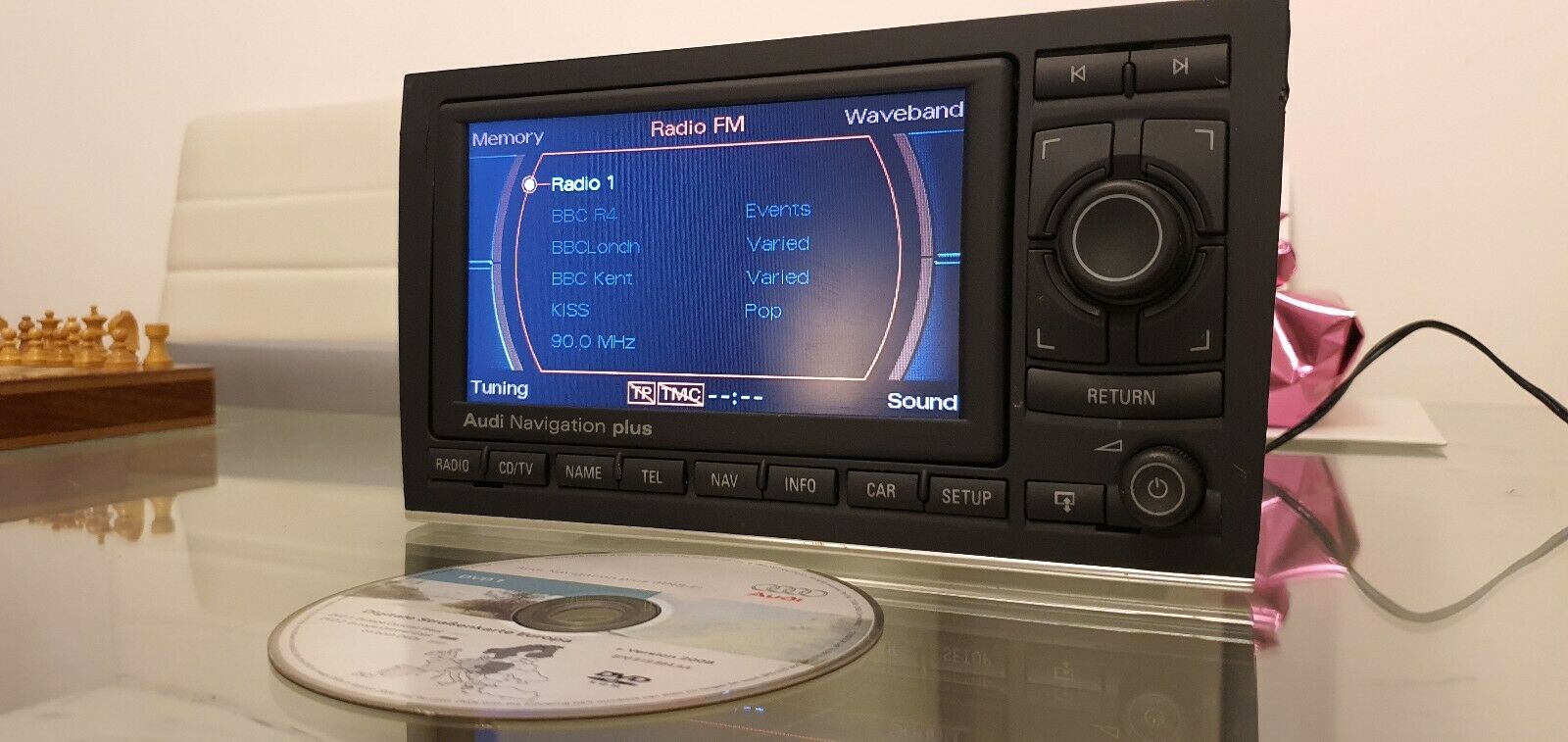 My understanding is that this unit is a dealer exchange hence th 'X' prefix, and has the voice activation installed on it?
Came with code and 2008 map dvd (genuine).
I have purchased the wiring upgrade kit, and following the excellent fitment guide that has been posted here it is almost done. I need to add in a gala speed wire from back of dash clocks, and re check all wiring.
Car is in my garage in bits at mo(do not want to do this again). Once everything checked for functionality, I will need to check coding for my vehicle via vcds lite.
Just to add i have retrofitted Bose to my A2, Could anyone advise as to what the correct coding for my A2 should be?(save me looking for it).
Also i have done some searching and it seems that a 2016 or 2017 genuine Audi dvd rnse map disc contains 7 digit postcode searching?
Can anyone clarify this and post up the correct Audi part number for it?
Thanks
Steve
Last edited: