After a long long period trying to find a good bargain of Audi TT mk1 17" wheels ...They're here !! Bought on German eBay ,payed non Monday ,arrived on Friday
They came with Pirelli Pzero Rosso
Size 225 45 17 and a lot of tread so I had to try them on ,even after a lot o people here saying that they would rub on full lock steering (yes it's true but not that bad and easily controlled not to)
Although they put that horrible monster truck look a like.
The front wheels pass the line of the wheel arches by a lot!!! Never thought that ET32 and 7,5" rim would made such a diference.
(before I was thinking in spacers to make that perfect aligned line with wheel arches
)
The Back wheels looks Nice and aligned.
The TDI 75 is now sticked to asphalt and a little bit slower ...it's easily noticeable that bigger shoes are heavier too.
my suspension is completely standard (not sport!)
This was just to try the new set but now they will wait on my garage,and 15's on again
till Black Friday on demon tweeks to look for a good price at 205 40 17 tires ,maybe Toyo maybe Goodyear ,I'm not decided yet...
Just took a couple of photos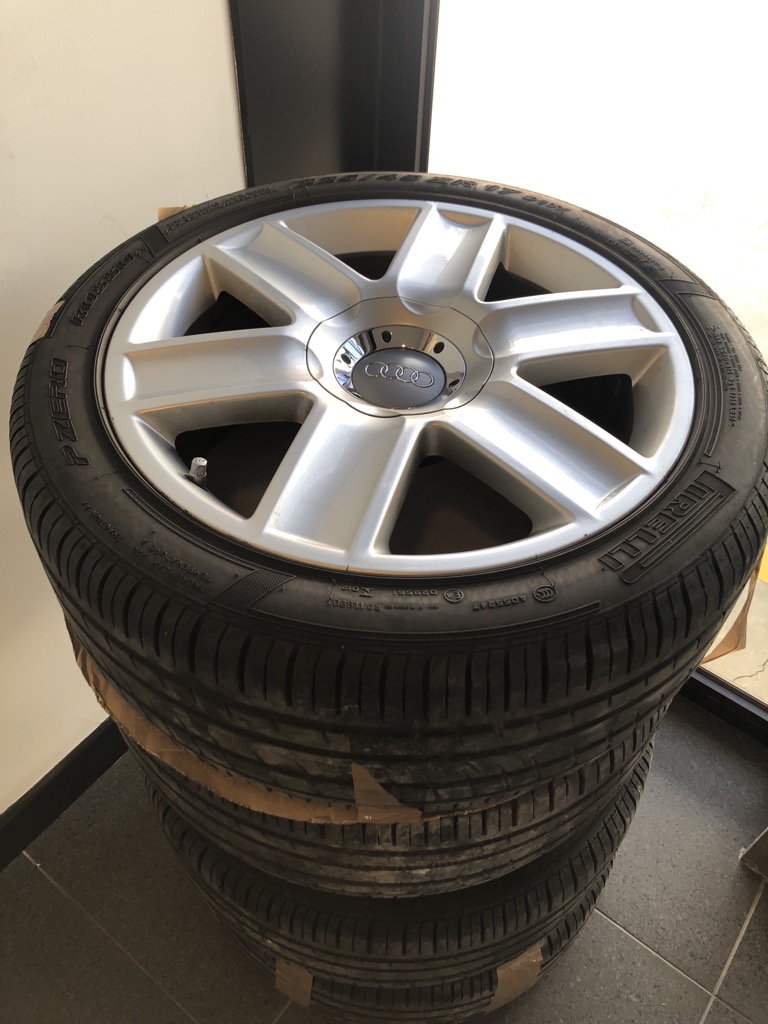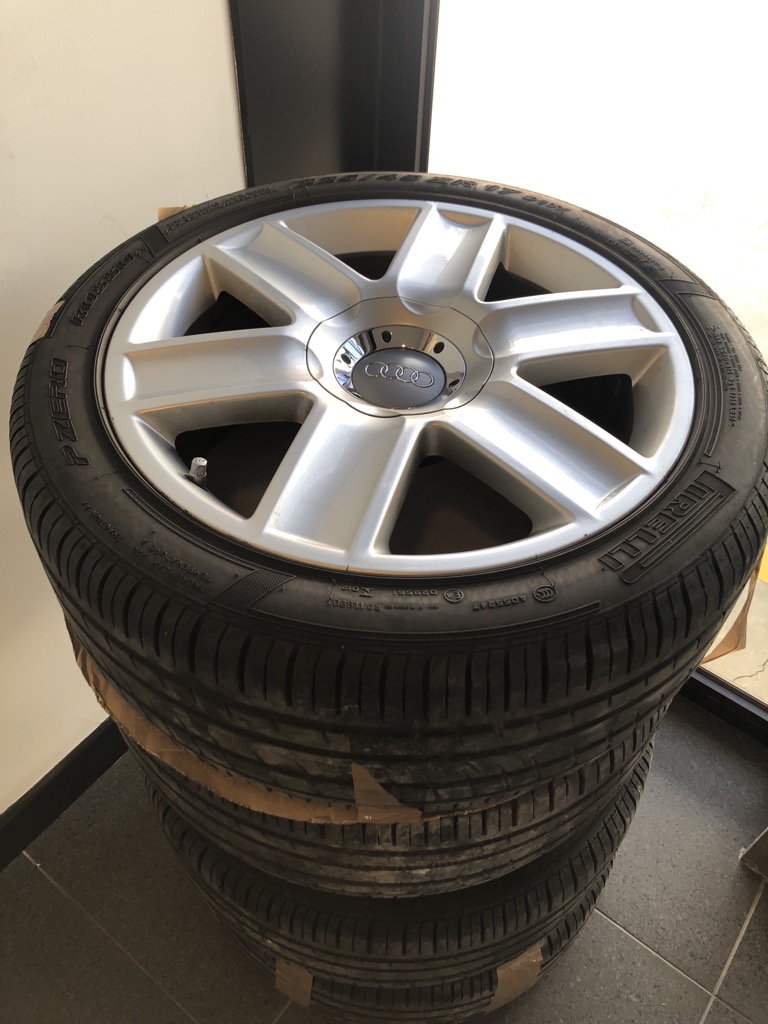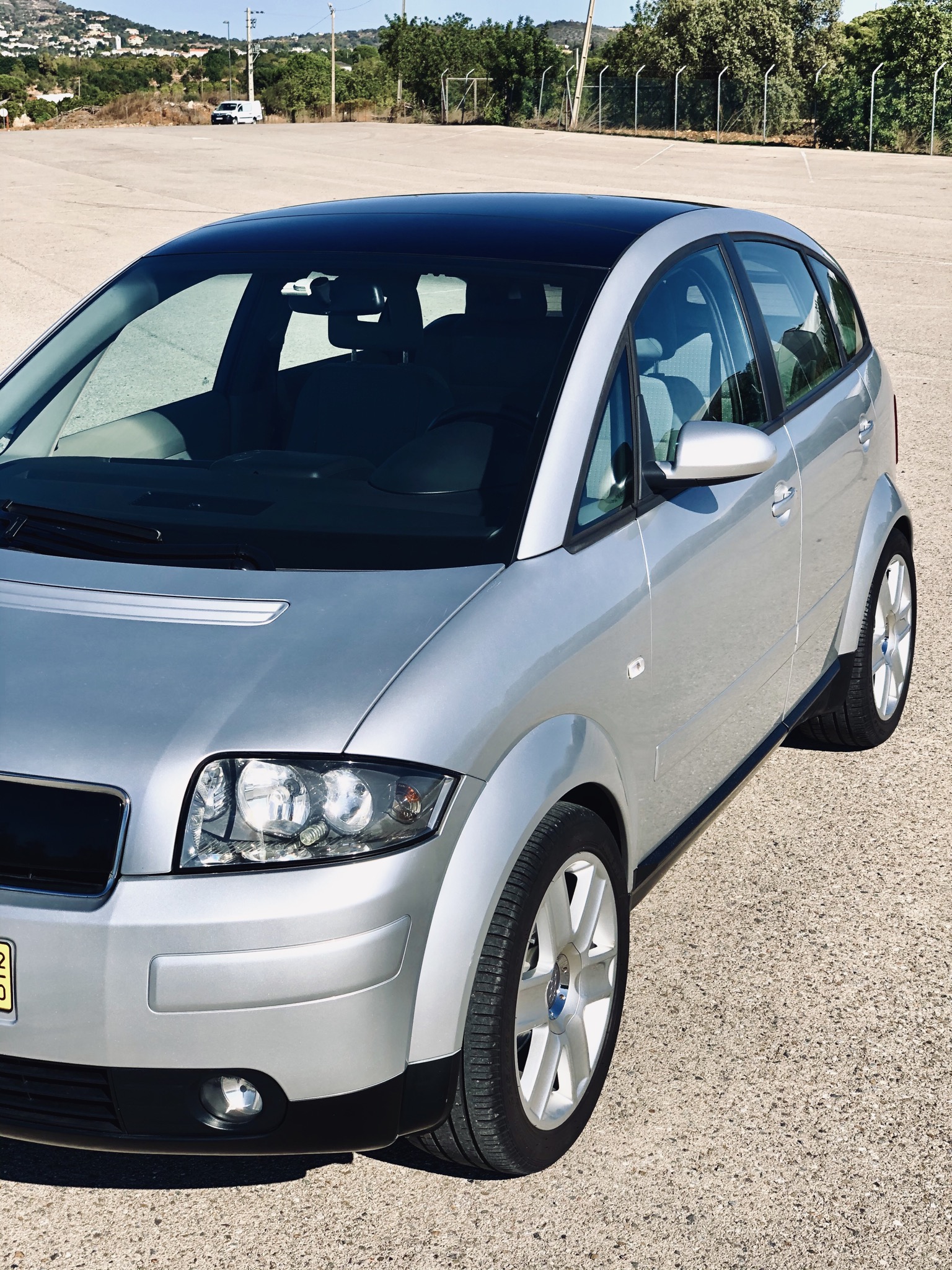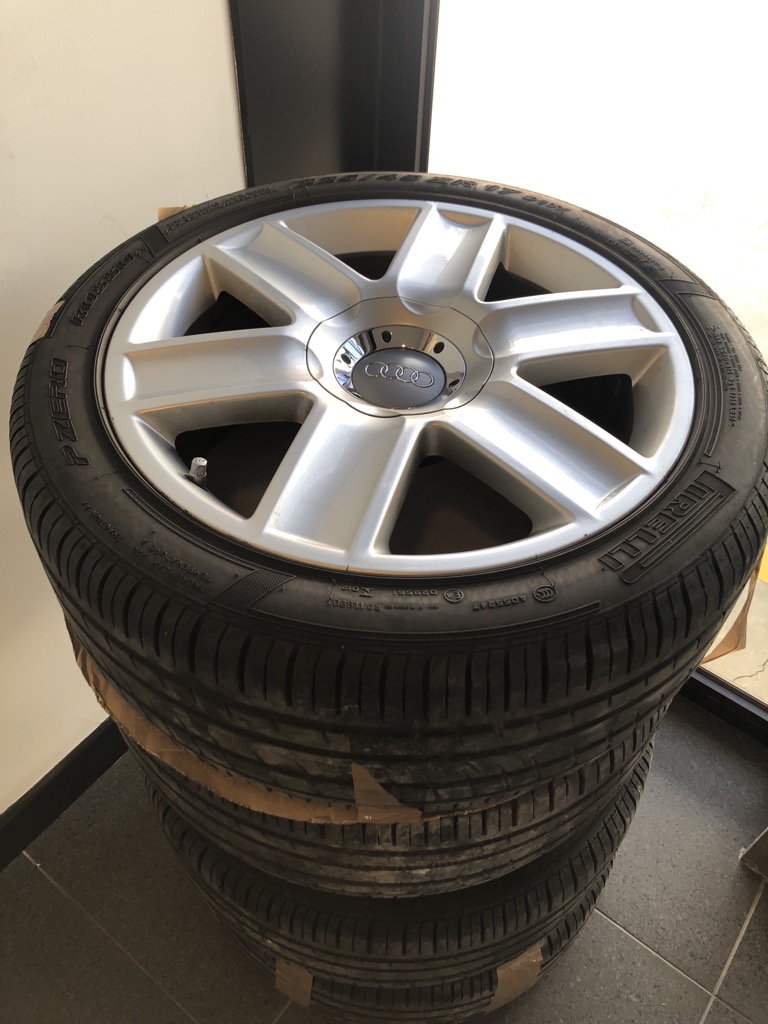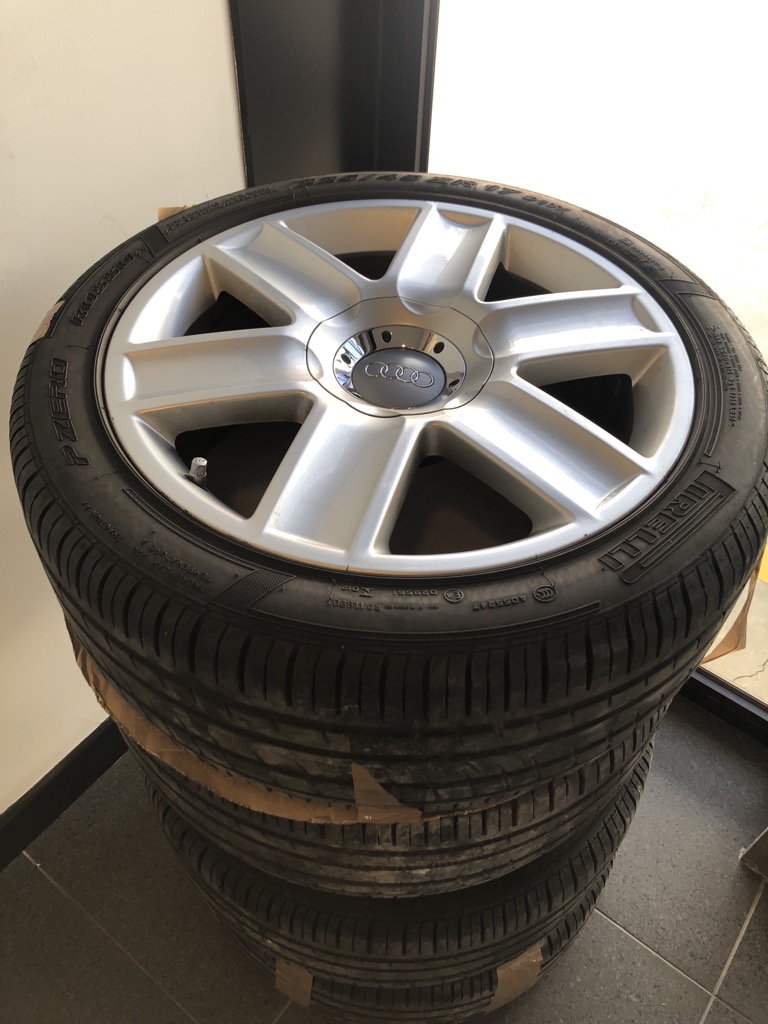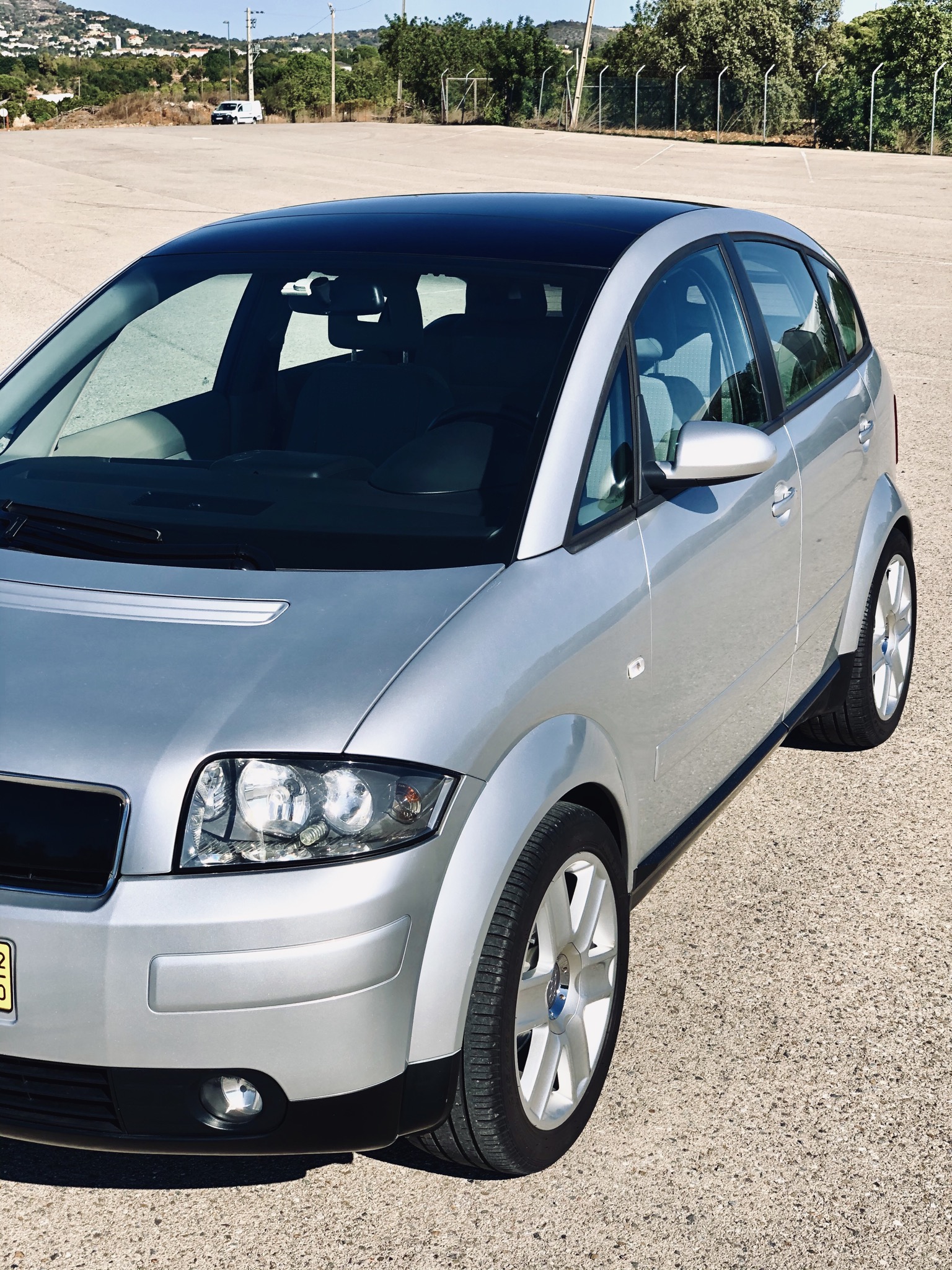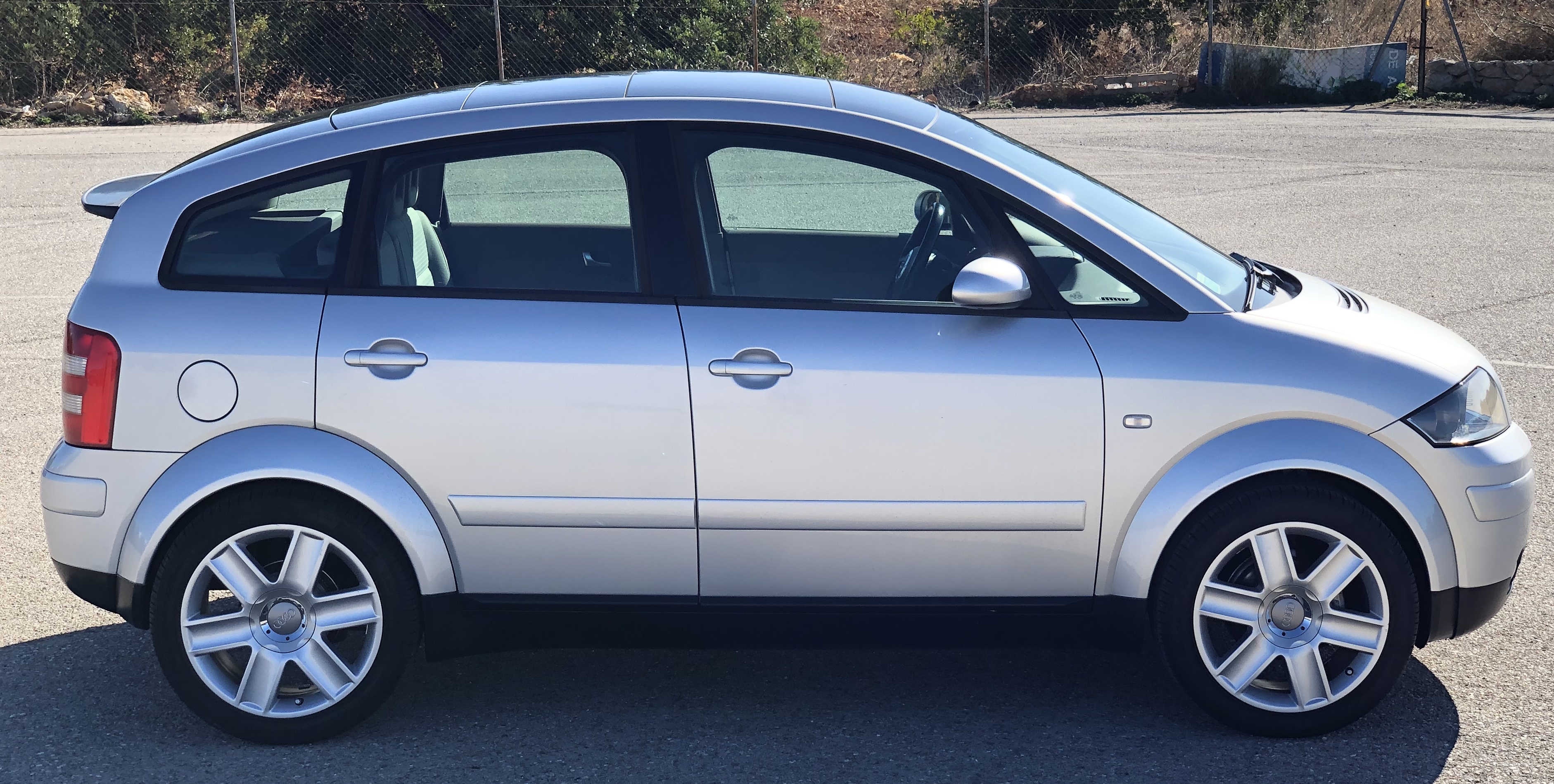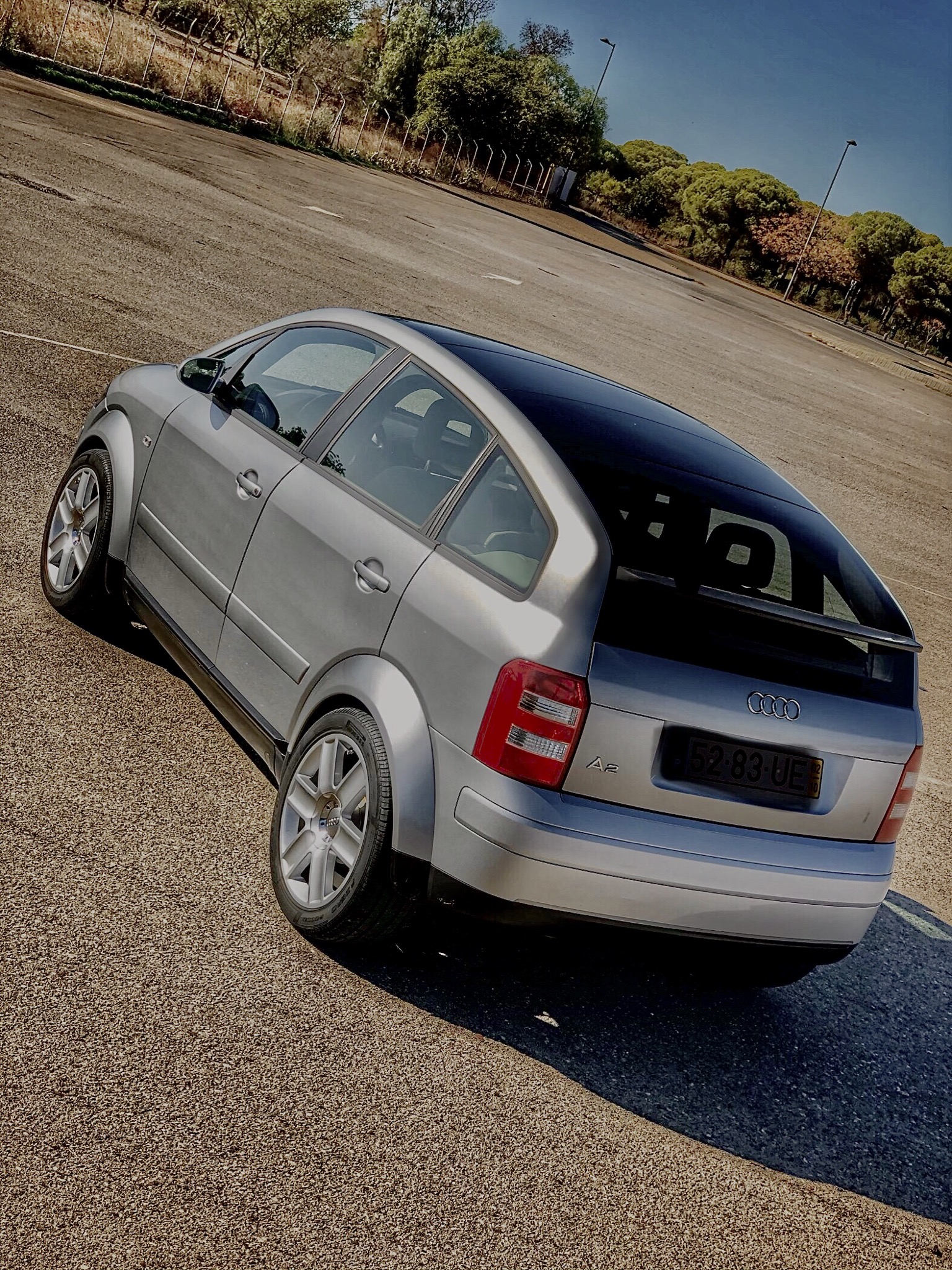 Last edited: