It's a long post, so brace yourselves!
In preparation for my A2's upcoming MOT, I booked it in to my regular garage to get last year's advisories and a few other bits sorted ahead of time. Jobs were nearly all related to the front suspension which looked to be mostly original apart from the springs which had no paint markings on, so unlikely to be OE.
After reading what must have been every single suspension related post on the forum I had ordered all the parts in advance based on the recommendations here. Car is a 2001 1.4 AMF TDI, base spec/non sunroof model running 15" pepperpots with 185/60/15 tyres.
Parts replaced (both sides) were:
Monroe Reflex shocks
KYB RH1664 springs
Meyle cast control arm/ball joint assembly
Meyle HD drop links
Meyle top mounts (complete)
Bump stops/dust covers/stretch bolts
Also had new discs, pads, brake flexis, ABS sensor, driver's side bearing replaced but unrelated to ride height. Tracking was done also.
I'm well aware the back end has been low since I bought the car 5 years back, and looks to be on original parts so it's booked in for new springs, shocks and mounts etc shortly. The garage were surprised that the front was sitting so much higher than before, they suggested it might settle a little bit once I've put some miles on it, but probably not by a huge amount.
You can see by the before and after pics that there is a huge difference: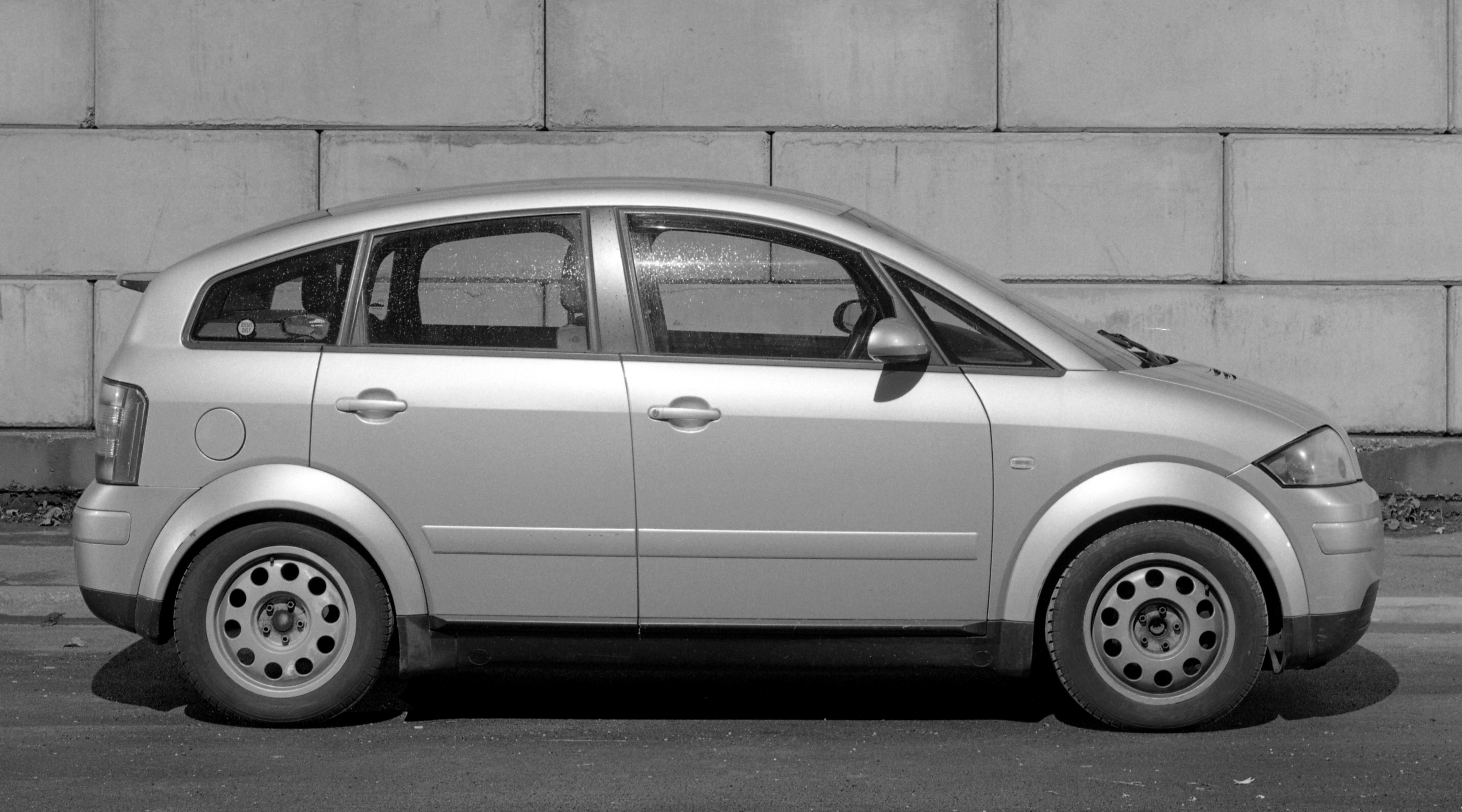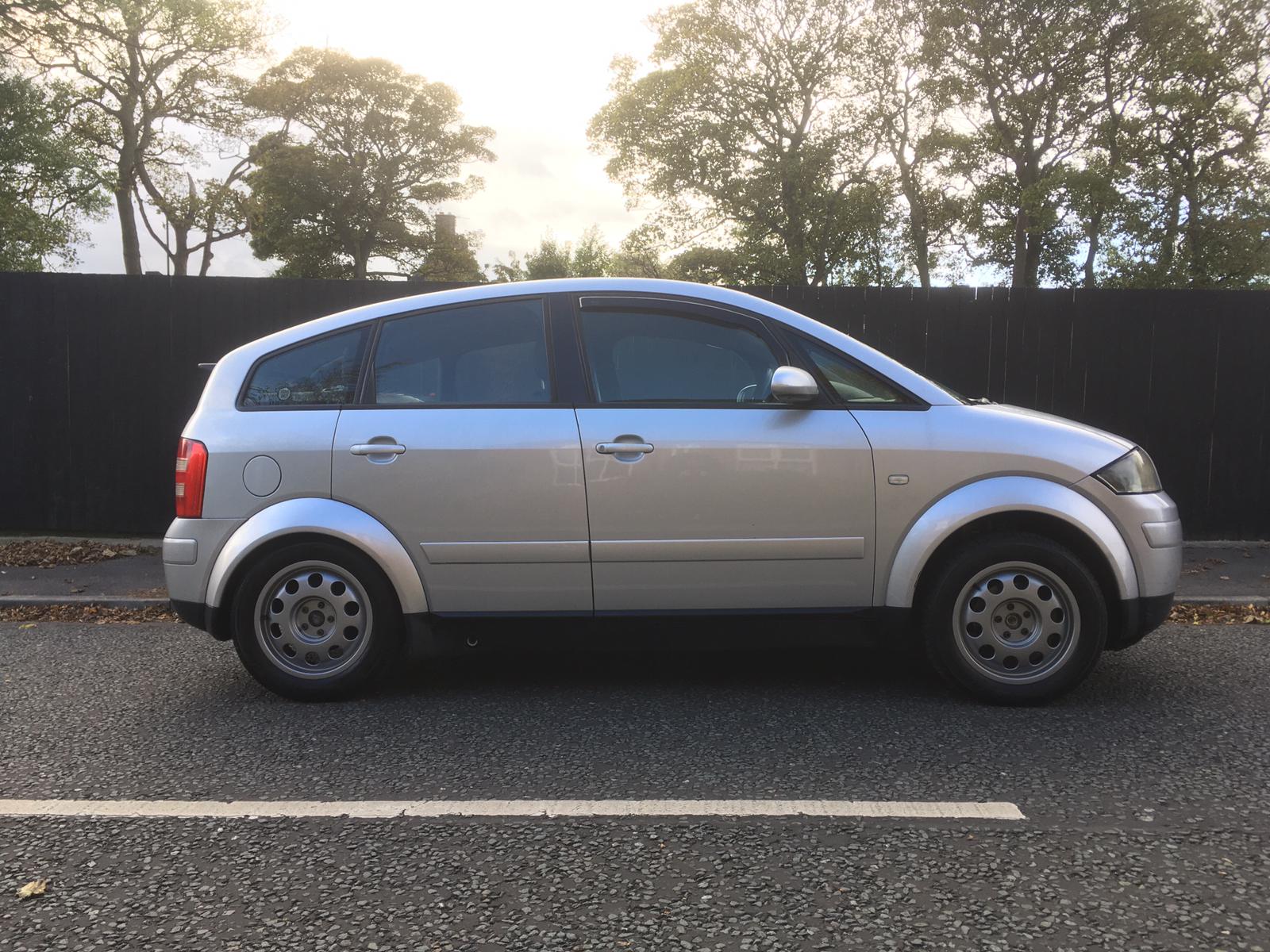 Regardless, I don't think refreshing the back will balance the front end out too much. The
only other thread I could find relating to the KYB RH1664 springs
was
@Howey
's and after a follow up on there it hasn't changed in 9 months so looks like this is what you get with KYB RH1664 Springs on a non-sunroof TDI.
Long term I'm not happy with how the car looks, any thoughts on the best springs for resolving the issue? Ideally I'd like the ride height to be as it was in the first pic. There seems to be a lot of conflicting advice on the Suplex/Spidans - some say they're good or used to be good, others reported a break within a few months of fitting.
Feel like I've gone around in massive circles trying to find the best solution so I'd be grateful of any advice and assistance in getting a bit closer to the ground again. Also hoping this thread might be of use for others looking to replace their springs and seeing the 1664s as a potential option - wish I'd known, would have saved me a bit of money.
I'll put a post up in the big suspension thread too with pictures - would actually be really useful to have some kind of thread/post with various suspension setups and wheel/tyre sizes on view, of course this might list already, if so please hit me up with a link!
Thanks
Andy