Evening folks,
Firstly thank you for letting me in! I've recently purchased our first A2 - a Y plate 1.4 Petrol in what I believe to be Azure blue. Full History up to 2018, then very little to nothing. It's got keep-fit rear windows, concert stereo and climate.
It's come to us with a few issues, which I'm trying to establish route cause for, including:
Petrol flap button u/s - no lights on the buttons when the door is opened.
Drivers window will go down, but not up. Sometimes a battery reset will solve, other times not. Passenger window has a mind of it's own, will open and close, but halfway through closing, sometimes will go down, up and then down again.
Service hatch doesn't close flush.
Passenger side rear wheel bearing v grumbly
Engine Management Light on when purchased, has now cleared!
Upshots:
the a/c works which is glorious!
Despite the very loud wheel bearing, it drove back from Essex nicely!
Two keys and radio code (dead pixels on display.
As there's no history of a service, I've bought a set of Mann filters and some Castrol Edge 5w30. It's had a cambelt and water pump in 2017 at 25,000 miles ago, so believe due on time!
Be keen to know if there are any recommended upgrades or critical check points on these cars. I come from a background of British motors, so used to a few niggles!
Looking forward to being involved with the group!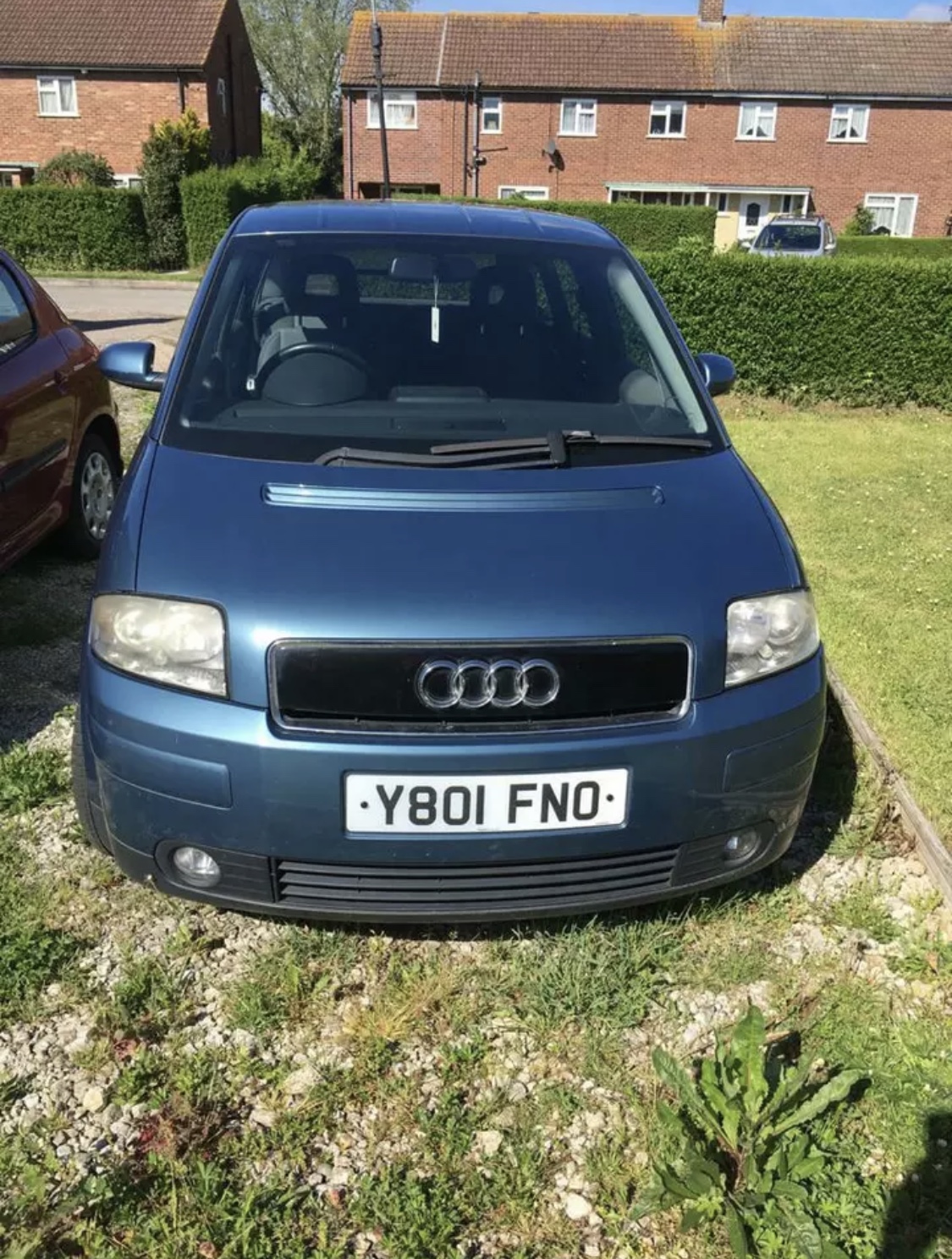 Cheers,
Jake