A delayed introduction seeing as I have already been in touch with several forum members already.
I bought (purely for the economical aspects of the car) a 2005 1.4 TDI SE. A few of you may have seen it on Autotrader from a dealer in Newcastle.
The economy is great and I could stop there but I cannot sit back and let the odd niggle or blemish go unresolved (on any car I own), especially as it is apparent so many members devote a lot of care and attention on their cars.
I would like to get everything done at once but time and the weather are against me so I will have to bide my time. However, "
what I have is a very particular set of skills that I have acquired over a a very long career"
that I can use to ensure this car will carry on for quite a few more years.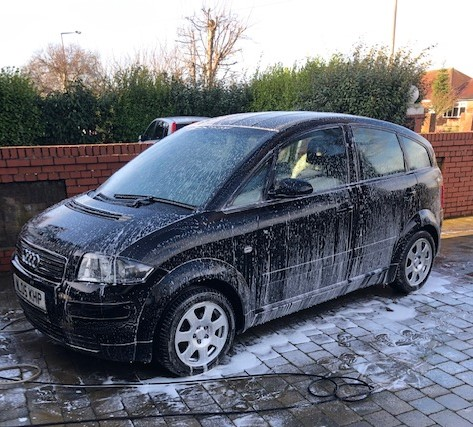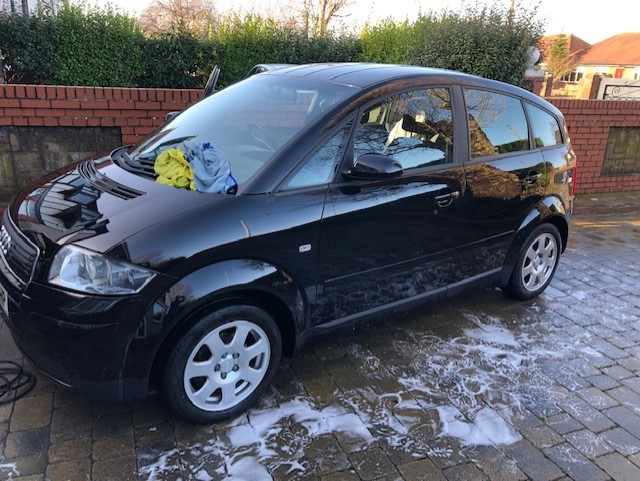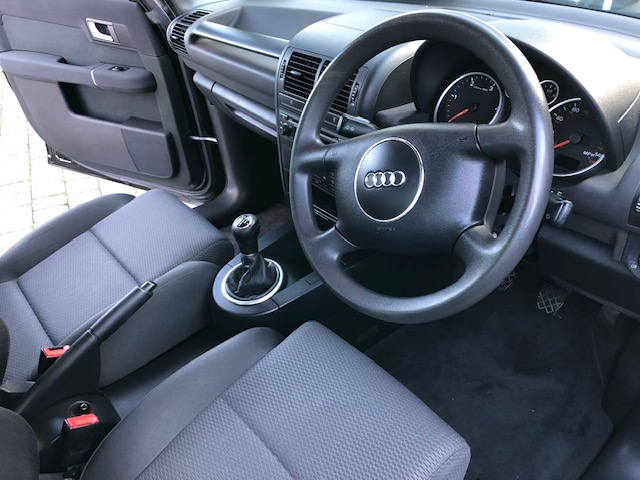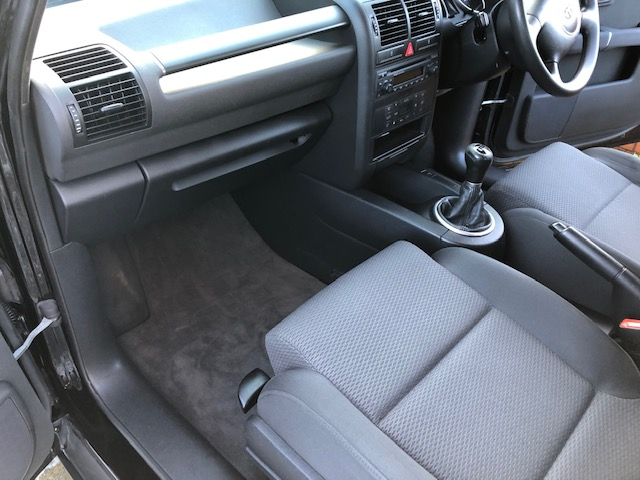 So the detailing begins