My 2005 SE has (I think) a standard Concert II head unit.
I see a previous owner has installed a connector for external music source/phone. There's a lead with a phone/USB/ipod connector cable sitting in the cubby, along with what looks like a phone connector up by the vents.
When I connect the lead to my iPod classic it charges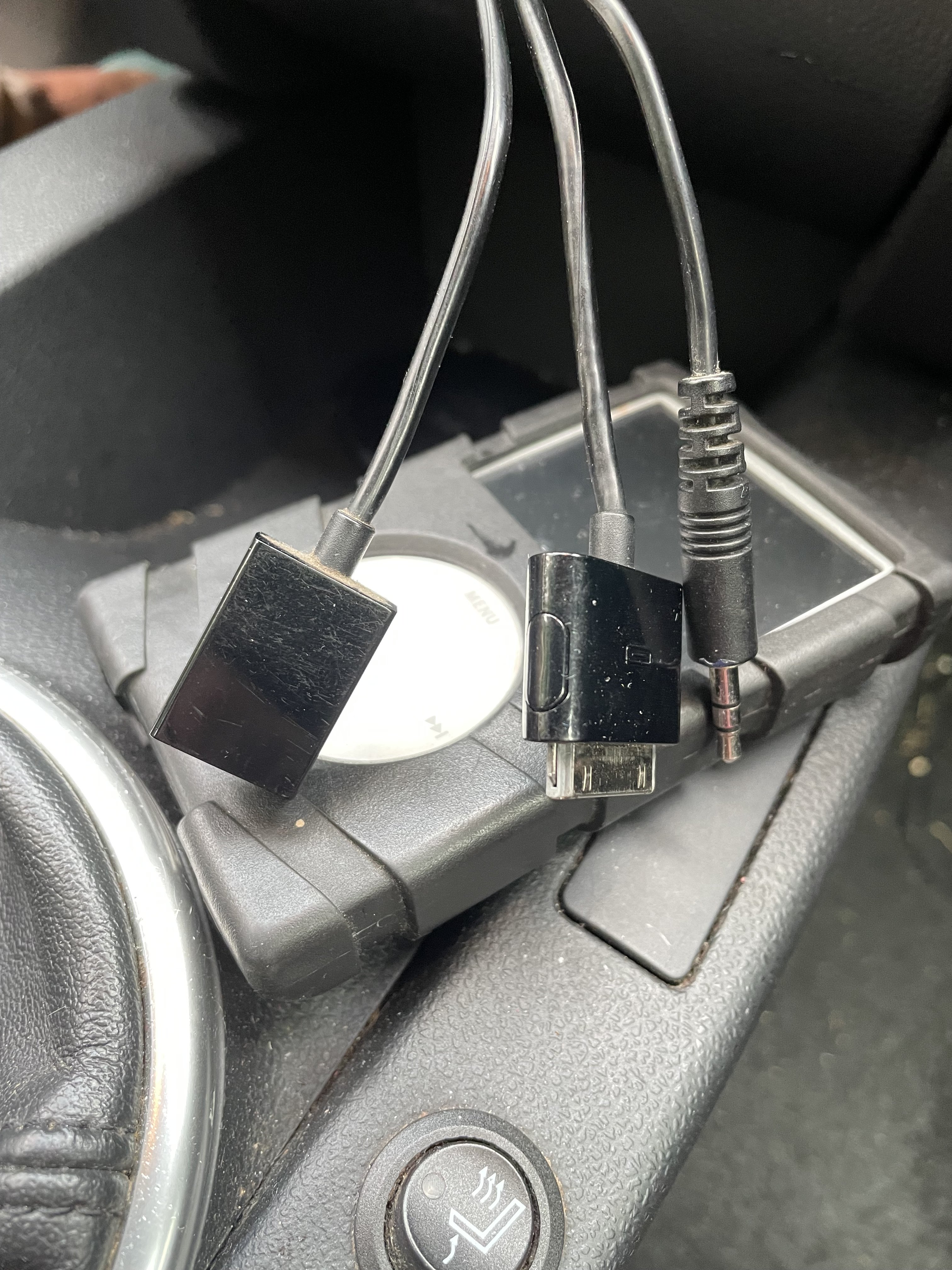 , but I'm unable to find out how to play it through the HU - as far as I can see the Concert has no Source function that I can use to select aux in.
Any suggestions welcome!