So in my quest to make my low mileage FSI as good as it can be, the next job on the list was the centre caps. I didn't want to use Chinese copies as I'd rather keep it original so I set about doing what I could to refurb the factory ones.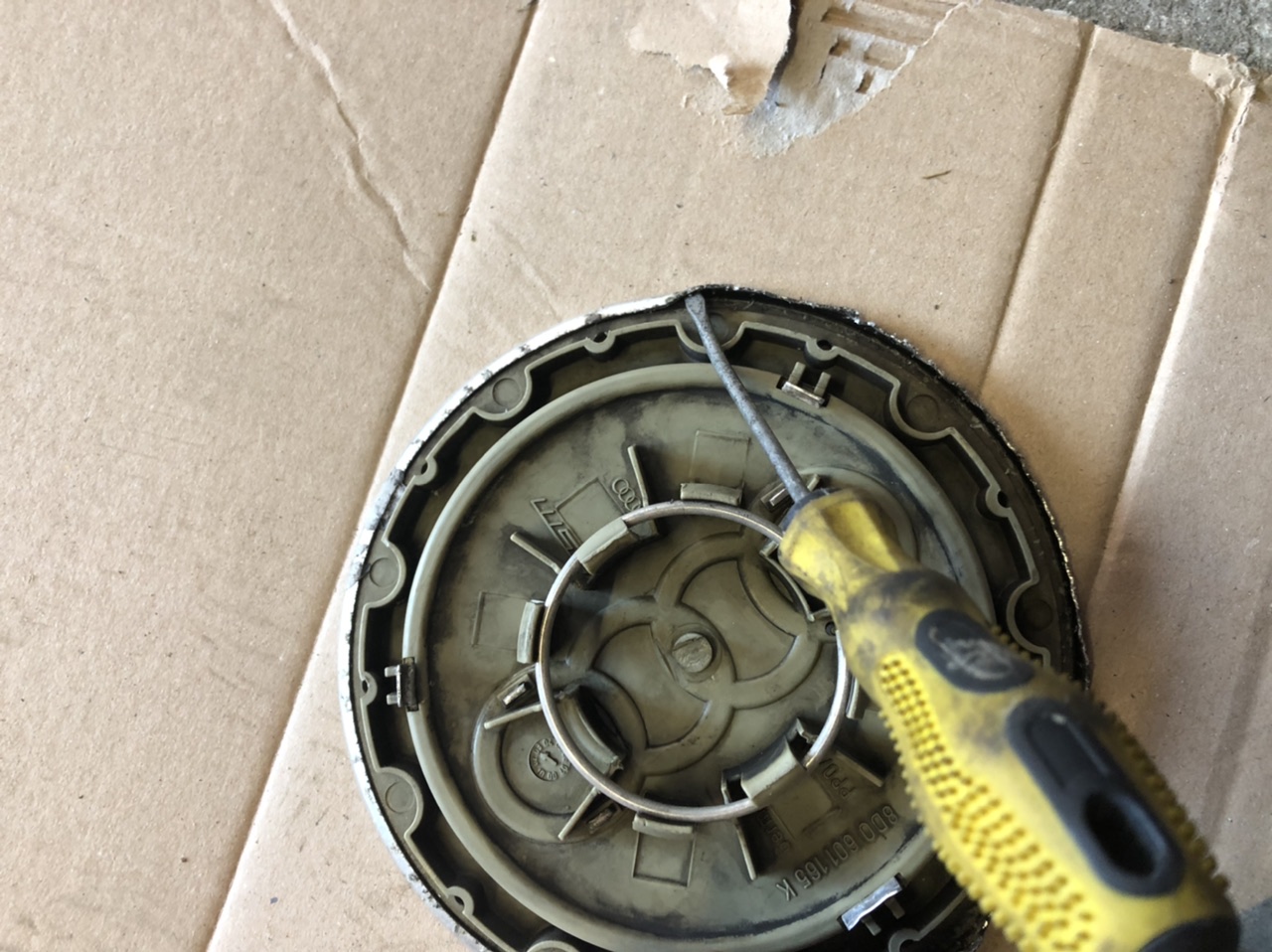 The first job is to separate the outer aluminium surround from the plastic centre. This is done by using a flat head screwdriver to gently lift up the outer edge. There are also 3 l-shaped clips that need to be bent straight to release it.
The Audi rings just push out from the bask.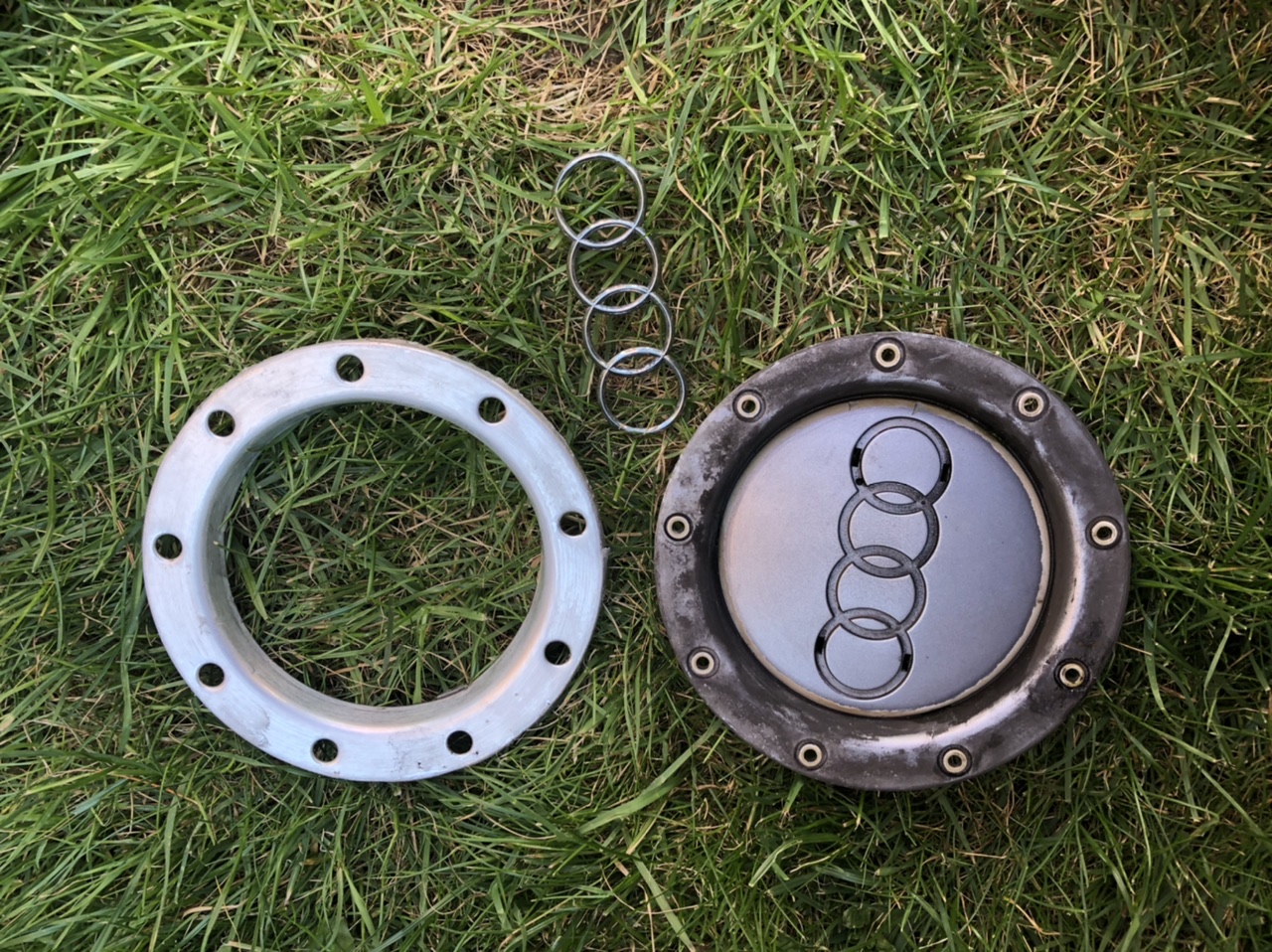 You are then left with 3 separate parts. I used my glamorous assistants to give them a good clean for me (Harriet and Felicity 6&3).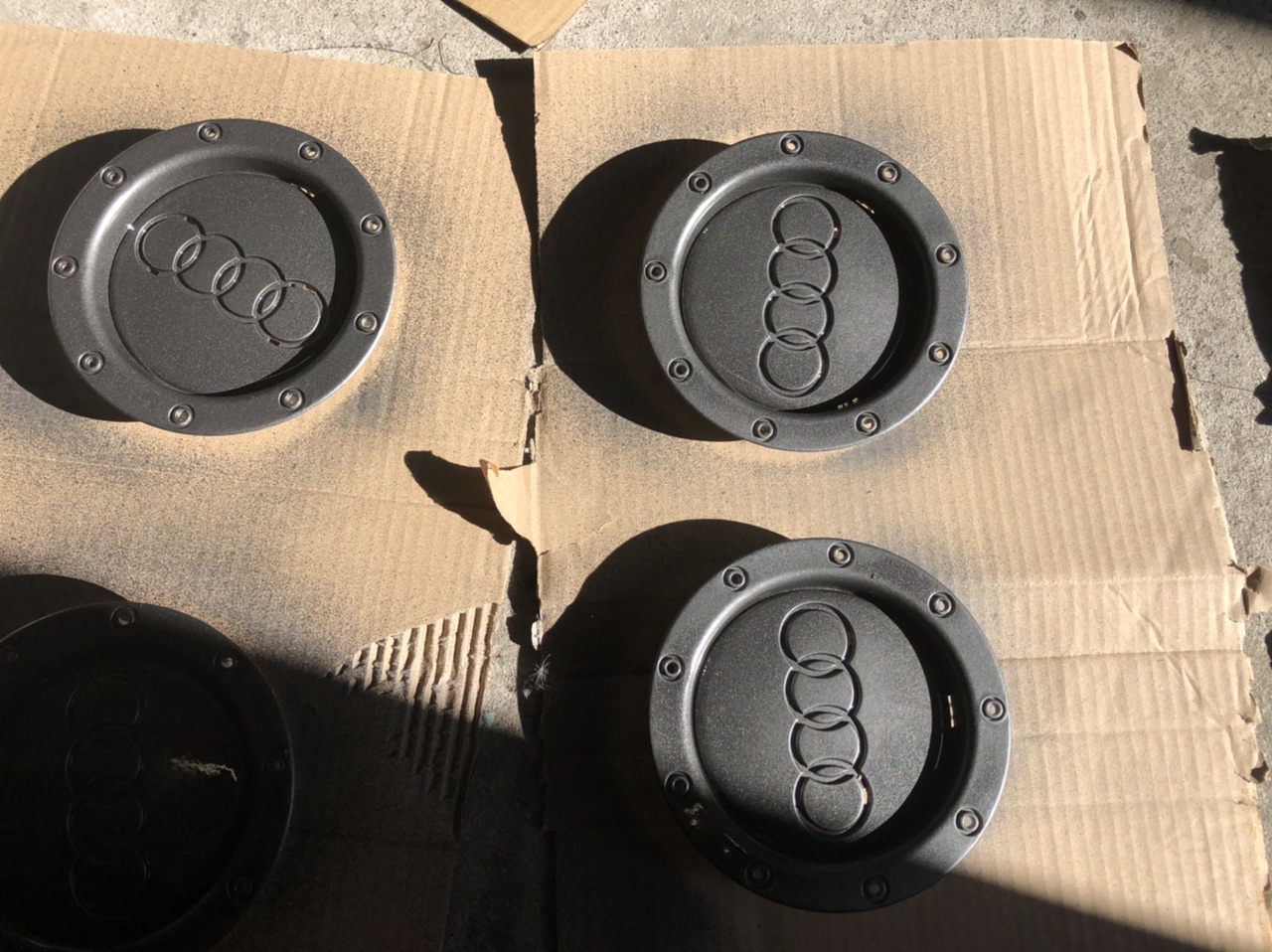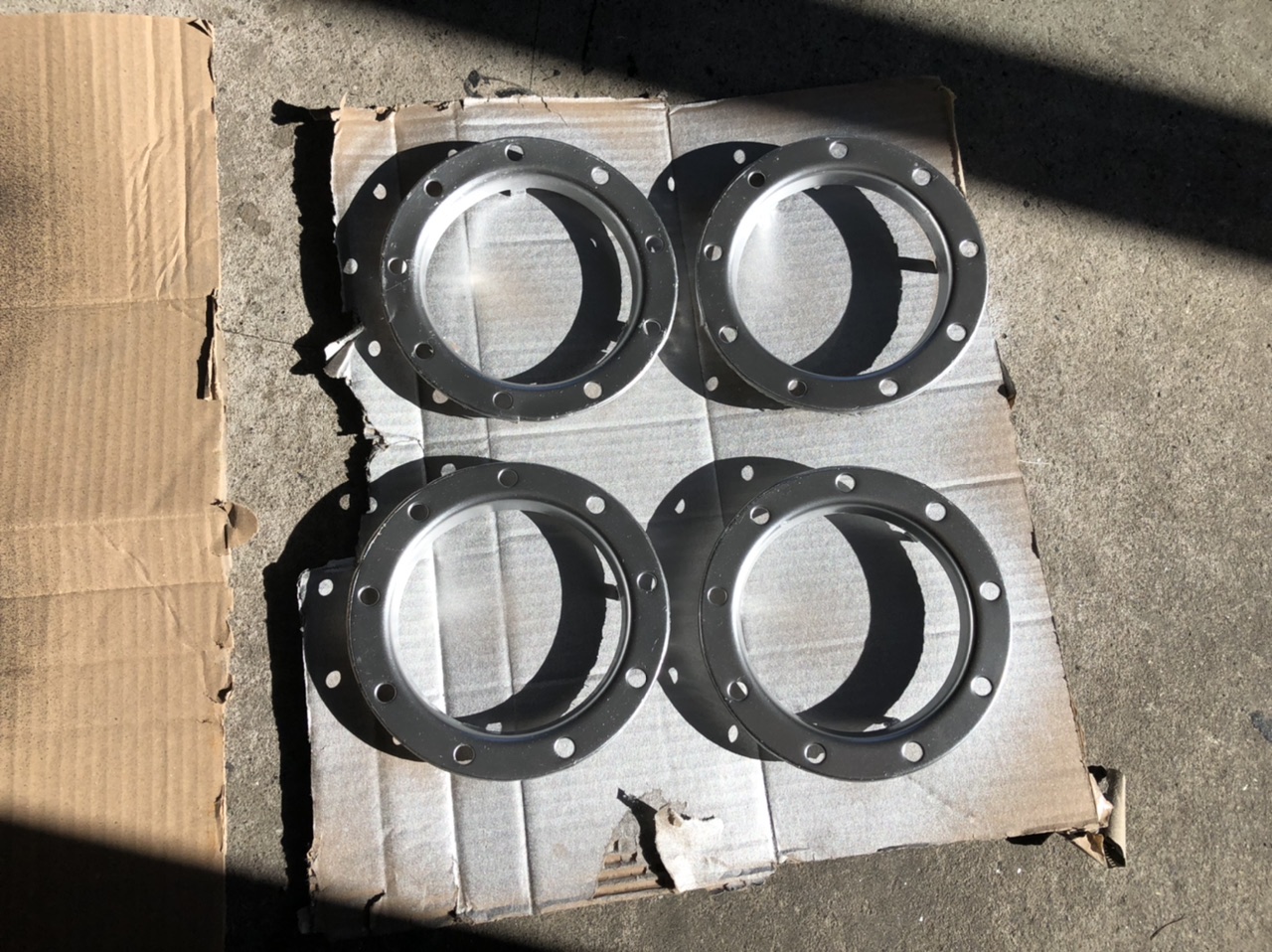 It's up to you what paint you use, but I used plastidip anthracite for the centres and a chrome effect paint for the exterior, mainly because I already had them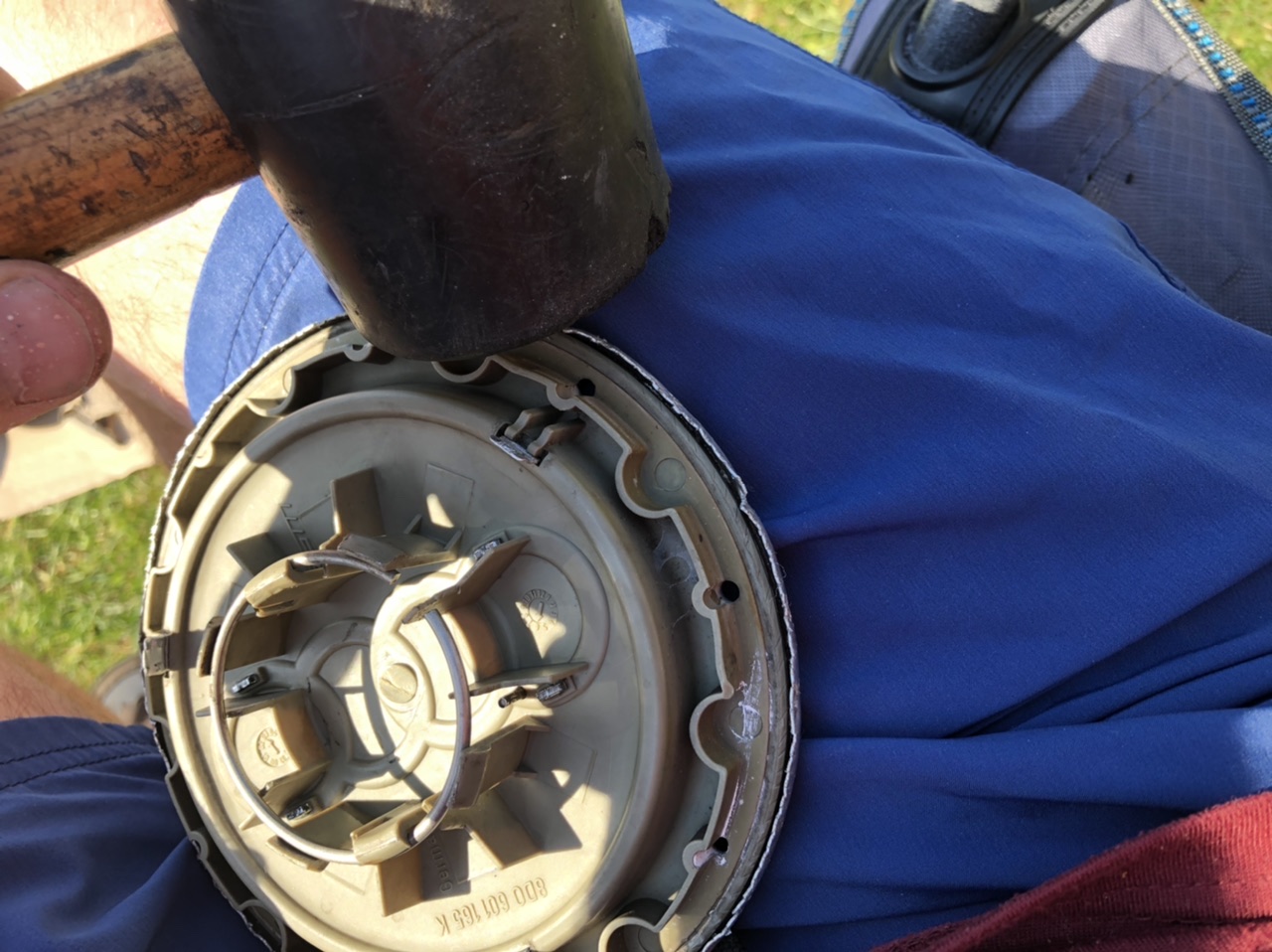 You then need to clip them all back together and use a mallet or similar to press the outer ring onto the plastic body of the centre cap.
And voila