Well, where to begin?
My name is Jason, and I, an a car-a-Holic. I can't help myself sometimes and this A2 was one of those times!
Bought in the dark, just up the road from me in Oxford, the chap seemed to buy and sell A2s as a little side hussle.
Despite the ad having blatant lies, he was at least honest about some things. The gear change, for example was pretty poor. You had to aim a bit right for all the gears and it needed "the adjustment"
Then there's the bodywork. Everything is heavily swirled from automatic car washes, and the bonnet appears to have either sun or chemical damage. And there's a scuff on the rear bumper.
The interior was FILTHY and stank. I've cleaned it a few times now, but I need to whip out the wet vac and ozone machine to really get it sorted.
The radio wouldn't turn itself off, or illuminate. Initially I assumed the car was an earlier non-canbus. A bit of a long thread on diagnoses, but we believe my car should've had a full DIS cluster. I even have the stalk for it! But someone has nicked it…. And then not wired the downgrade properly. Ace.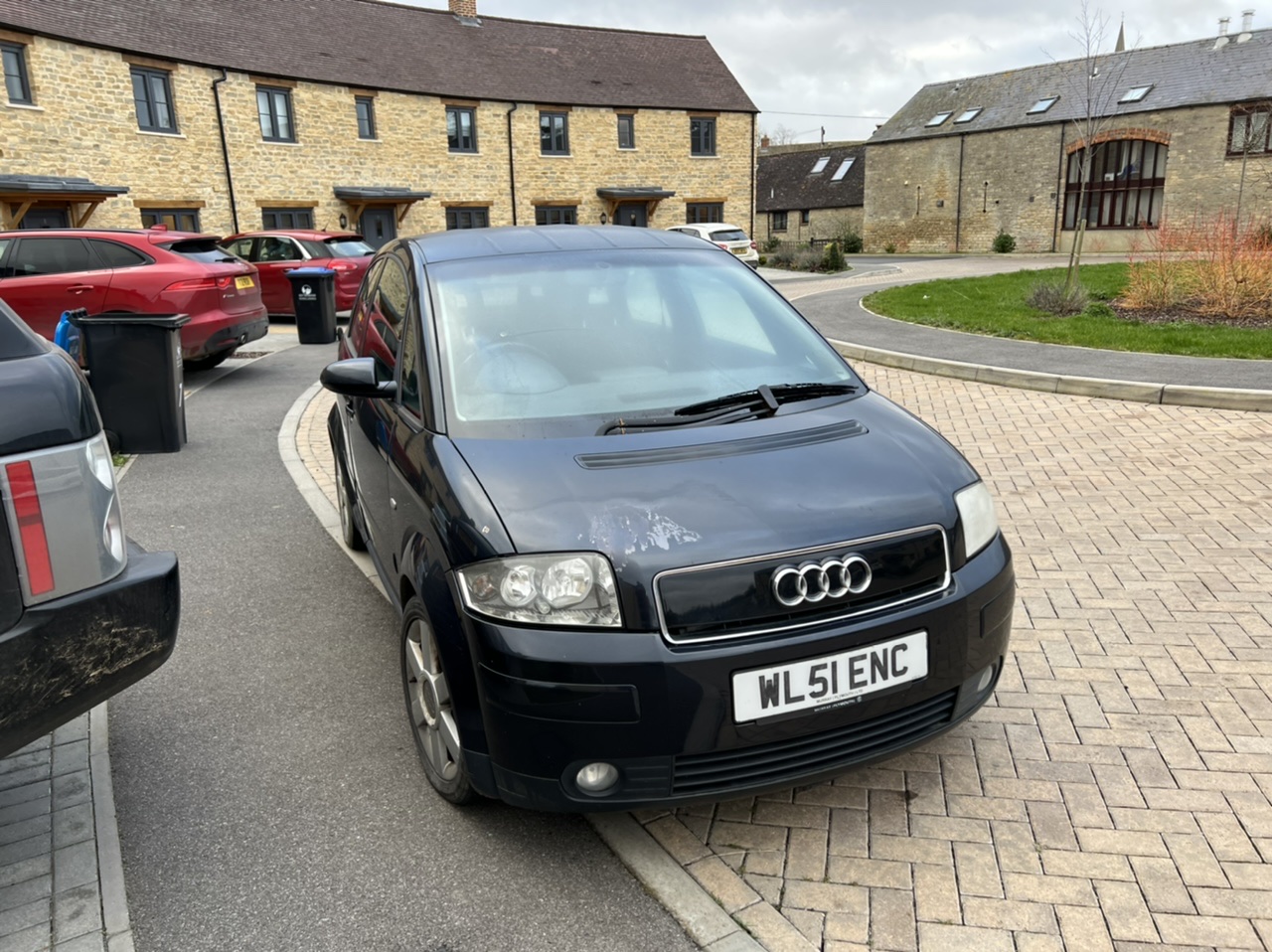 So the first job I did was change the thermostat and temp sensor, as at lease one of them was faulty!
Second thing was adjusting the shifter. And this is where things started to go really south. Other than the fact the tower had a considerable amount of play, one of the cable ends seized up! So it was even more out of whack and stuck there.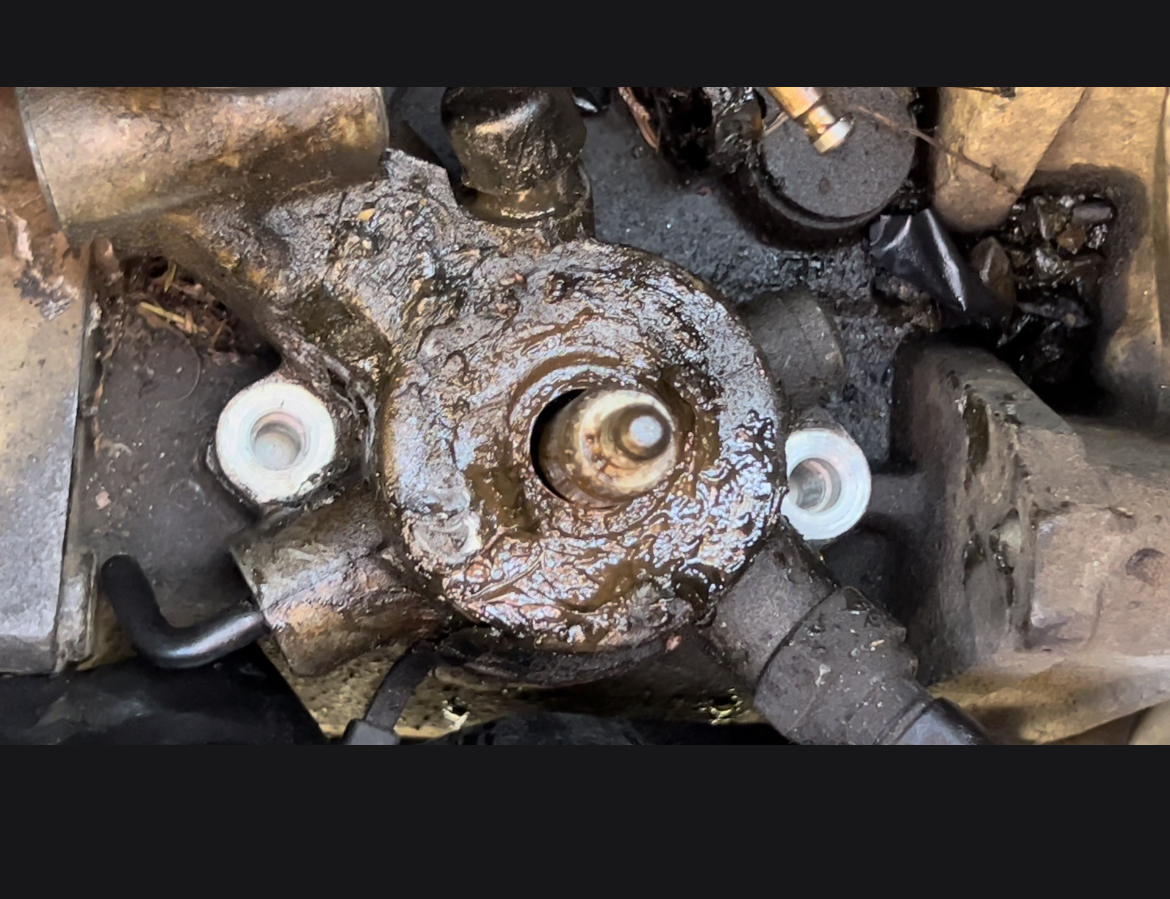 Not to be defeated, I ordered the newer shifter mech and a new cable end. All installed with fresh oil and the shifter was a LOT LOT better, but…. Third gear synchro was shot. And, to make matters worse, 5th liked to pop out.
So, of course, off I popped to Yeovil for a JDD gearbox.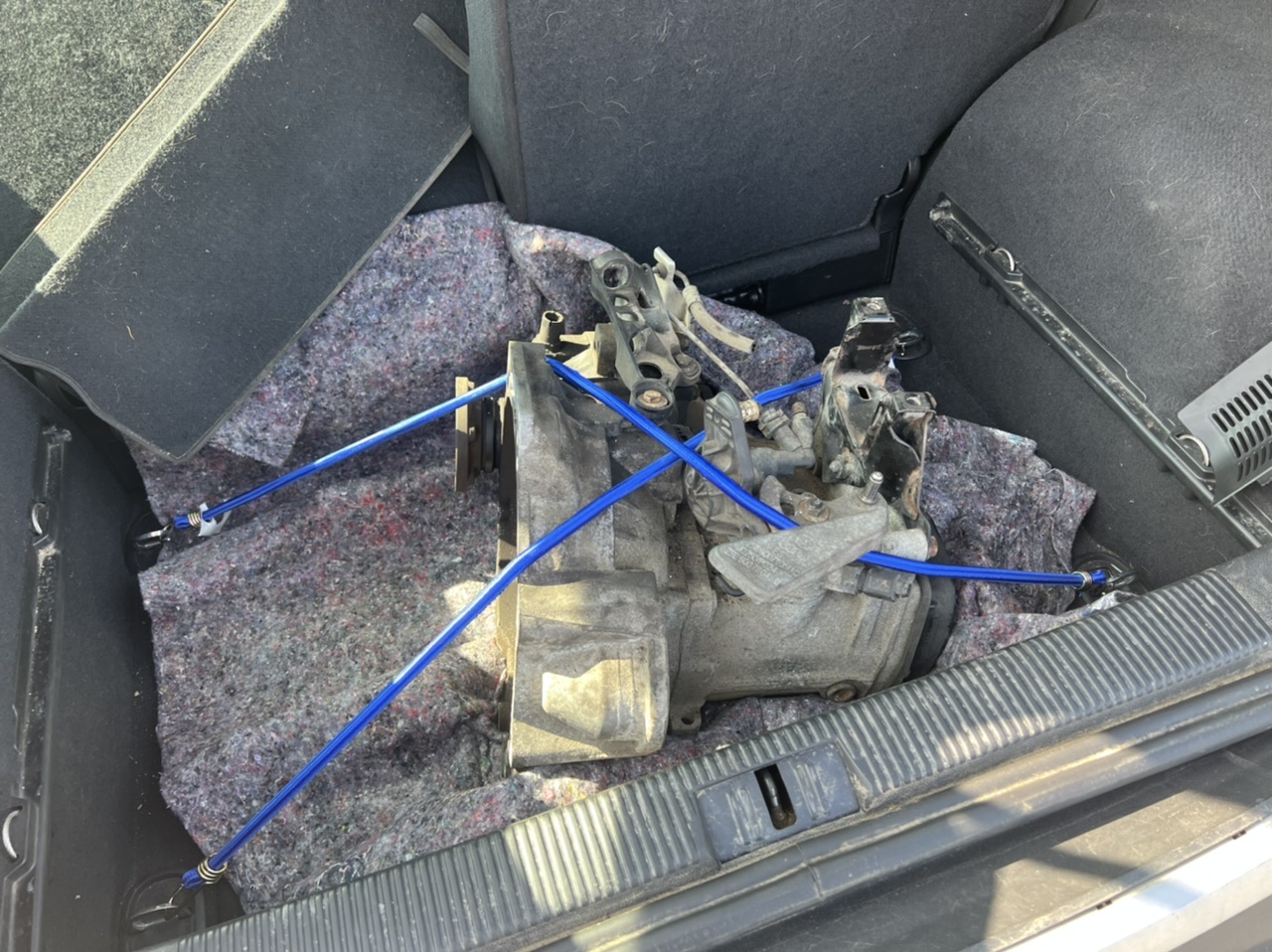 Spent about 8-9hours today (had it off work) getting the old box out, in the process one wishbone and one drop-link were broken… sigh.
New box isn't in yet, but all the stuff I need have been swapped over. (Including the new mech!)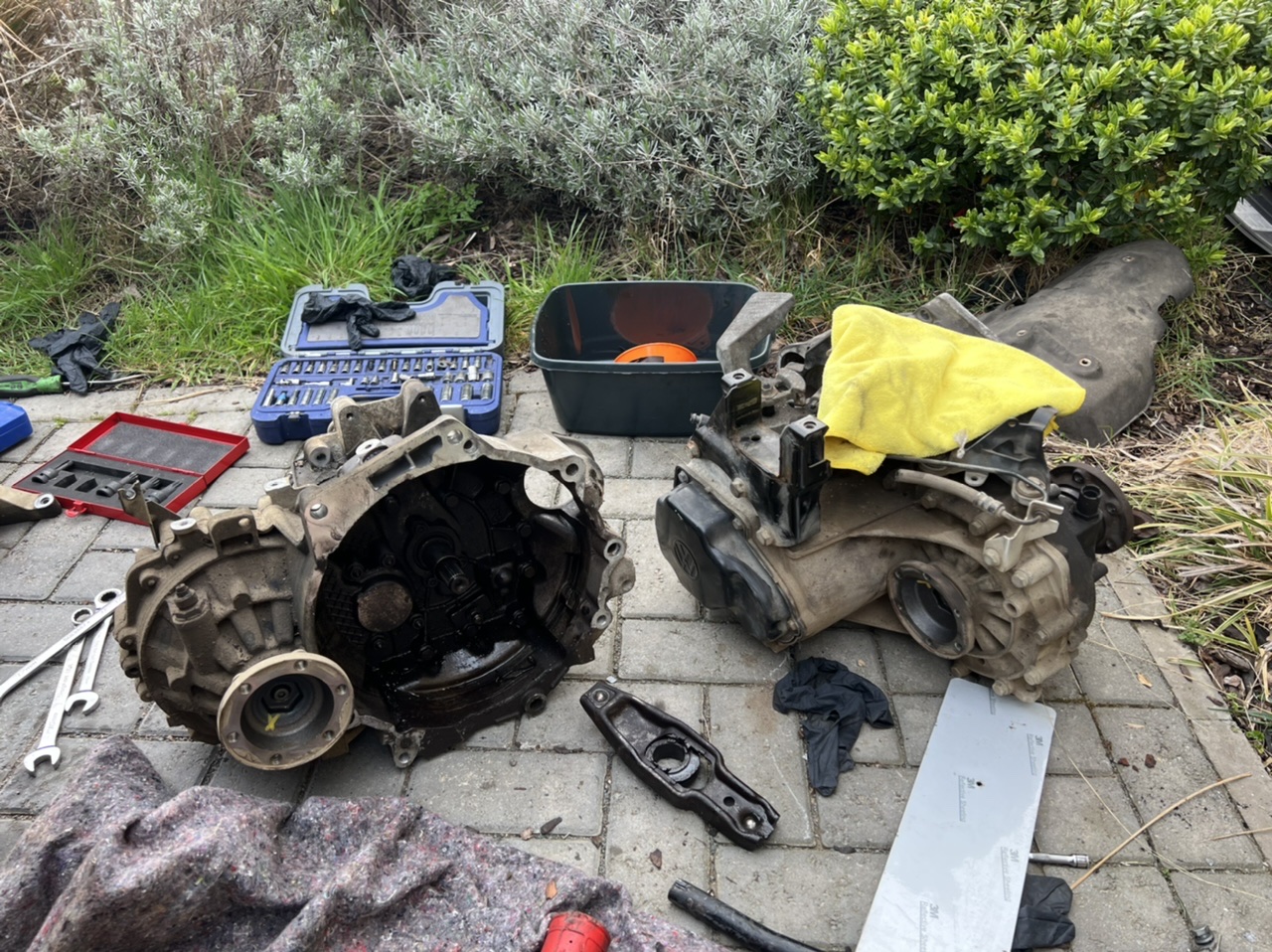 Anyway, I've documented most of this already on my YouTube channel. But I still enjoy reading project threads so thought… may as well start one!
Cheers
Last edited: