Morning all,
Quick update on items required for Project OEM to have the ability of the Rear Bumper Display Page.
You will remember that I have installed an Arduino UNO with CANBUS Sheild: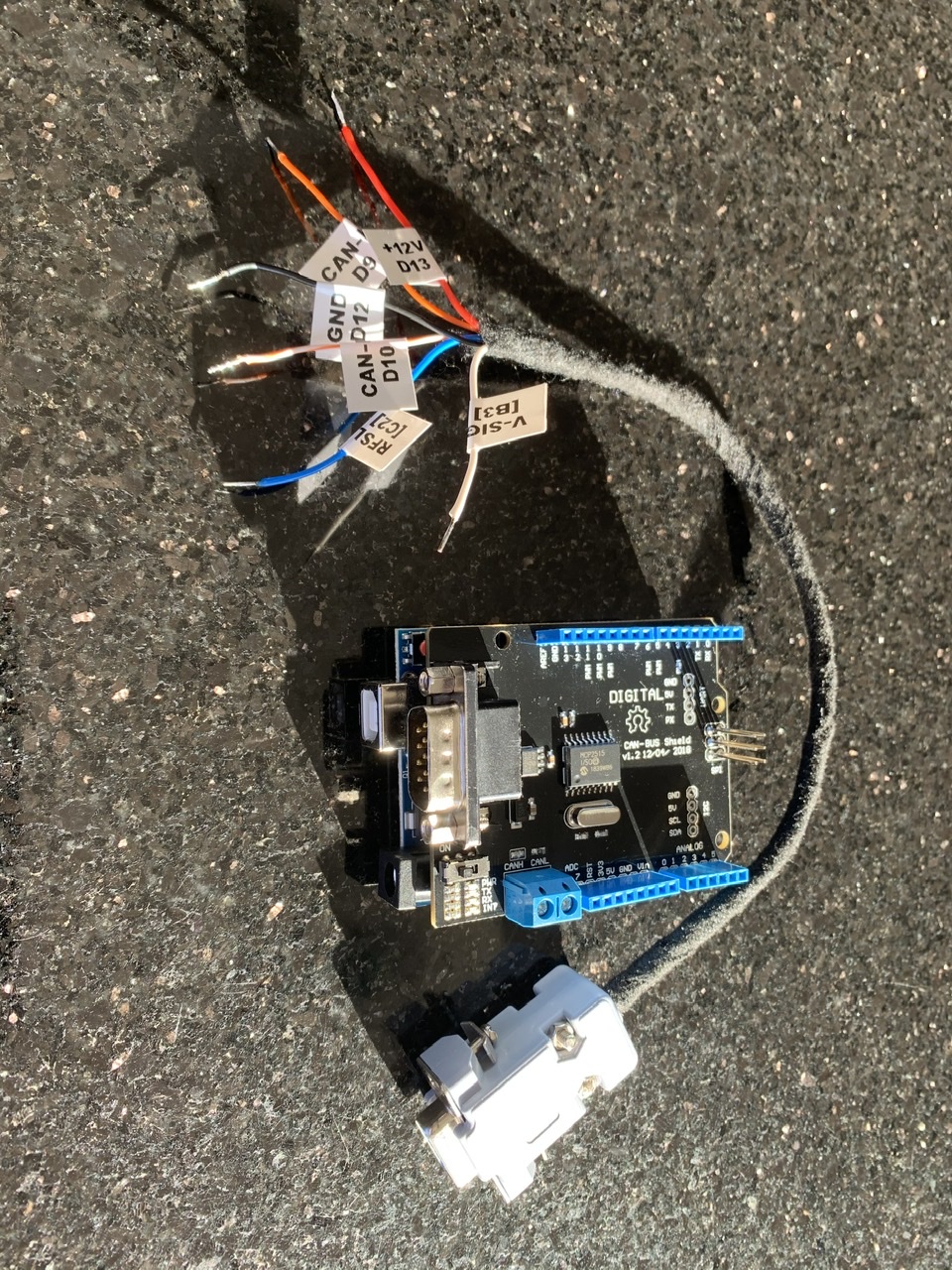 This has been fully installed into the ISO/Quadlock Adapter and performs brilliantly at enabling the speed pulse massage to the RNS-E PU 193G. Also allows the over speed warning.
This is what Stuart has been working on for me to convert the K-Line messages to the Infotainment CANBUS: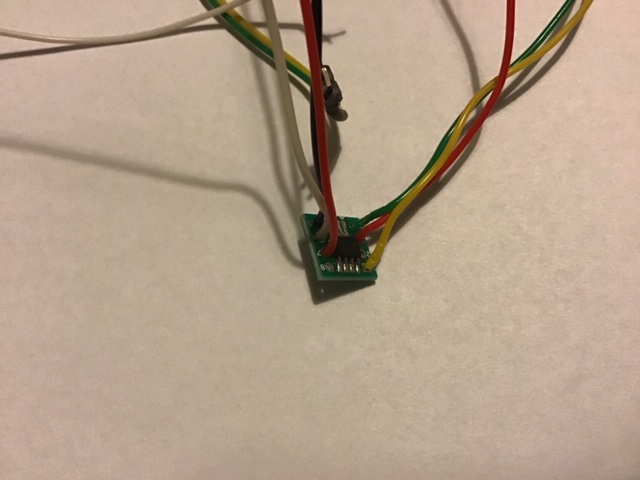 This is what I have received this morning to add to the Arduino UNO: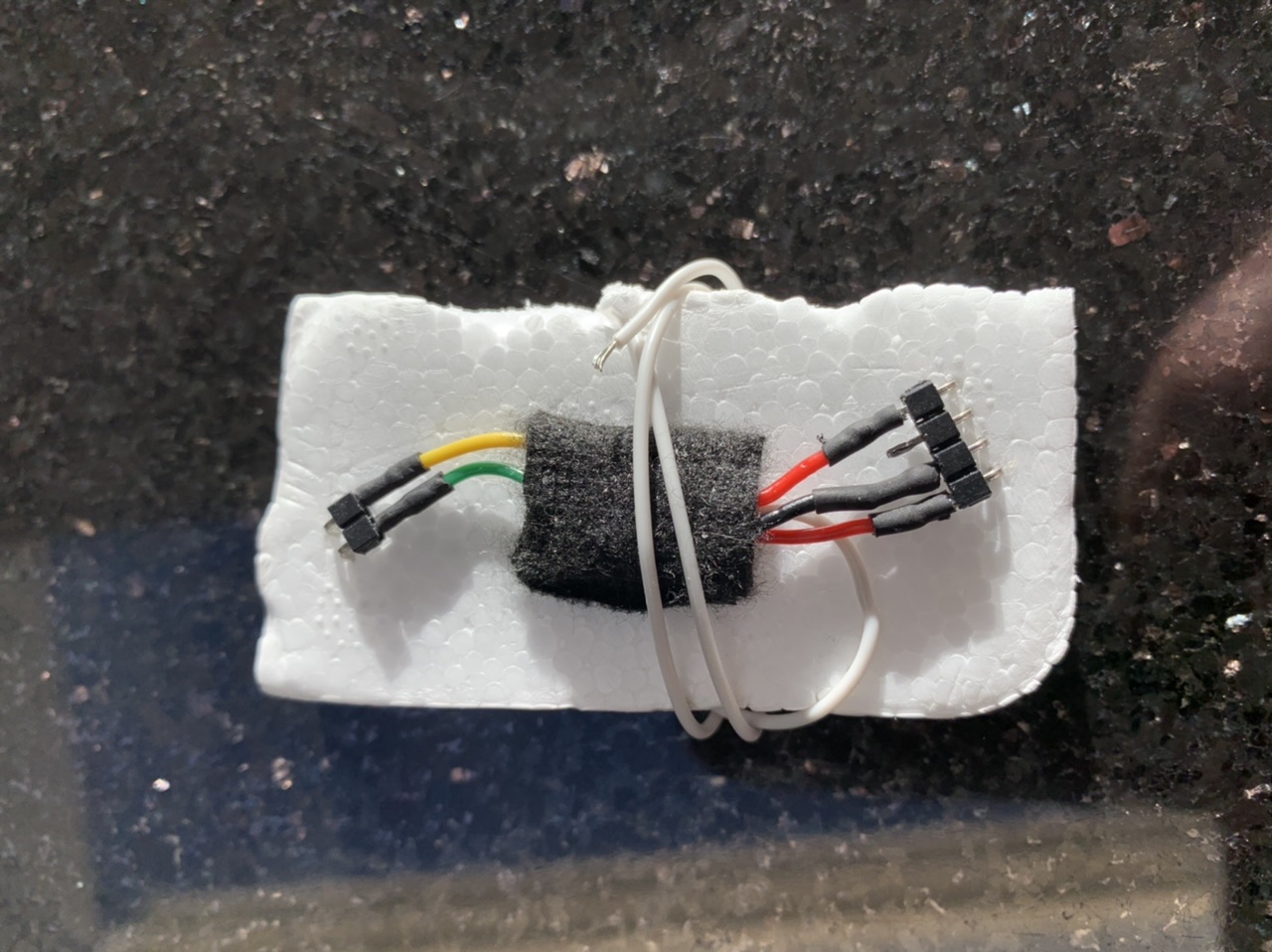 All I need to do is plug it into the Arduino UNO and solder the white wire to the K-Line (B5) on the RNS-E.
This is what it should look like once it has been married to said Arduino UNO: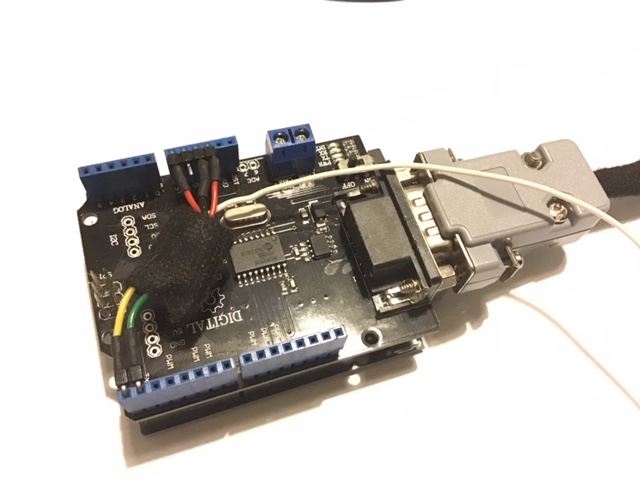 Unfortunately this weekend I just don't have the time to get this fitted. I'm a little behind on 3 bedrooms going back to bare brick and completely rewiring the ring before plasterboarding leading to decorating.
Therefore I will get this done later next week and show you the results, I am very excited about this.
Kind regards,
Tom