Evening all,
Quick update, the additional K-Line messaging module is now connected and I now have the OPS/PDC page appear when reverse is selected.
The work that has been undertaken to make this work is just incredible. I'll do a full write up soon enough once I have finished home renovations but for now here are 2 images.
Picture 1 from Stuart's RNS-E emulator (that you have seen before):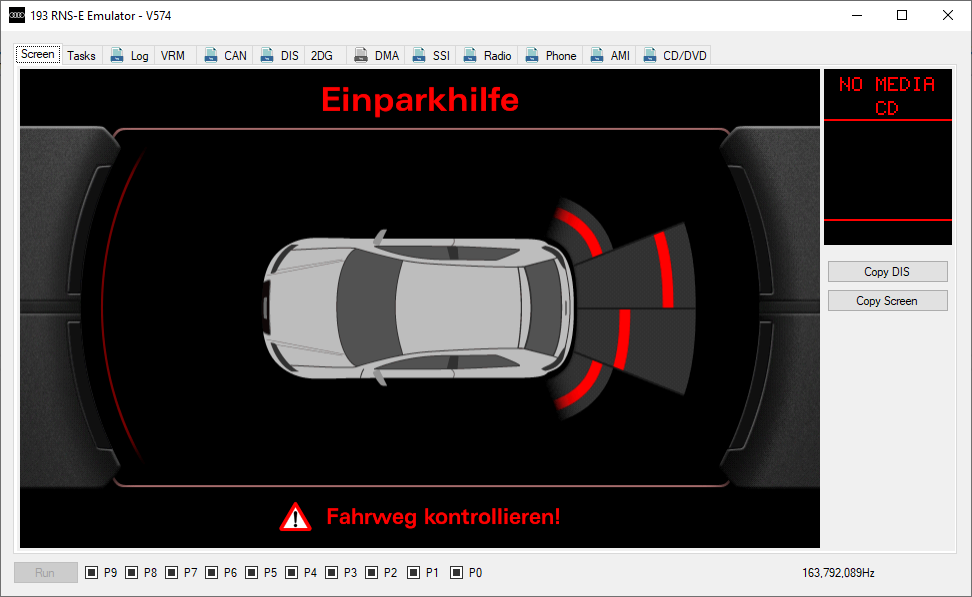 Picture 2 is my RNS-E this evening after playing with wires and updating a few things:
The reason that there is no sensor proximity bars is due to the fact that I am still yet to remove the rear bumper and fit the sensors. Having this new functionality has certainly given me the motivation to get it done as soon as I have finished home renovations.
A fully write up will be posted soon as I have a few things to finished off but I think you'll all be very interested (and absolutely amazed) to see what my RNS-E can now do after working with Stuart (RNSE PCBBC).
Kind regards,
Tom
Last edited: