Hello fellow A2OC members,
As part of my ever-expanding list of A2 services, I offer a CCCU replacement service.
Earlier A2s in particular suffer from an unreliable Central Convenience Control Unit (CCCU). A faulty CCCU can cause a variety of bizarre symptoms affecting the interior lights, electric windows, alarm, central locking, fuel cap release, etc. Many of the nice little comforts that are common to all A2s depend upon the CCCU to function properly. A replacement from Audi can be very costly, hence why a club-based solution for the membership is important.
I offer a complete replacement service that can be delivered either in the presence of the vehicle or by post. The replacement unit is more reliable, and comes fully programmed for your specific model of A2, along with pre-programmed keys if required.
Please send me a private message should you require my help. For those wishing to visit me, I am based in Lancaster, near M6 junction 34.
Cheers,
Tom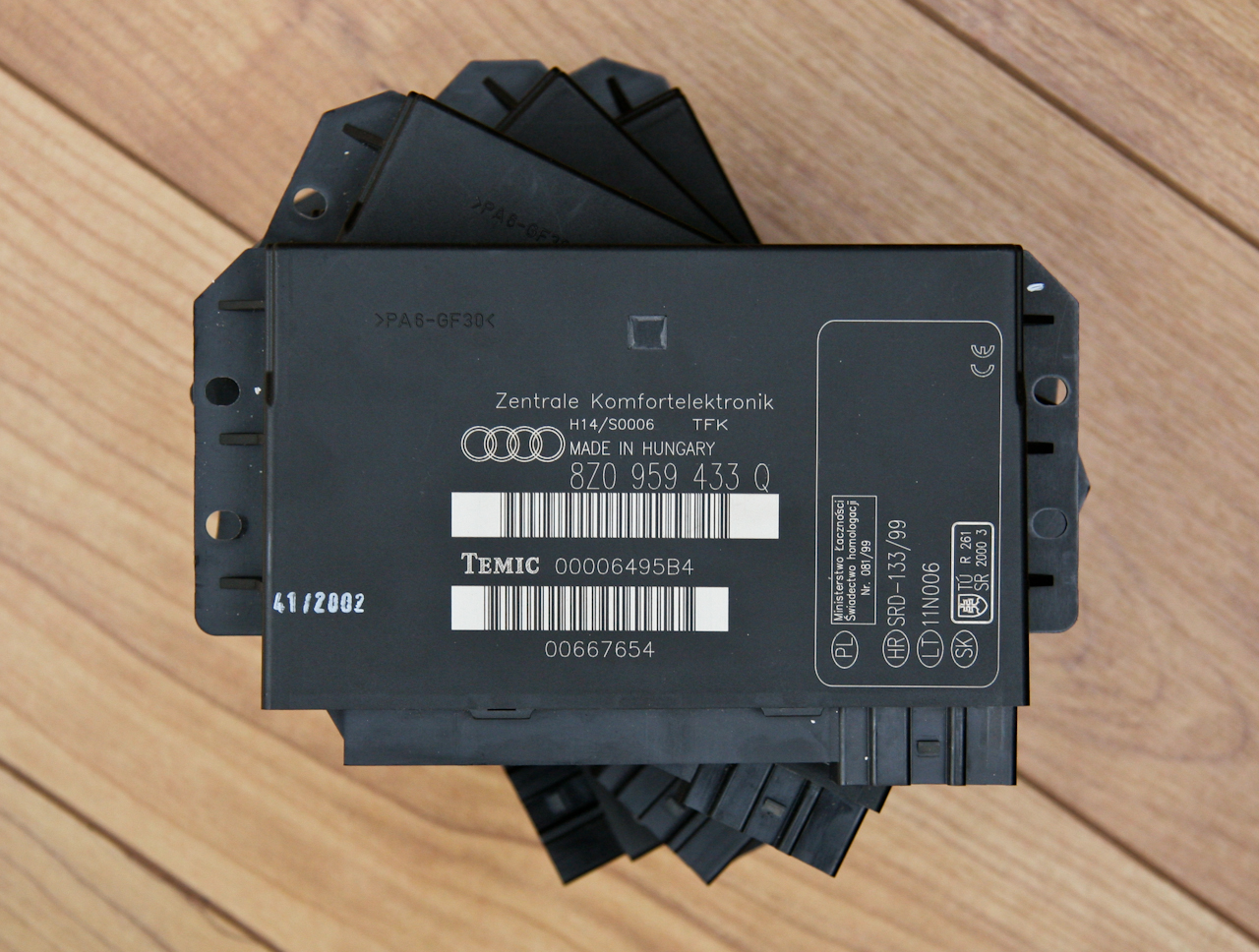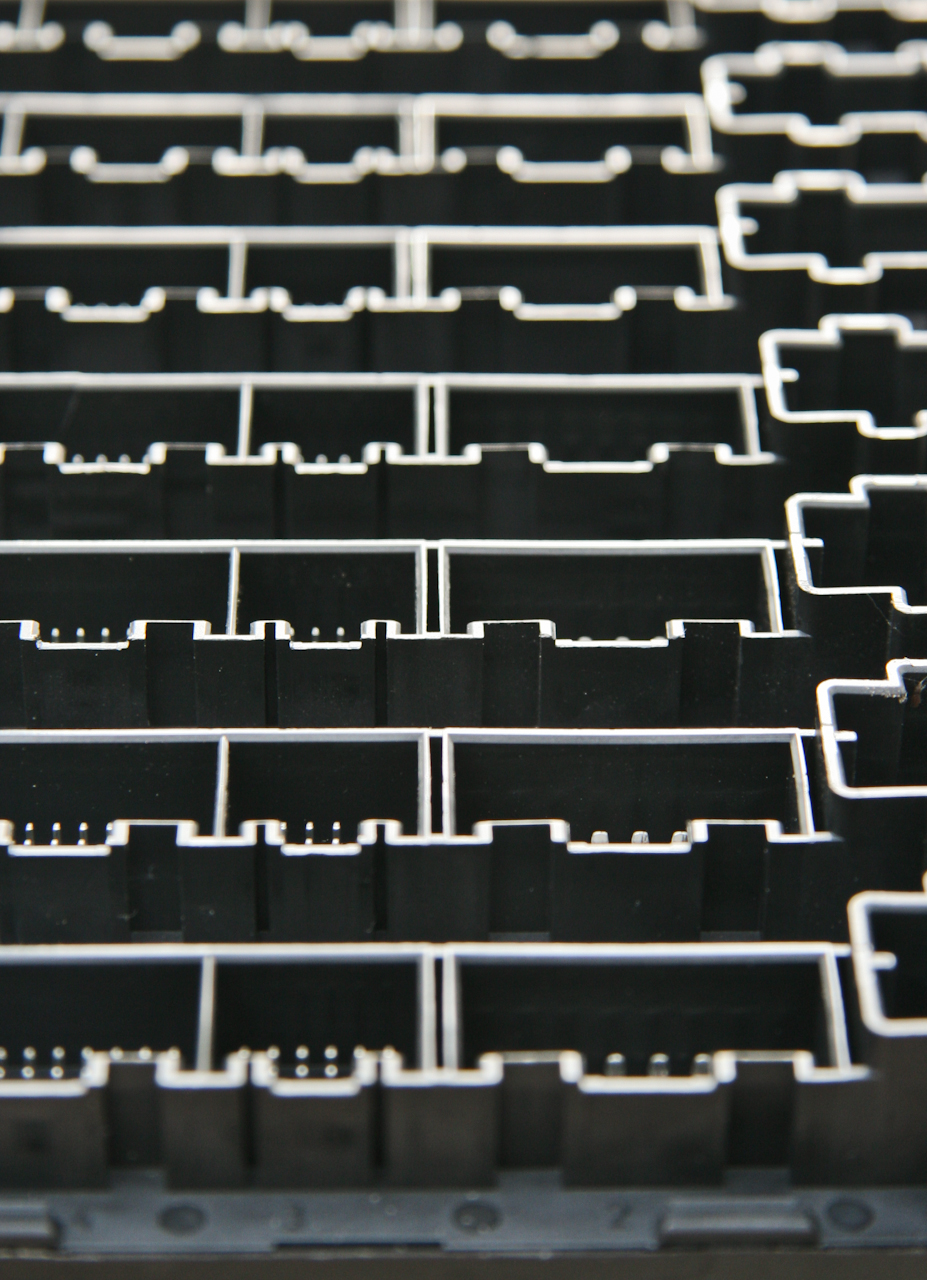 Last edited: