Hello members of this forum
My name is Joakim, live just outside the city Eskilstuna in Sweden.
I have been interested in the A2 model since like 15 years back without ever having one, but happened to talk one of my colleagues at work into buying one
in 2005.
Having responded to some car ads over the years, but never actually buying anything, I this year checked with my colleague, and yes he was actually thinking about selling his (as it had some issues).
So now I have an 2003 A2 1.4 petrol
. Paint code LY7W, and black interior in good shape.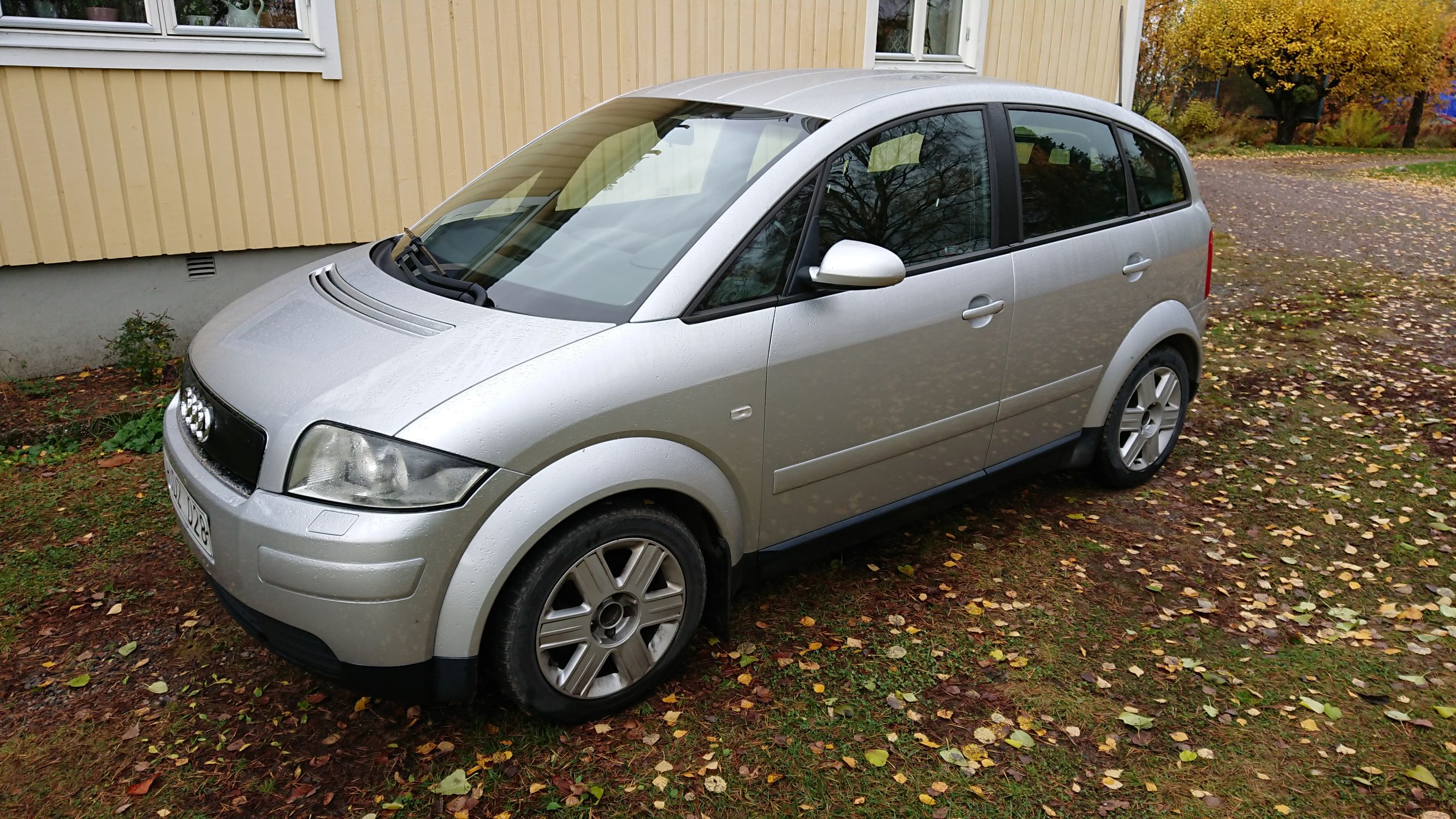 The spirit in this forum seems great and kind, and not to mention the knowledge level in overall. I am very impressed.