Hello everyone!
Let me introduce you to my second Audi A2 1.4 TDI AMF
I live in a country in which your A2 ends … getting here in the form of donor organs.
Therefore, it is very difficult to repair and maintain them at the proper level!
When buying, I looked for a copy in the maximum configuration ...
But after the purchase received a lot of flaws
Trying to lift him off my knees ...
what do we have:
1. 271000 km - In my reality, this is not much!
2. AMF
3 Sports seats heated
- crushed sidewalls
3. Open sky - Not working (no repair specialists)
4. BOSE
5.GRA
6. Parking sensors
7. Fog lights
8."Multibox" system
9. Full FIS
10. 12 V trunk outlet
11. Automatically dimming safety interior mirror
12. Handbrake shelf
13. 4 electric glass lifts with a booster
14. Heated mirrors
15. Heated washer nozzles
16. Webasto - he is not .. stole!
17. Forged wheels R15
18, Sports leather 3-spoke steering wheel
19. Sports leather gear knob
20. Comt for connection. mob hands-free phone (no phone itself ... stolen)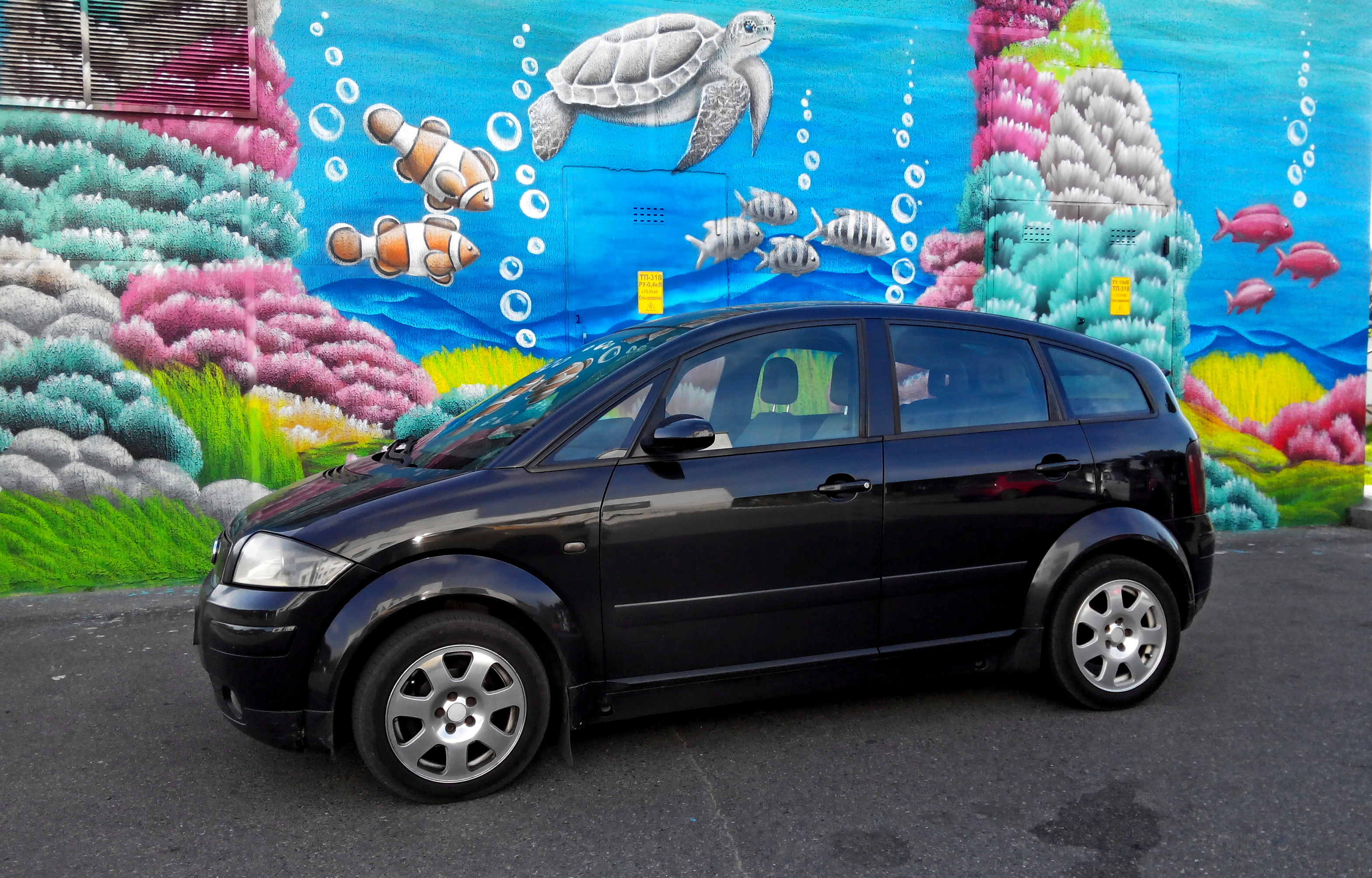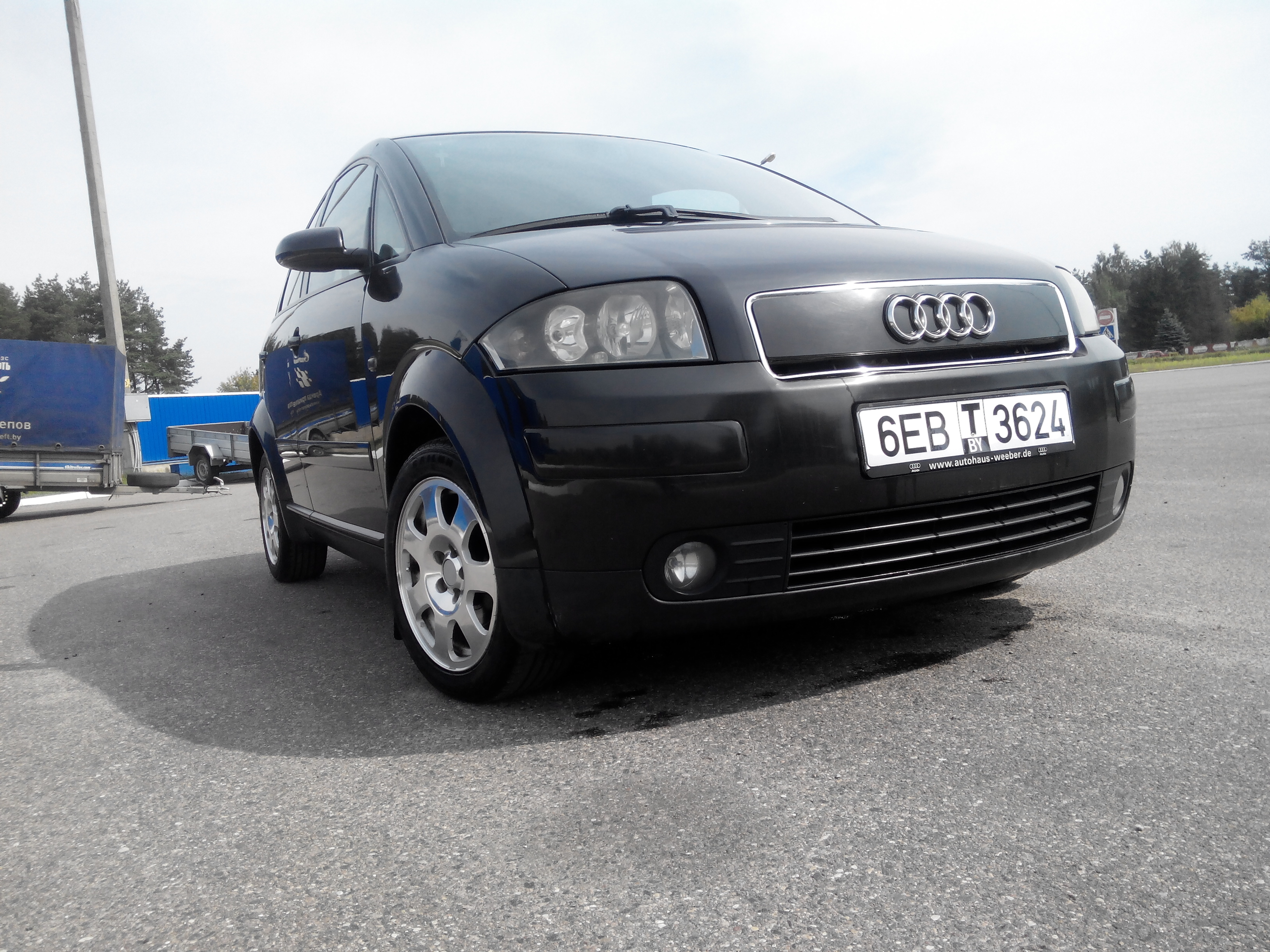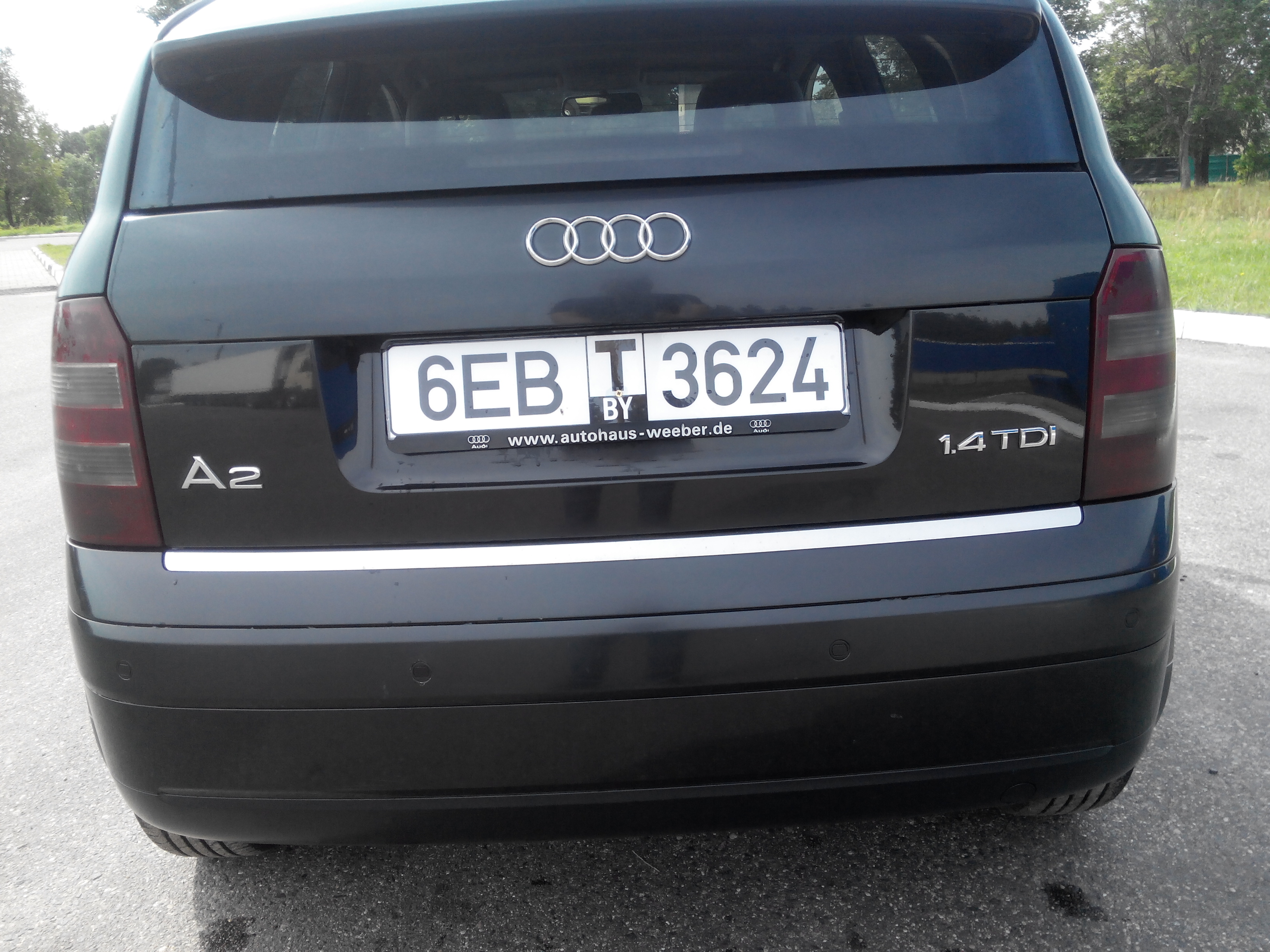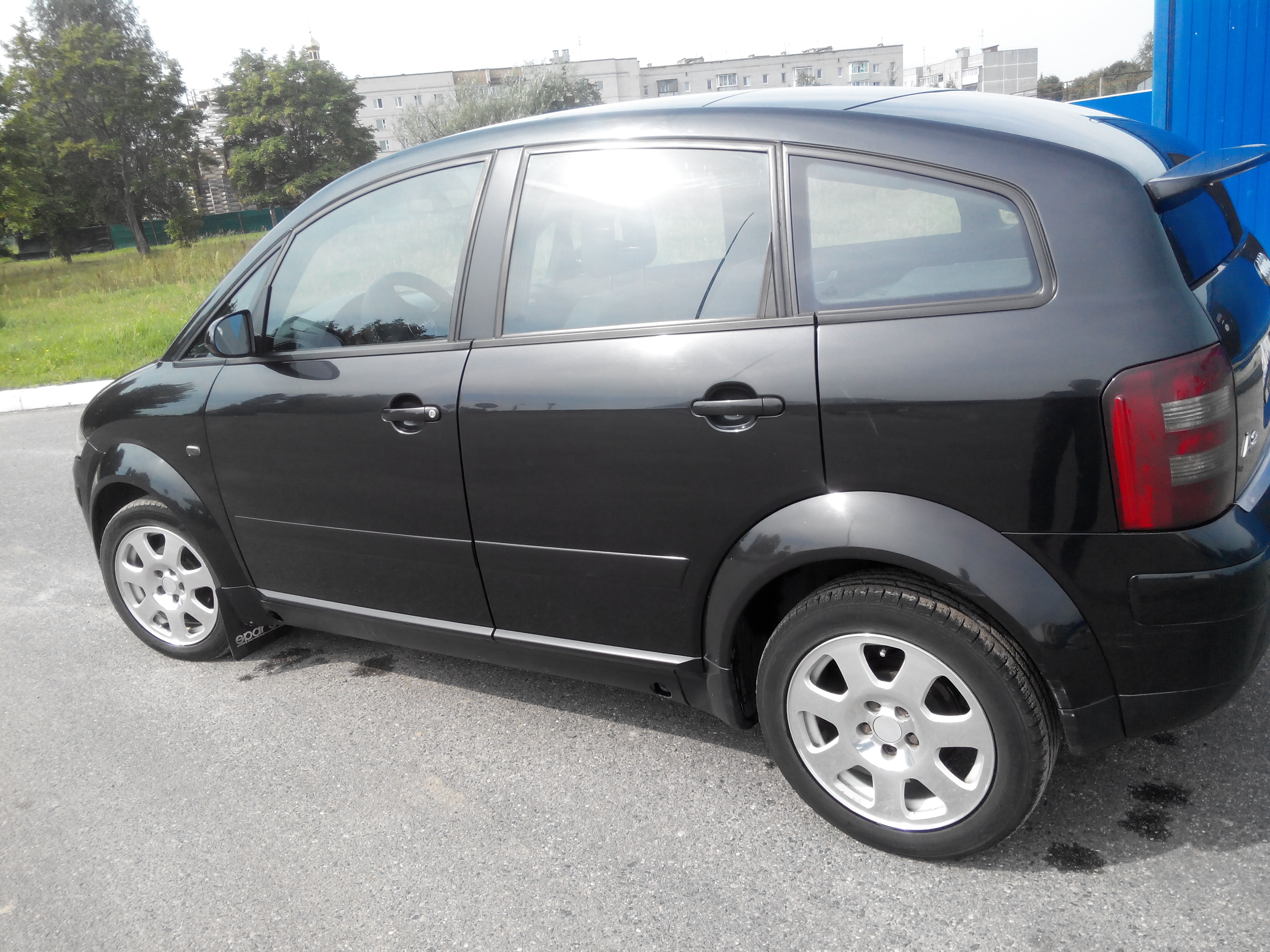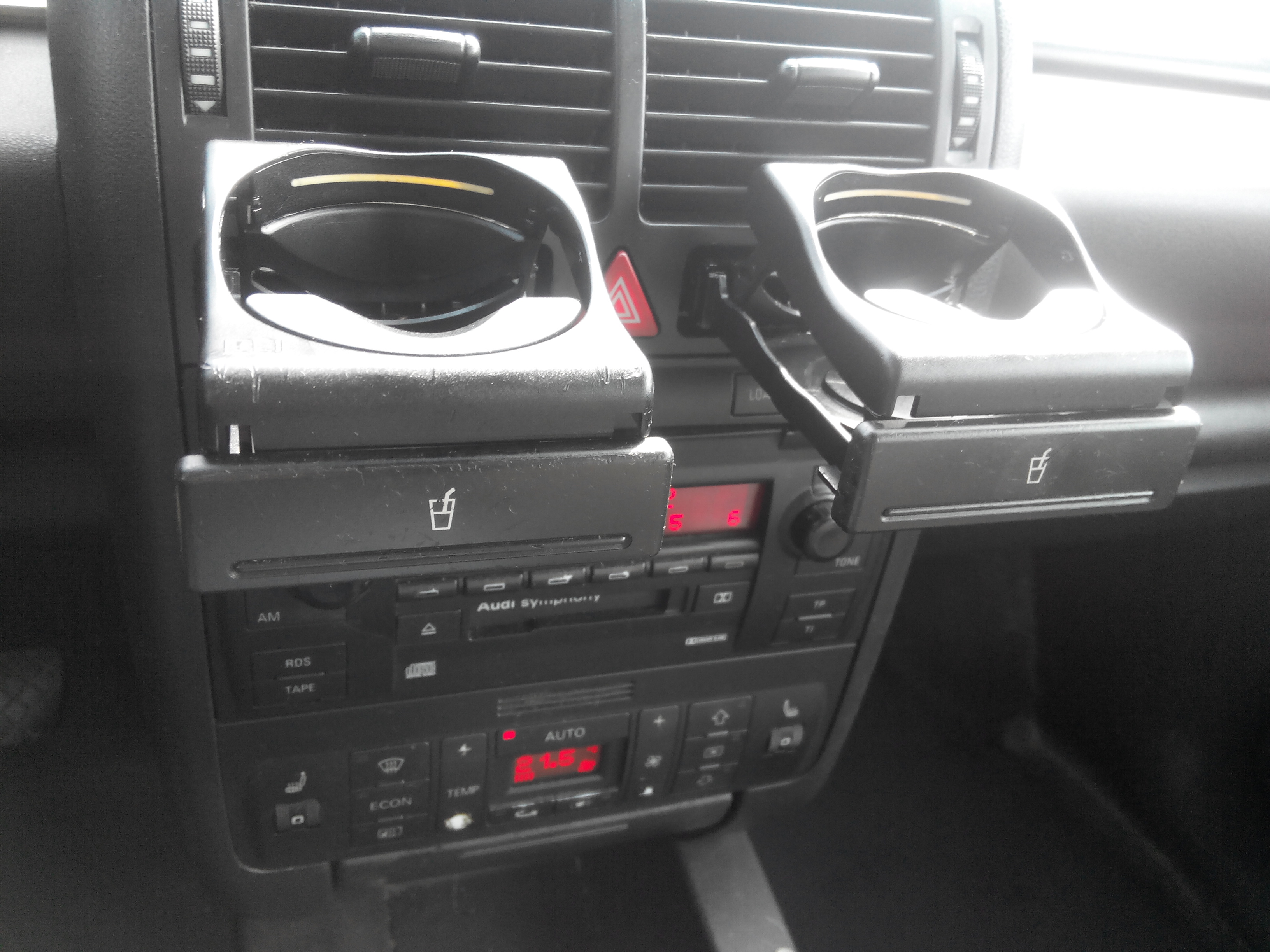 Last edited: