Just a bit of a helping hand when removing scratches.
There are many many websites dedicated to all sorts of detailing (which I haven't read). There are probably members on the site who are expert detailers who spend hundreds of pounds on their products. But here is just my own experience in layman's terms.
This won't work for scratches that have gone through the paintwork down to the undercoat but will work on lacquer scratches.
Example scratch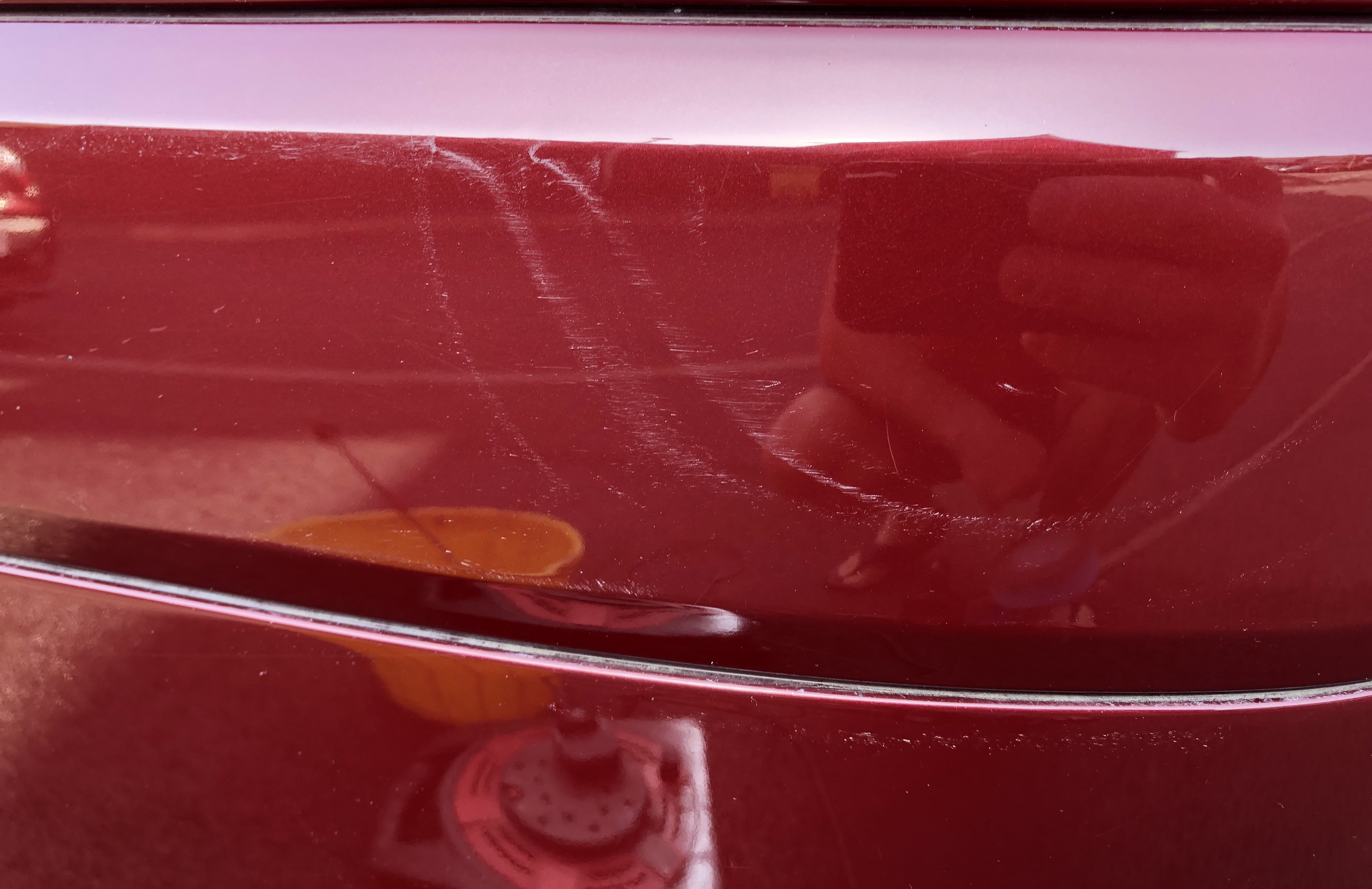 First off wet sand with a 3000 grit sanding pad. The laquer on this age of Audi is very thick and tough and you'd have to do a heck of a lot of sanding to cut through with a 3000 grit pad.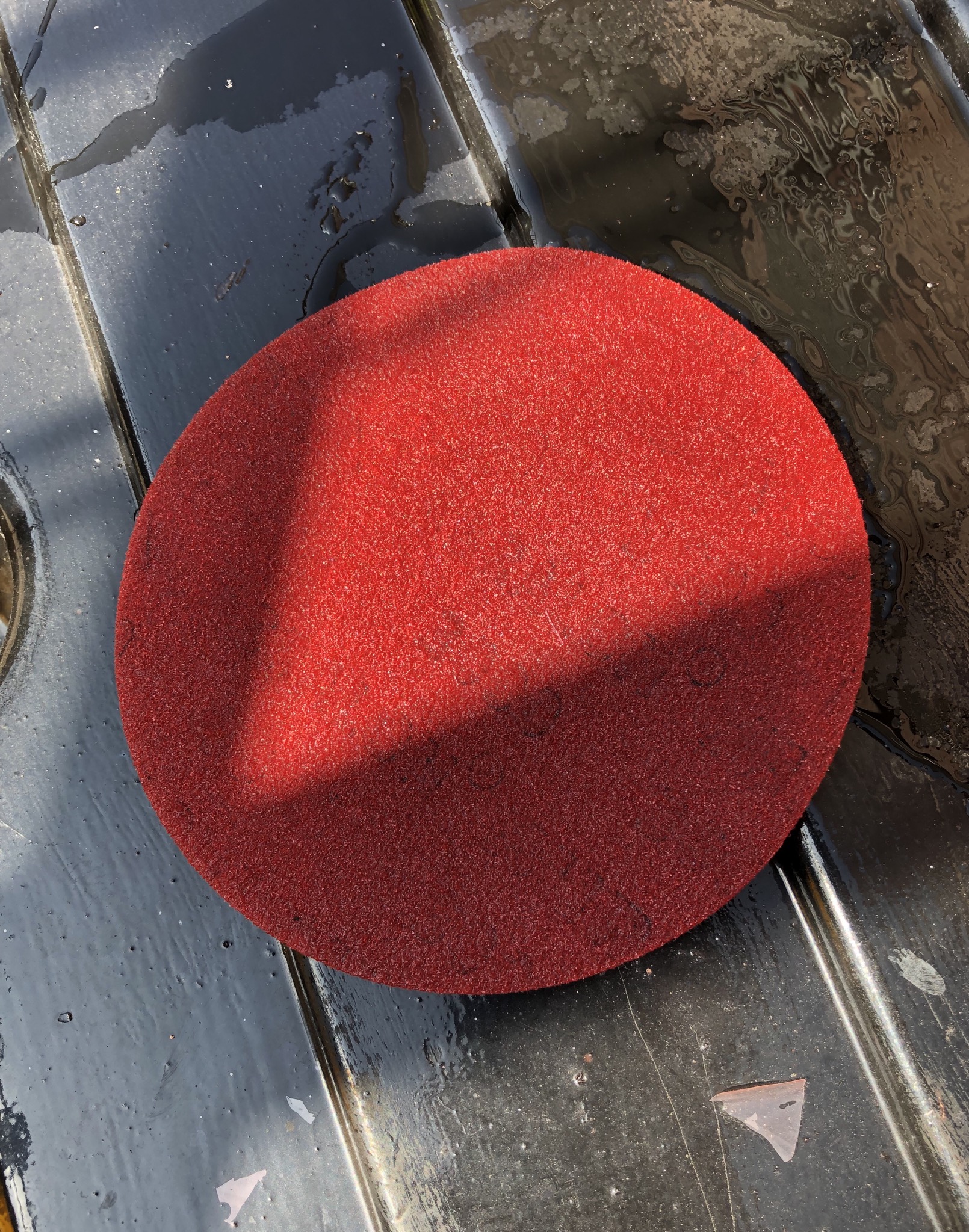 Dry off and then it will look like this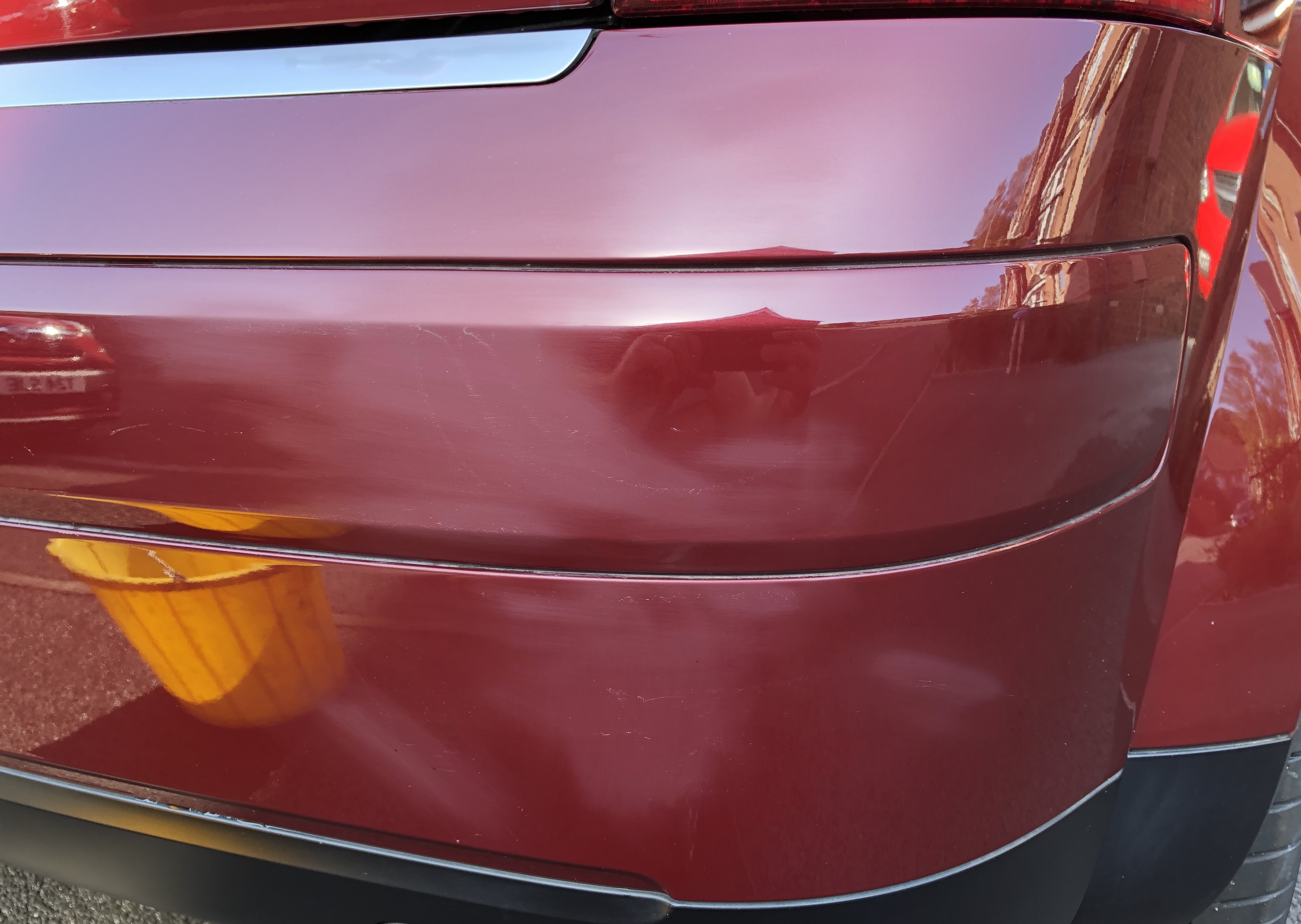 You will then need to use an orbital polisher such as this silvertec example I bought for around £50 with a medium polishing head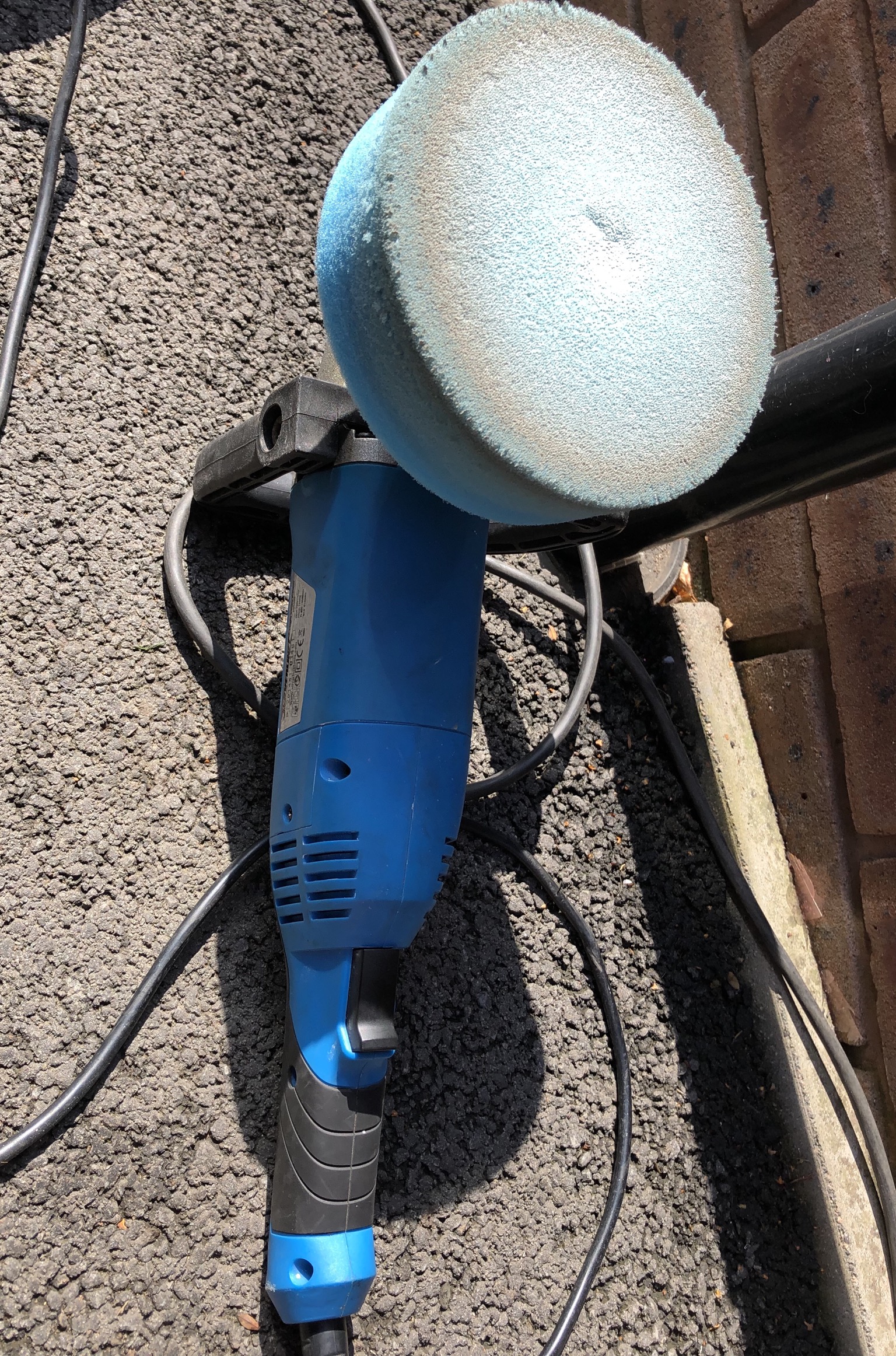 Use the orbital polisher with a cutting compound. I use Meguirs ultimate compound because it's laquer safe and so won't cut through the laquer to the paint underneath.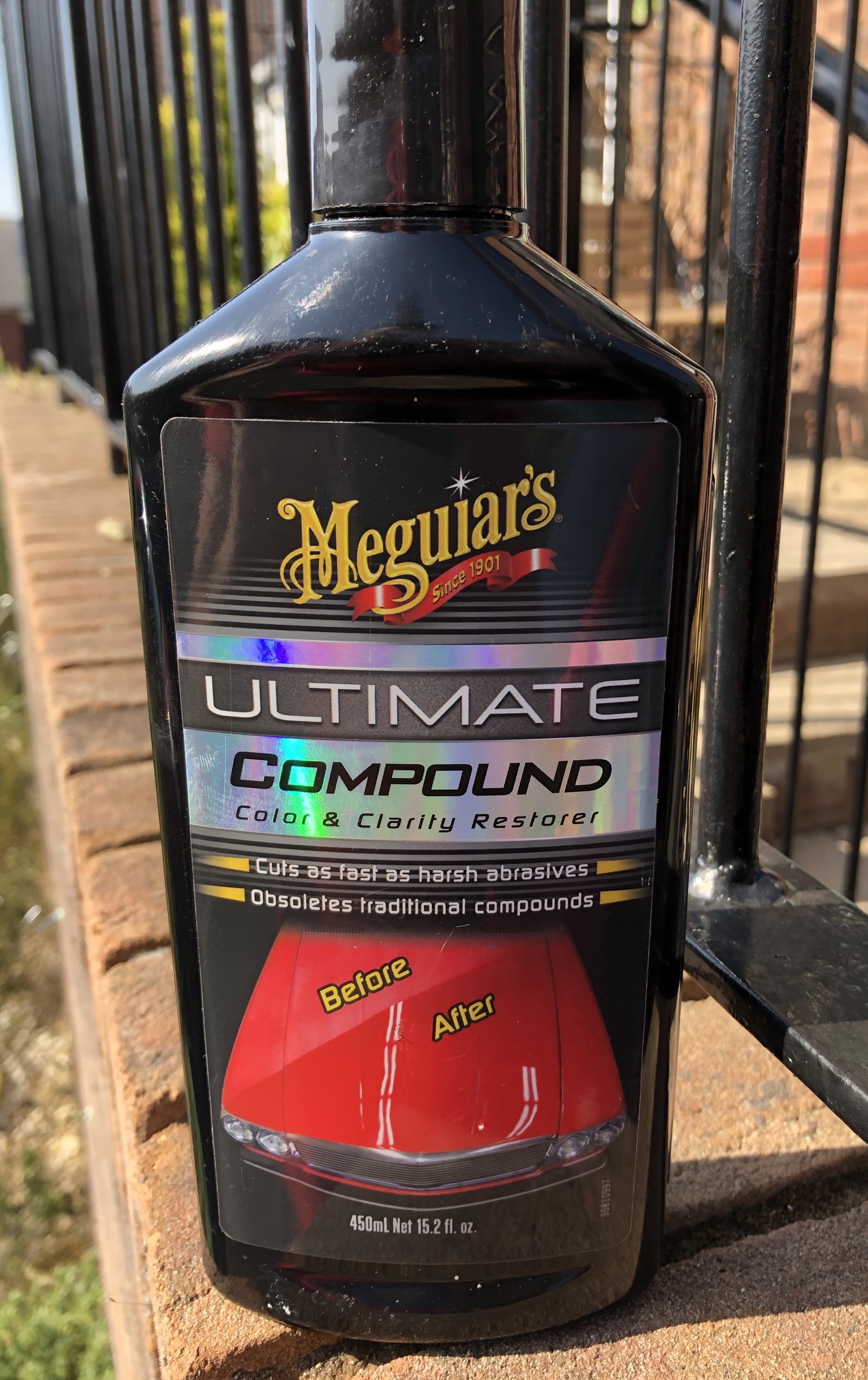 Keep working the compound on a low speed setting moving back and fore until the compound goes clear and the end result should look like this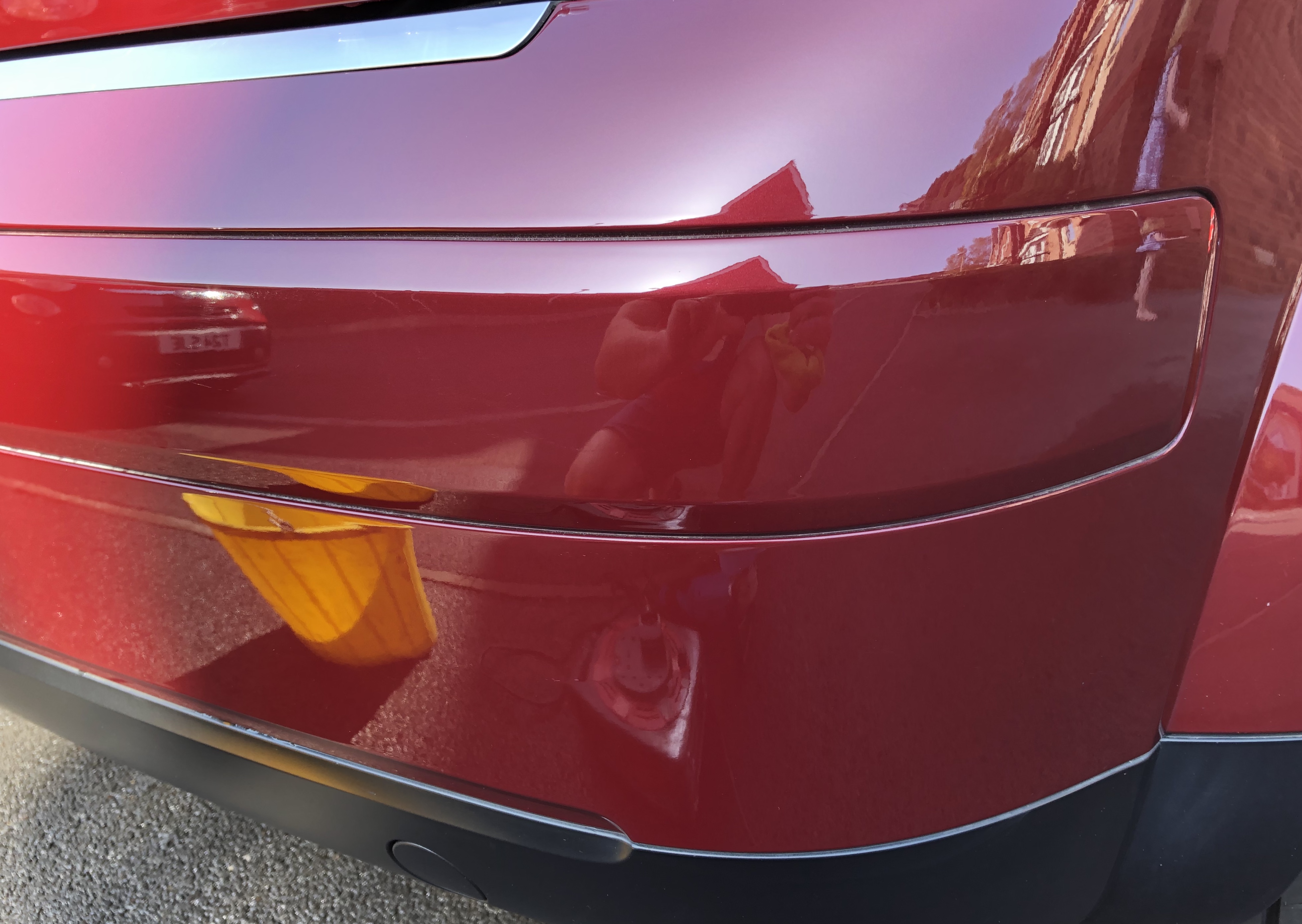 Apart from my laquer peeled bonnet, the car is now looking pretty darn good.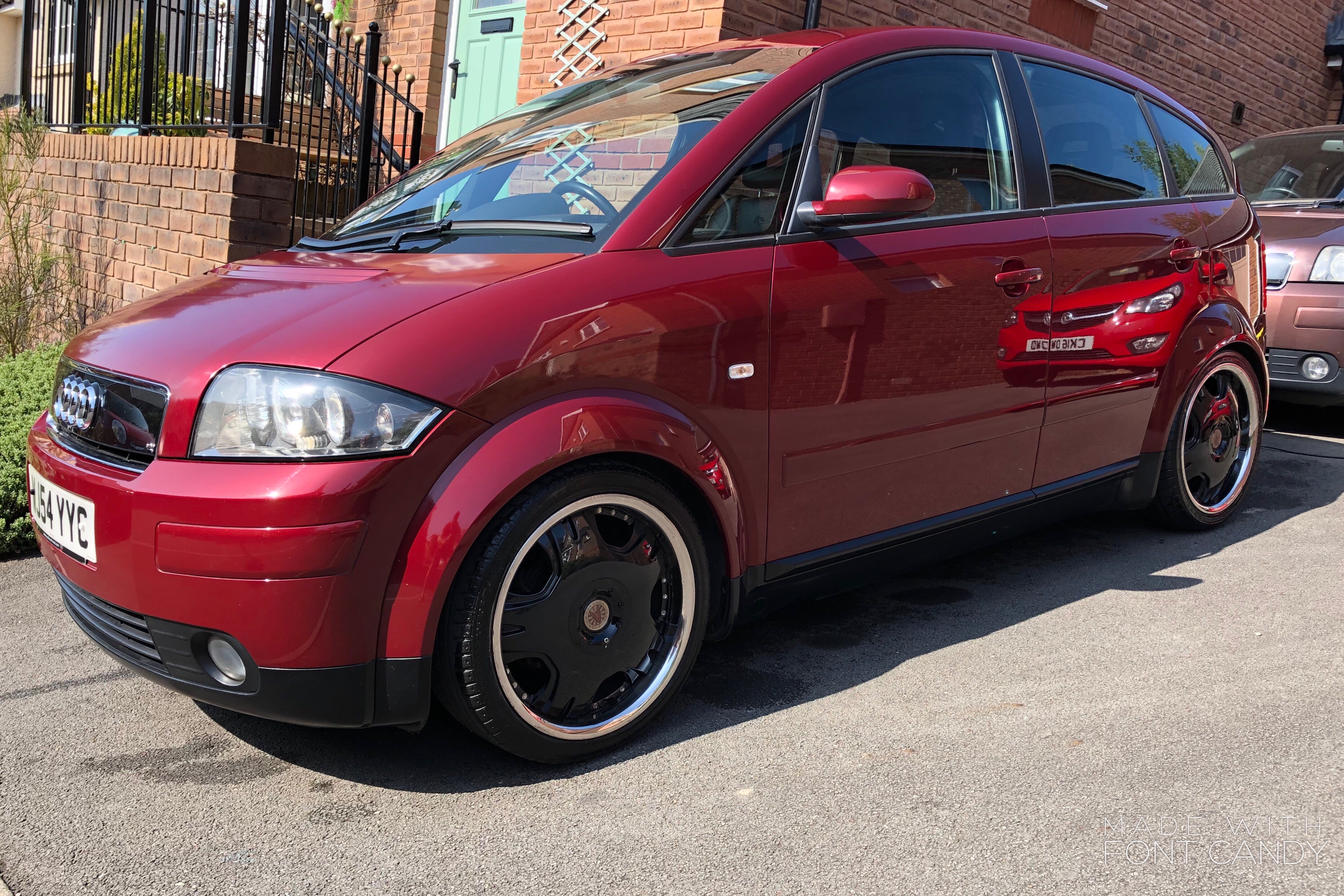 Last edited: