As we got a new rear bumper from A2Steve in the correct colour to replace the scratched one we had i purchased the Cobra sensor kit To compliment my sons A2 whilst the bumper was off, it came with painted sensors in Azur blue.
The kit itself is very good with a little speaker that we placed behind the removable panel for the rear lights, so everything is totally out of sight. It's simply wired into the reversing lights and ground.
Bumper removed: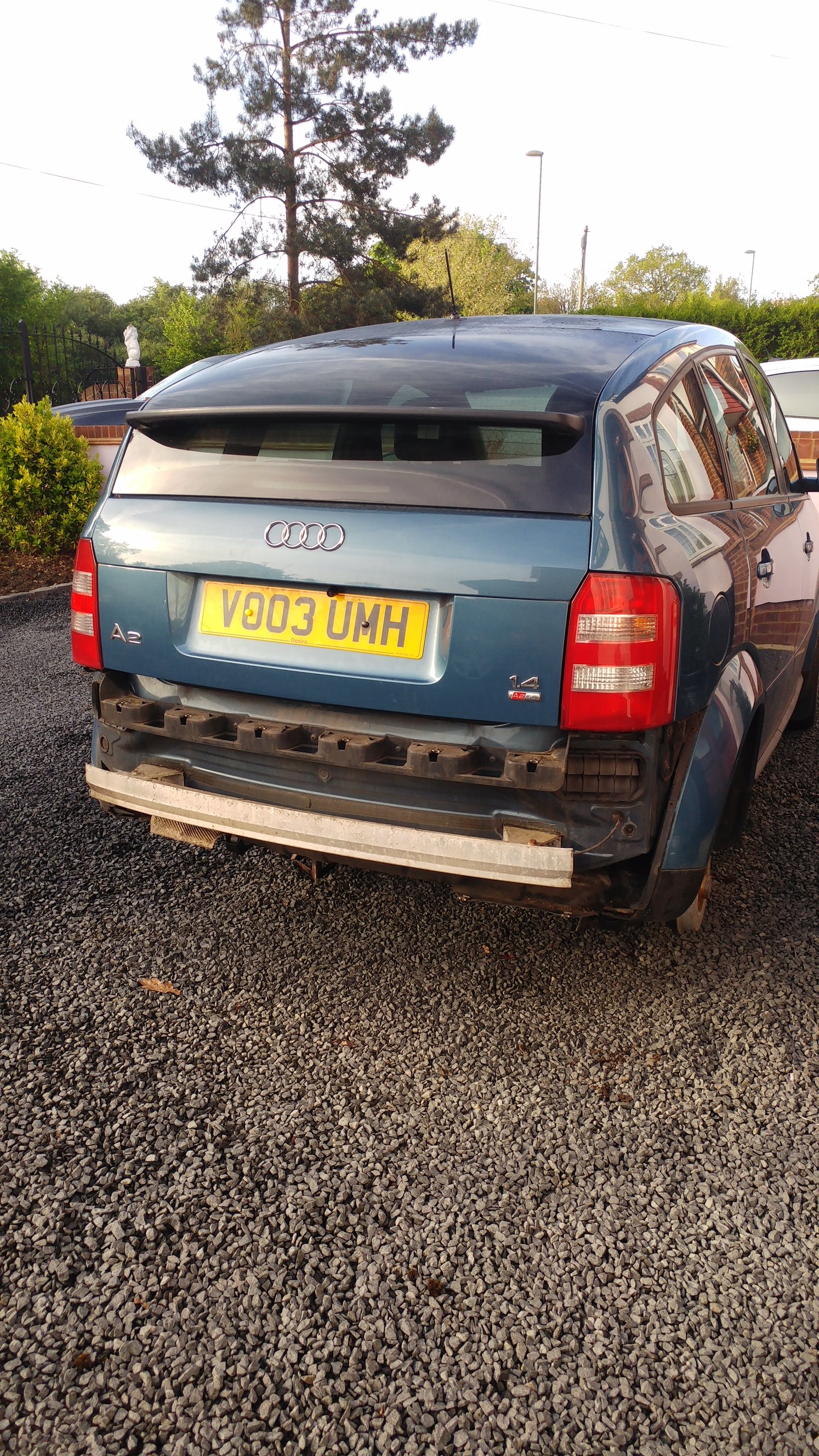 Whilst the bumper was off I took the opportunity to seal the vents with black silicone: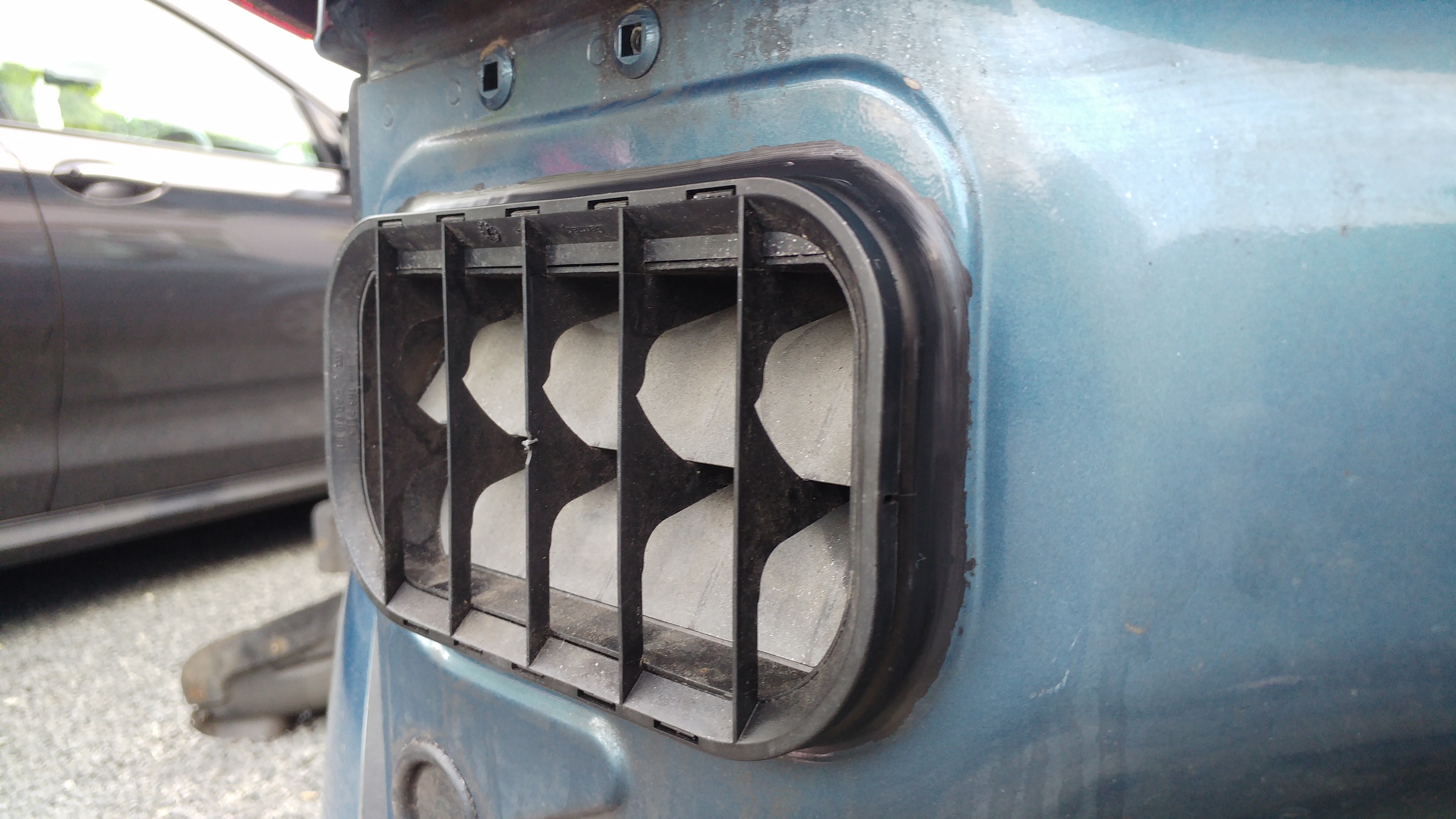 The wires are passed through the center grommet: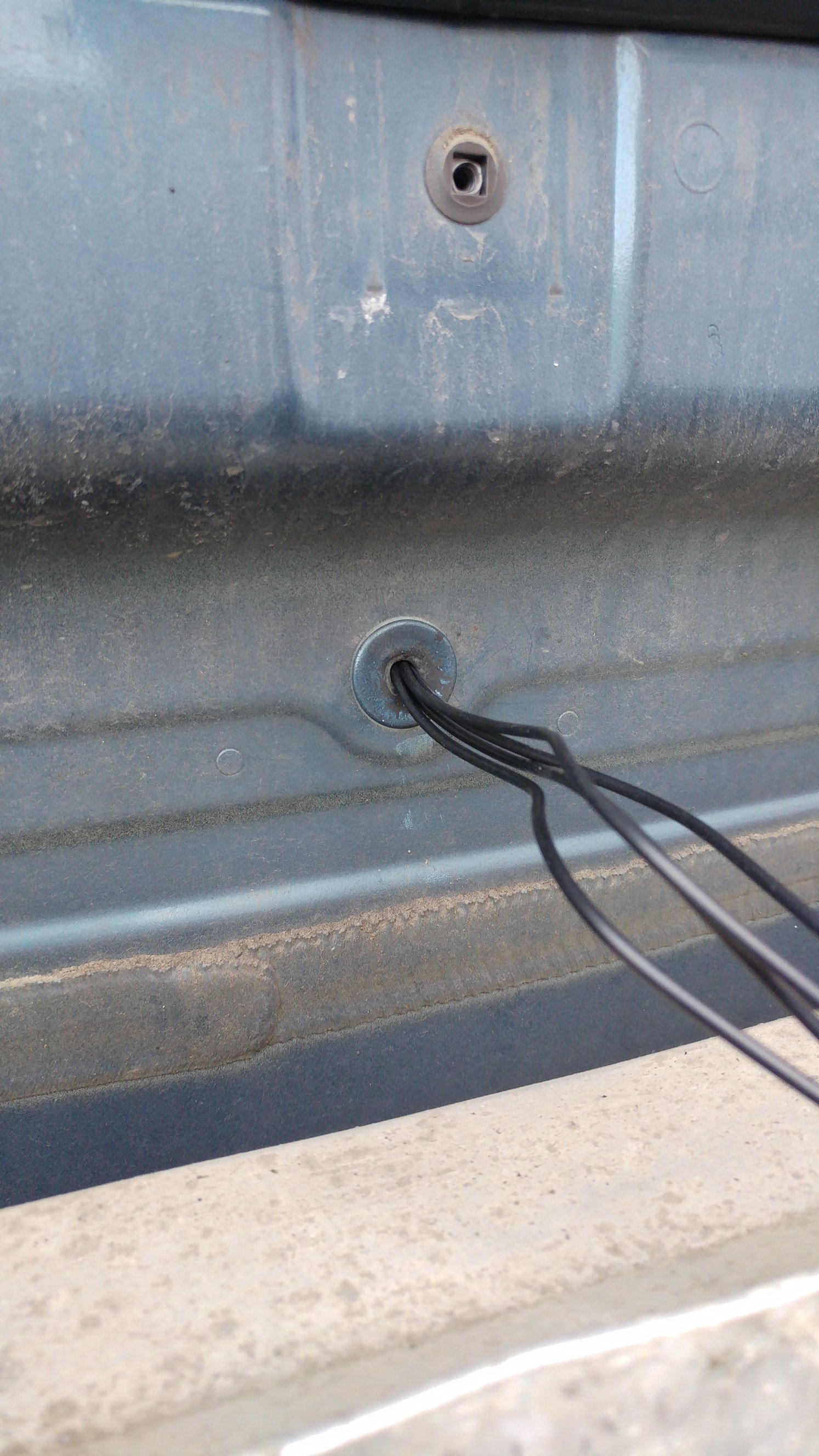 The new bumper fitted: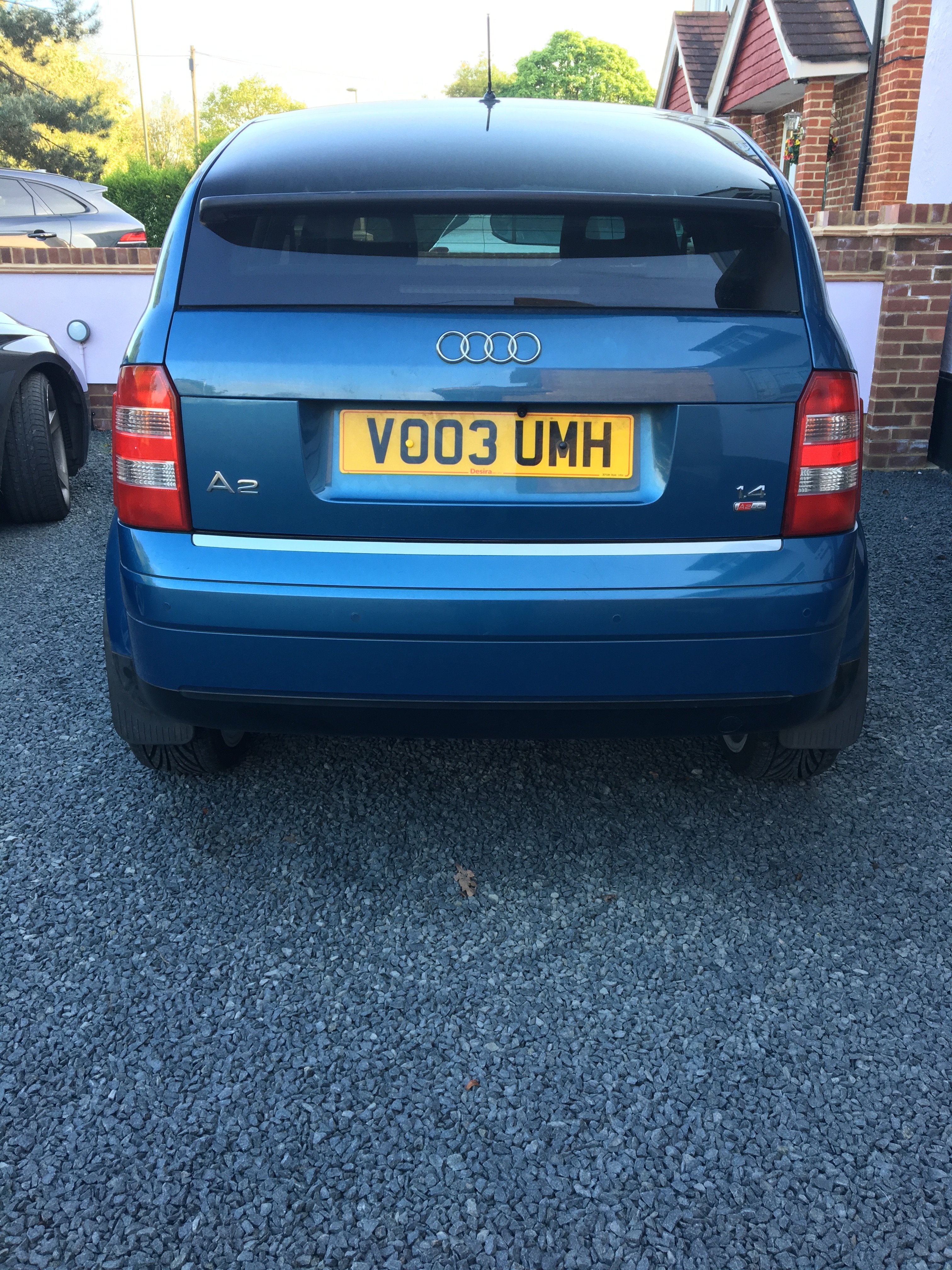 The sensors themselves simply stick on from behind, the hole is created with a punch that is also purchased from Cobra, they are a very good fit and look very professional: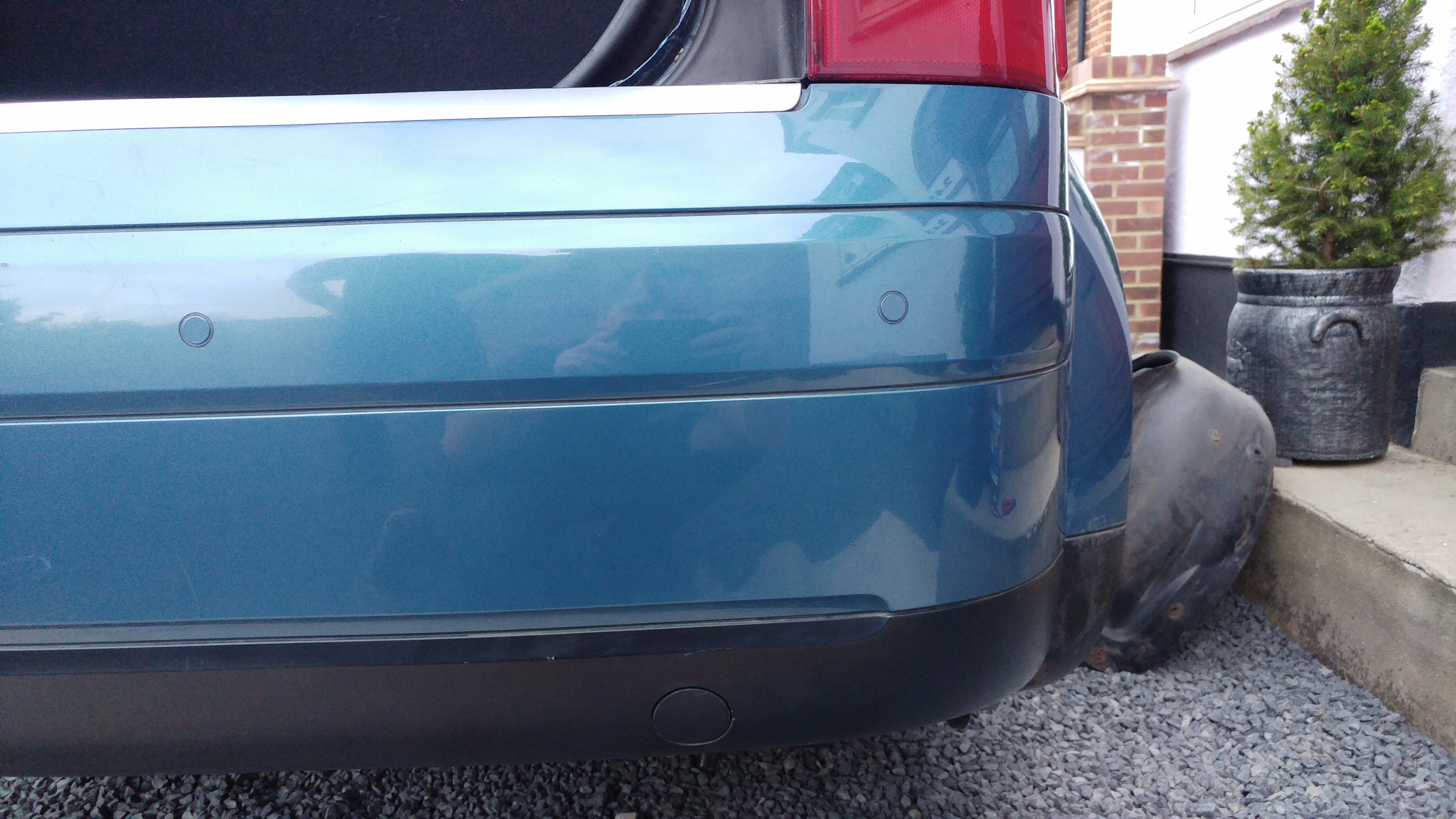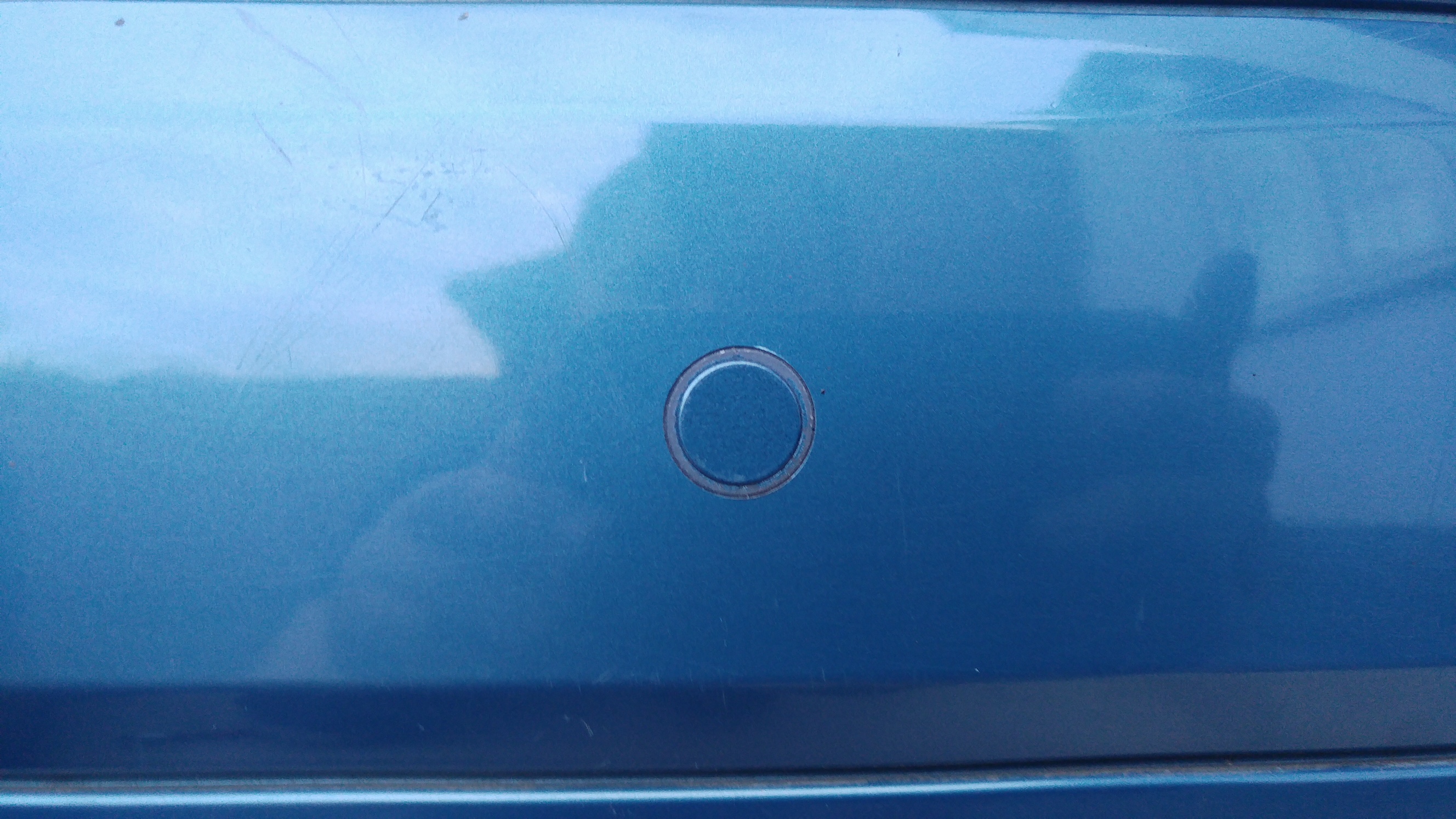 So that was that. They work perfectly, beeping once when reverse gear is selected and then beeping as you approach an object until they constantly bleep at a distance of 1 foot.
My son can now reverse with confidence once he passes his driving test and hopefully keep the bumper looking good.
Ian