Hey, I'm getting good at this, plenty practice using rattle cans..

From this to this.

And now to take these bad boys on.

And halfway through.

View attachment 72390

Now to choose what colour to spray them.

What ya reckon peeps.

They will be going on these.
What color is your car? IMO the center should/could initiate the visual voyage from the center cup via the silver rim over the black tire to the car body itself...
Choose a color that gives "visual answers" instead of something that creates "visual questions" (why did he choose that color?)
Pls post a pic of the finished result on your A2!
Silver rings and bezel/ring go well with a dark/black center - "connecting" with the black tire out to the car body.
Here is a pic of pepperpots and a silver S-line with black trim (sorry not properly cleaned).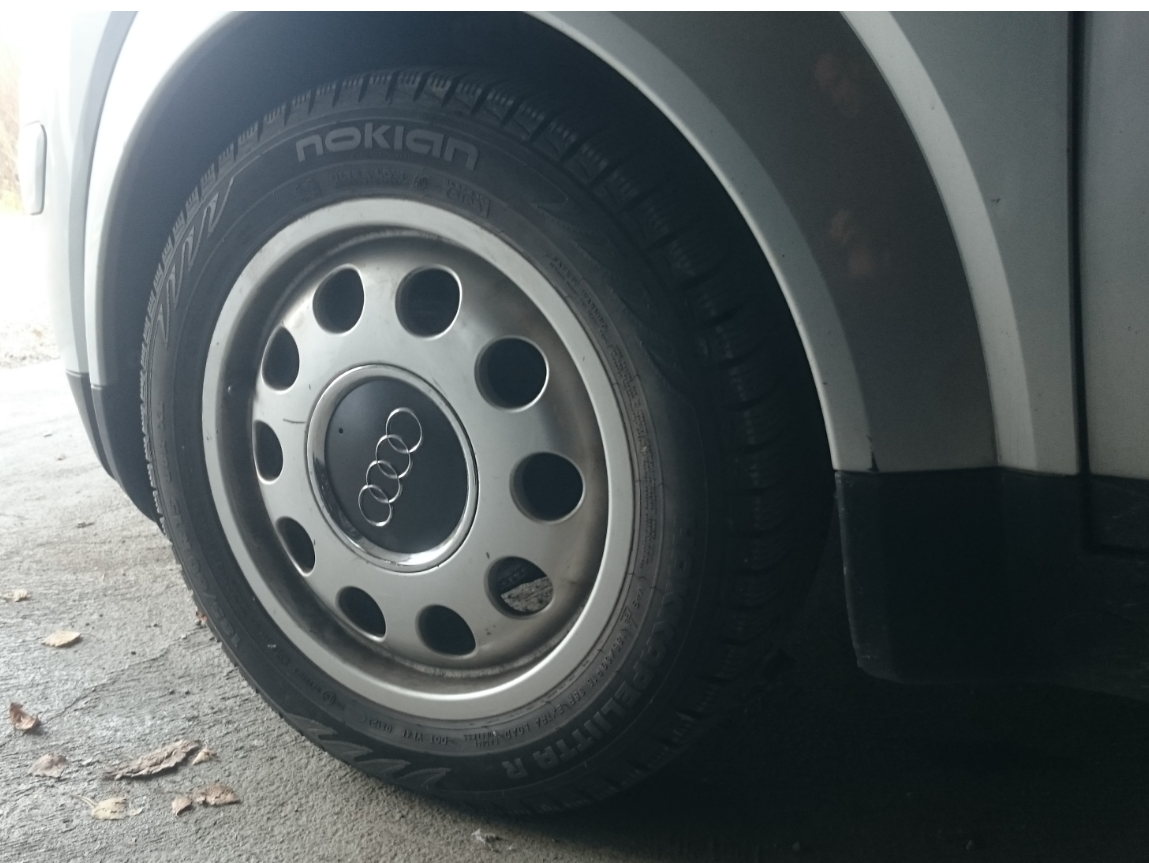 Last edited: