Morning all,
Order list is here at
Post #2
Ive had a few PMs regards when will the next run of these be starting. So here I am at looking to supply this possible demand. The next order will be for 27 footrests again.
Heres where the idea materialised on the initial
Group Order Thread
and heres some more light reading from the recent
Group Order 2
that was completed around Easter.
Here's a few pictures as a reminder of whats on offer:
LASER cut 3mm Brushed Stainless Steel Footrest for the RHD A2 (All years)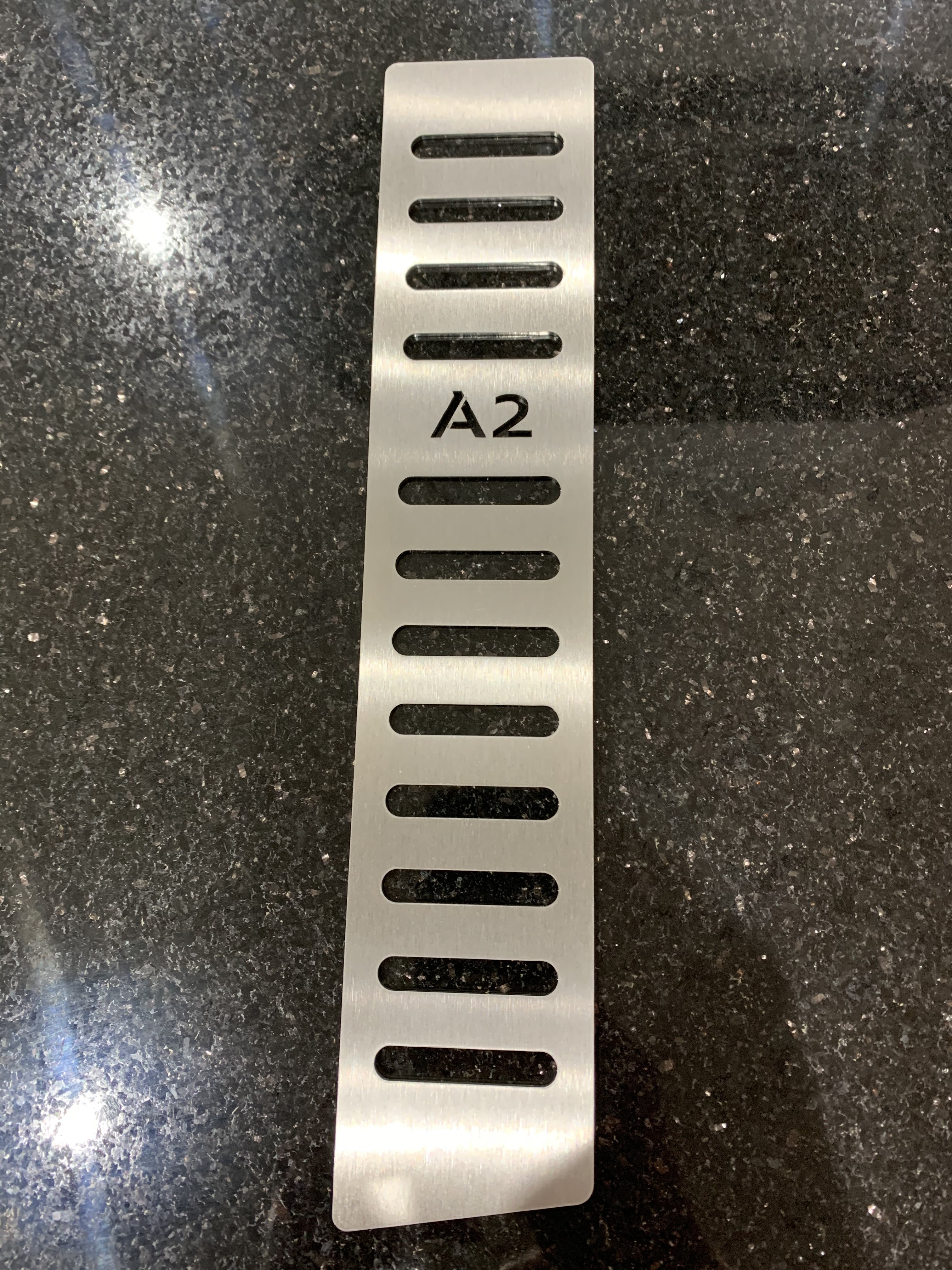 Fitted in Project OEM against Factory Rubber Mats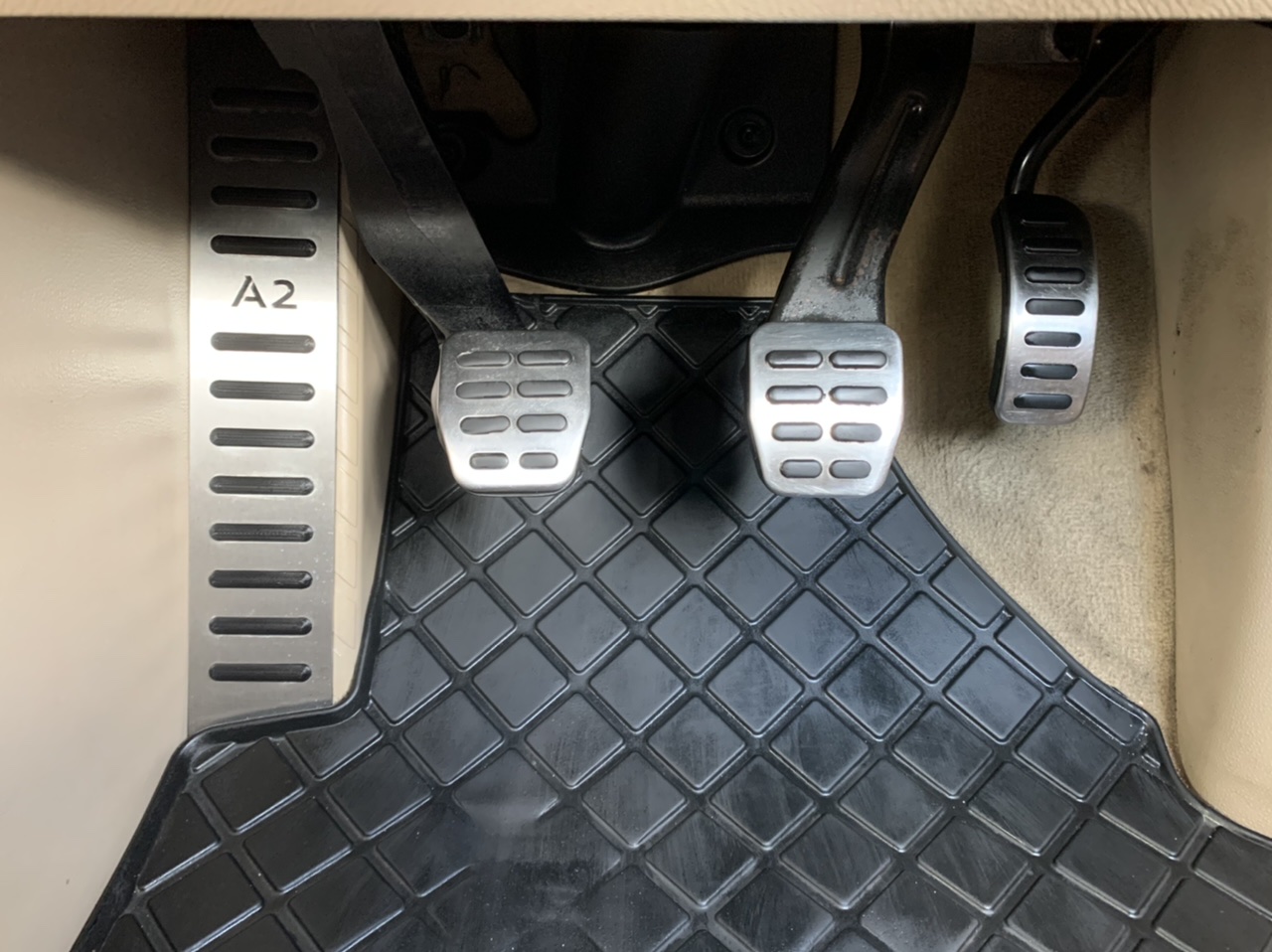 Fitted against Twist Mats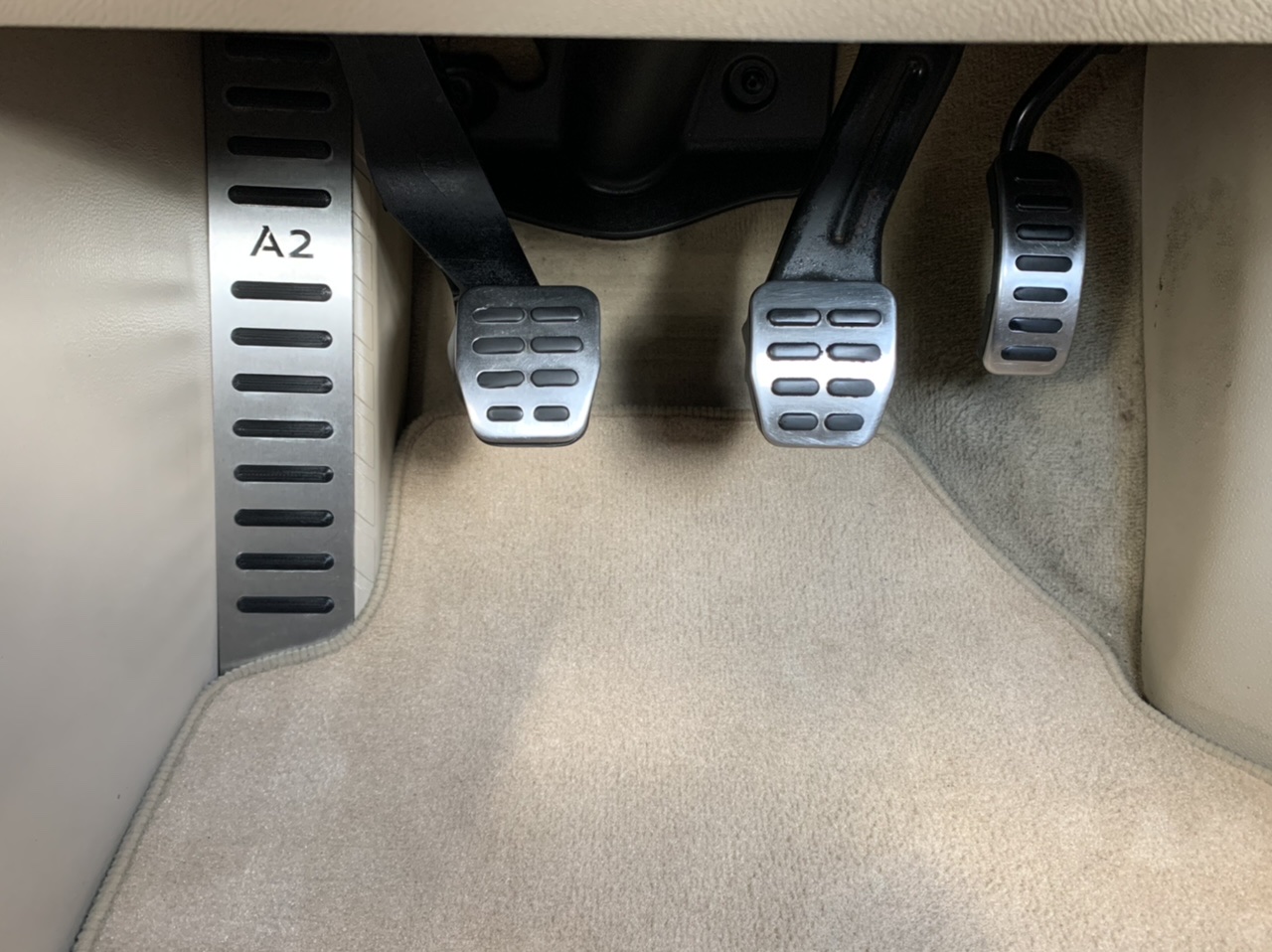 These brilliant looking footrests are already in some 140 A2s and everyone has had a smile on their face withe the quality of what they have received, these really are a nice item that sits beautifully next to a set to TT Pedal Covers.
As for pricing, it will be exactly the same as the Easter run of these with some options.
Below is the last invoice which Cut-Tec have confirmed is still the price they will charge for 27 Footrests: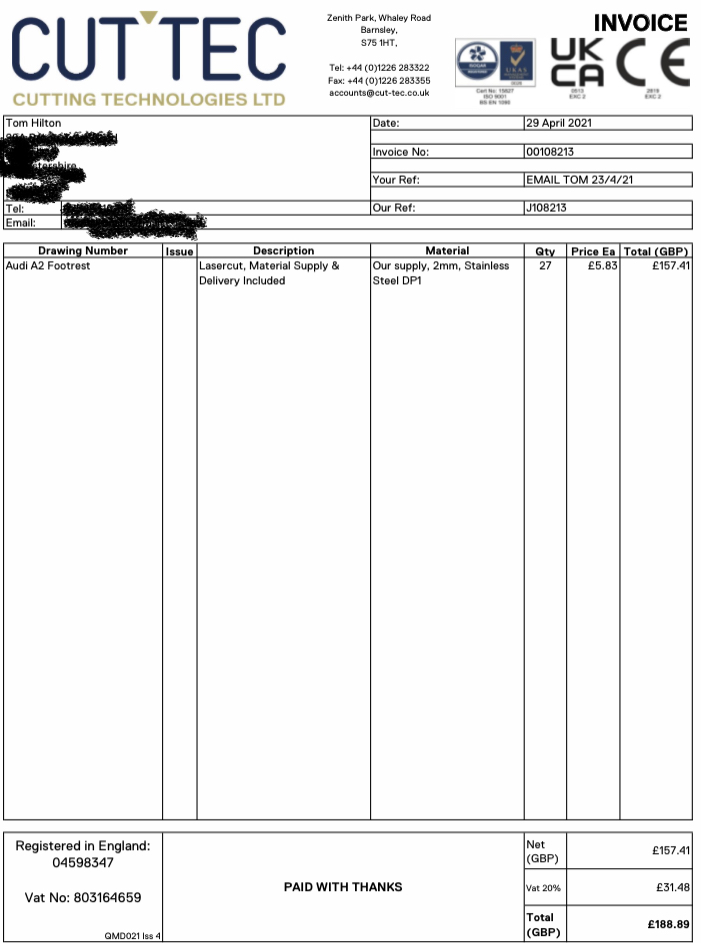 Pricing:
1. £7.00 (£5.83 plus VAT comes to £6.99) for 1 footrest
2. £2.95 postage for up to 4 footrests
3. £1.75 for 2x 30cm strips of genuine 3M UHB double sided foam tape to adhere your footrest (this could reduce as Amazon looks to have a cheaper price right now, but I won't purchase the tape until I know how much I need. 1 roll equals 8x footrests)
4. £0.90 packaging, which includes a padded jiffy bag, printed label and enough tape to ensure its secure
5. £6.50 for 12x 3D Printed infills which I will receive from Paul prior to dispatching you parcel.
To register you interest all you need to do is respond to this thread with the information below.
Interest examples:
@2work
1 footrest with 3M Tape and Infills delivered to mainland UK
@2work
1 footrest without 3M Tape without Infills delivered to mainland UK
@2work
1 footrest with 3M Tape with Infills collected
@2work
1 footrest without 3M Tape without Infills collected
The information you supply will be collated into a spreadsheet which can be amended anytime prior to you paying for what you have shown interest in.

The actual order won't be submitted until I have interest in all 27 footrests, at which pint I'll send out individual PMs to obtain your delivery address along with supplying payment details (PayPal Friend and Family).
Remember this is a no-profit project, you get whats on offer at cost price, my time packaging up and stood in the Local Hermes Drop Off Shop sending them is free.
Any questions please do ask away.
Kind regards,
Tom